A fantastic range of bifold and sliding doors in Peckham
Invest in unrivalled bi-folding doors near Peckham
Your Price Bifold Doors is an Origin Bi-fold Doors fitter, which serves Peckham as well as New Cross.
If you're looking to give your property that "je ne sais quoi" with attractive and fully functional bi-folding doors, you're in the right place. Our doors are completely made to measure, allowing you to choose from a wide range of colours, configurations and handles, giving your living space a completely individual sense of style.
Read through the below for more information about sliding patio doors in New Cross. Then, once you're finished, give our friendly team a call on 0203 874 5166 for more information.
We provide bifolds for residential properties, as well as commercial bifolds, throughout New Cross
We're pleased to provide homeowners with stunning aluminium bifolds in Peckham. However, our expert service doesn't stop there. We can also be trusted to provide excellent commercial bifolds in Peckham and beyond for clients seeking to fit out their working spaces e.g. shops, restaurants and hotels. Coming in as many as 8-panelled configurations, it doesn't matter what the size of your commercial premises, we'll be able to accommodate.
Why choose Origin Bi-fold or Aluminium Sliding Doors?
Your Price is an industry-leading Origin door supplier in SE15
In the bi-fold door industry, there's no doubt that the name Origin has cachet. That's why we're so pleased to be a leading installer of this quality product. And, when you choose Your Price as your Origin door supplier, you'll take advantage of our products' many excellent features and benefits, including their:
Safety and security.
Thermal and energy efficiency.
Attractive range of colours and finishes.
Accompanying 20-year guarantee.
Range of handle options.
Low thresholds (leading to equal floor finishes).
Free glide system (for effortless door opening).
Finger safe gaskets (meaning no trapped fingers).
Low maintenance requirements due to high-grade aluminium.
You'll see that when it comes to Origin bi-folds, nothing is ever forgotten. You get attractive doors which function seamlessly, whilst providing the utmost in safety and security.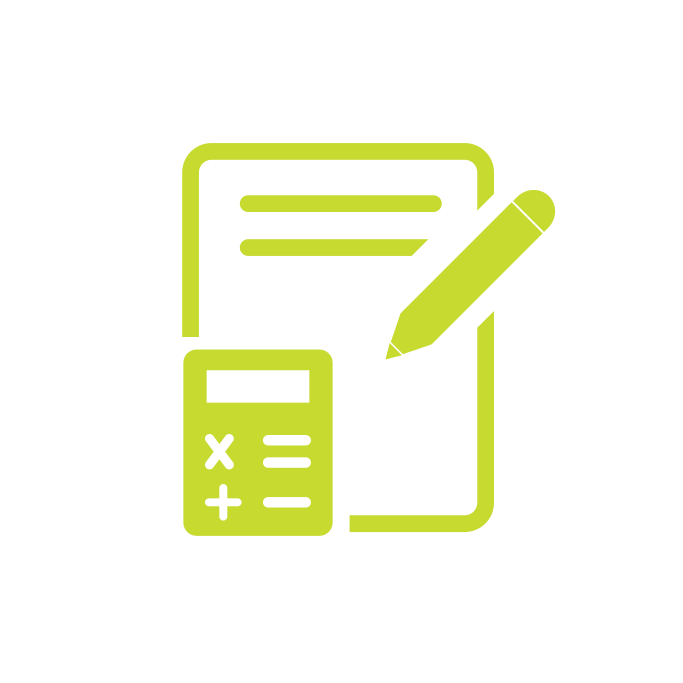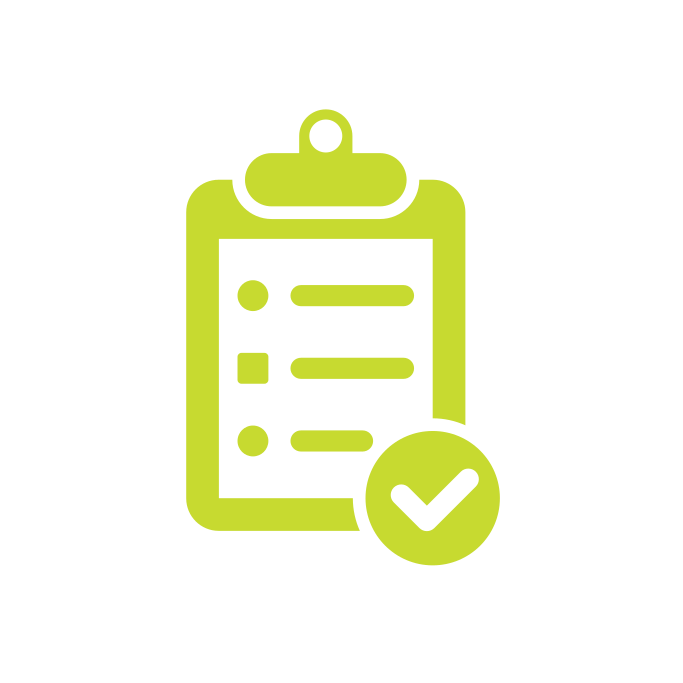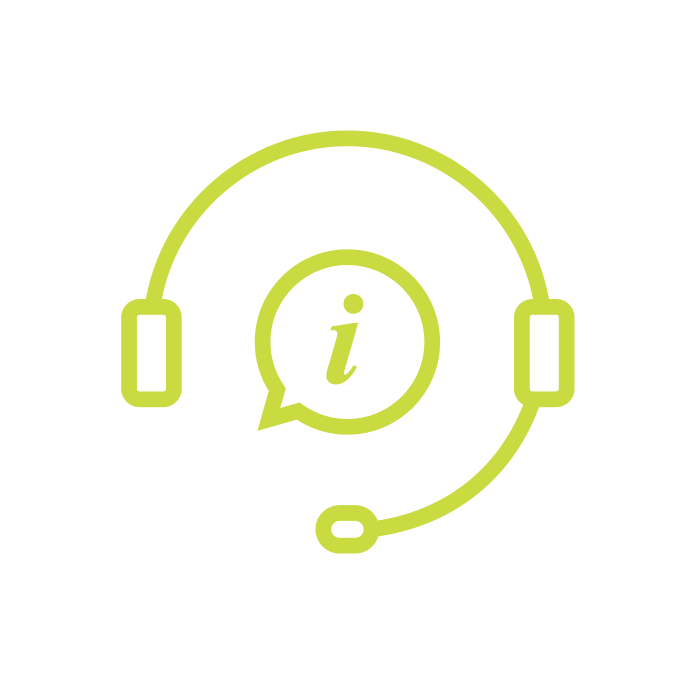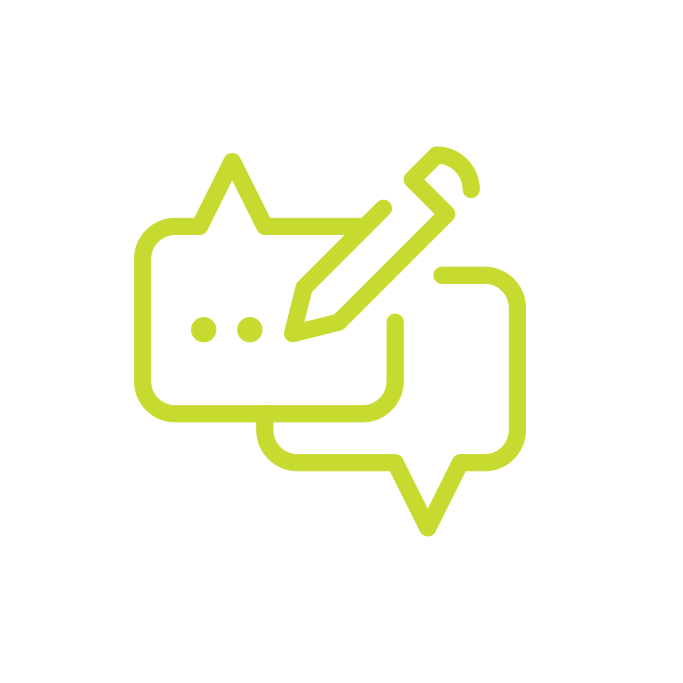 Stunning aluminium sliding doors and slimline sliding doors in Peckham
Your Price Bifolds are leading suppliers of sliding doors and patio doors in Peckham and South London. Our sliding doors, from brands like Schuco, Smart Systems and Origin, offer our customers the perfect alternative to folding, bifold or French doors.
What makes sliding doors stand out from the crowd? These doors offer incredibly slim sightlines and need less hardware – a single sliding door can be constructed to any width and a height of 3 metres, giving you incredible views of you garden or the landscape beyond. Many customers comment that these doors are like frameless sliding doors or a glass wall because there are fewer vertical panels and more light being delivered into the home.
Energy efficient: Our slimline sliding doors will help to reduce your energy bills and will lower your carbon footprint.
Incredible sightlines: These patio doors have the ability to span wide distances, with minimal framework, so they offer amazing views.
Made to measure: We supply and fit slimline sliding doors from award-winning brands like Schuco, Smart Systems and Origin, which are bespoke to order and available in a wide range of colours, configurations and designs.
Secure: With state-of-the-art multipoint locking systems, these doors are some of the most robust on the market.
If you would like any more information about our products, please don't hesitate to call us today on 0203 874 5166.
Our made to measure bifolds come in many configurations, colours and handles
Choose from 2 to 8-paned door configurations, as well as a variety of handle finishes, including chrome, black and gold. What's more, our Origin door fitters will install doors that come in a number of beautiful colours, whether traditional or contemporary. Give a classic effect with jet black, or create a pop of colour with traffic yellow! We have a range of palettes with gorgeous colours that will fire your imagination.
Learn more about bifold door colours in our recent blog post: Choosing the colour of your bifold doors.
Enquire about our quality aluminium bifolds in Peckham today
Call us on 0203 874 5166, email us, or receive your free quote by filling in your details on our enquiry form.
So remember, for doors with options as limitless as your imagination, trust Your Price Bifold Doors for stunning, made to measure bifolds in Peckham, SE15, New Cross and beyond.

Book an appointment with our on our surveyors in SE15 and the following areas:-
Camberwell
Brixton
Walworth
Dulwich
Deptford
New Cross
Bermondsey
Southwark
Rotherhithe
YPE have supplied us with top quality products for over 15 years. We use them because they are consistent and dedicated suppliers who always go above and beyond to make sure you, as the client, are completely satisfied with the product and service you receive,
Just wanted to say thanks for another successful project completed. As usual it was done much faster than we have experienced with other suppliers. The quality of the product was also great and everyone seems really happy with how the windows and doors have enhanced the look of the building. As always it was a pleasure working with you, I look forward to working with you again on future projects.
We have been using YPE for many years on a supply and fit basis. The products and their work is to a very high standard whilst being extremely professional at all times. They go above and beyond each and every time and I will continue to use them for years to come.
We have used Your-Price on various development sites and always get a top-class service and finish. Reliable and attentive and would highly recommend.
Just wanted to thank you once again for another wonderful job that your company has done for us. Our customer is thrilled to bits with the Bi-fold doors that you fitted and the way that Marie kept everybody informed every step of the way. We look forward to working along side you again soon.