Introducing Your Price Bi-Fold Doors French Doors
Quality meets security as Your Price Bi-Fold Doors French Doors
by Origin combine beauty and resilience.
Your Price Bi-Fold Doors Aluminium French Doors
Bring a little va-va-voom to your room with our French Doors by Origin. They are a modern take on traditional style and let the light flood in without compromising your security.
Your doors are made in Britain using only premium grade aluminium to ensure high standards of quality, strength and style. And always customised to be just the way you want them.
Why choose the Origin French Door?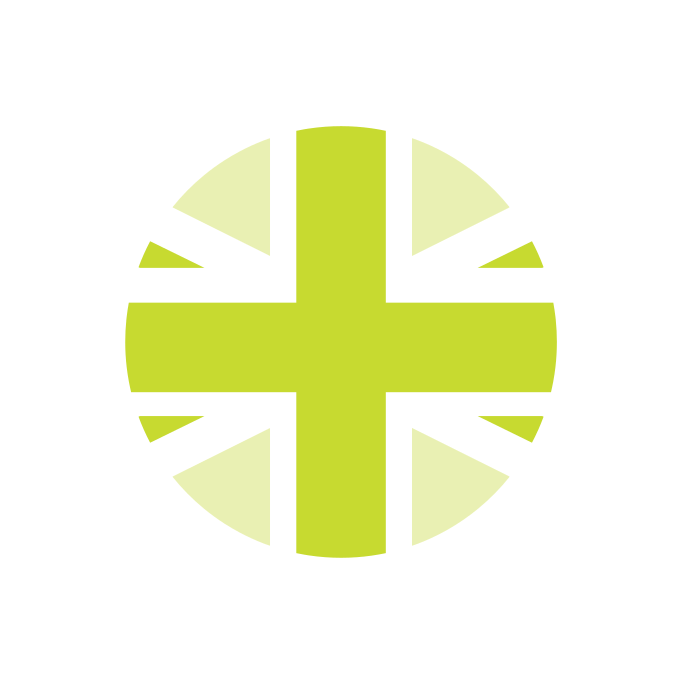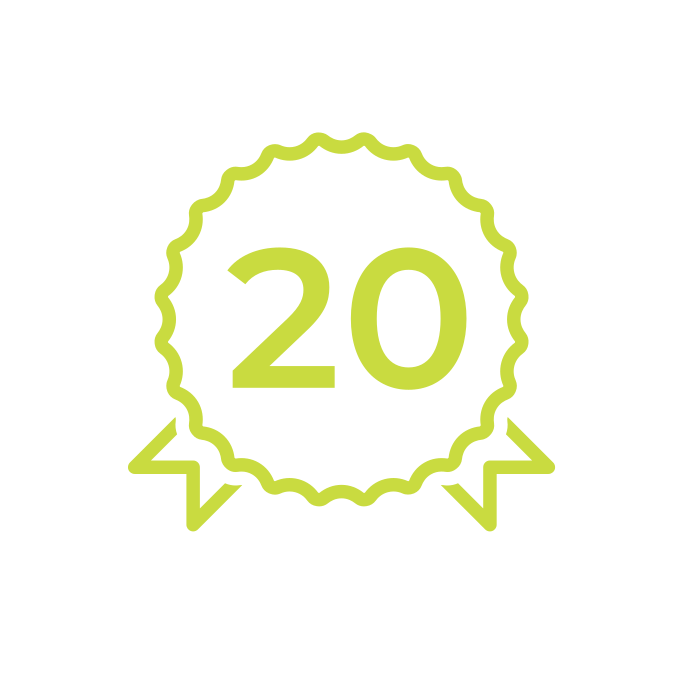 Up To A 20
Year Guarantee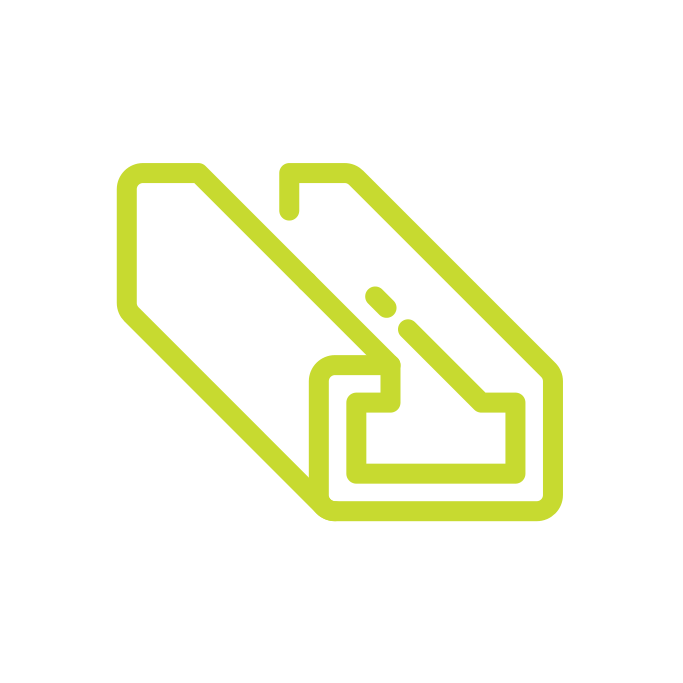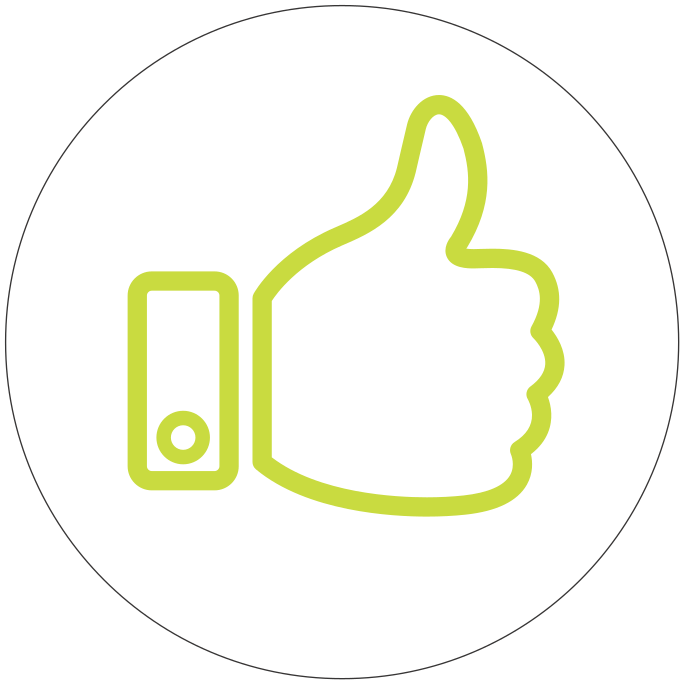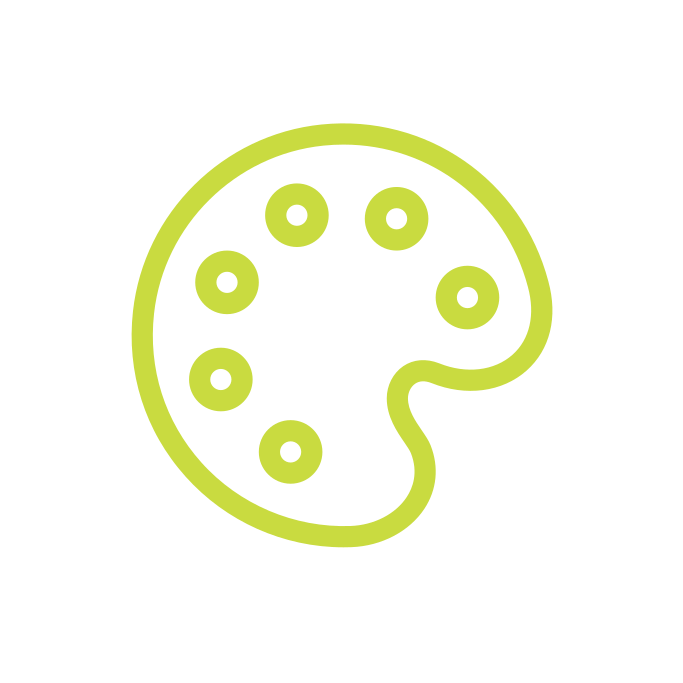 We understand every home is different. So Your Price Bi-Fold Doors French Doors are designed to fit in spaces ranging from 940mm to 2400mm – and they can open outwards or inwards.
The aluminium doors, created with expertise and precision, are hinged to open to a full 180 degrees, which means you can truly allow the outside world in.
Premium quality aluminium
Origin use only prime pieces of aluminium in the construction process, rather than re-melted scraps. That provides both visible and invisible benefits to the strong but lightweight windows we deliver for you.
Your Origin French doors will be stylish, of course – but they will also be secure, thermally efficient, durable and low-maintenance. Perfect for any weather in the south east of England.
Your Price Bi-Fold Doors French Doors by Origin can be securely locked using a unique eight-point locking system, which can withstand the efforts of even the most determined intruder.
The biggest point of weakness in a door can be the locking cylinders and barrels, so ours feature cylinders that protect against snapping, picking or drilling.
Choose your perfect colour
As well as the safety, security and stylishness of your Aluminium French Door, it is important that the appearance is just how you want it.
There are more than 150 RAL colours to choose from. This includes a dual colour option, so your doors complement both the interior and exterior. We are confident there will be a finish to suit you.
Choose your perfect finish
As well as a wide range of colours, you can also choose from natural oak, golden oak, mahogany and walnut woodgrain finishes.
These offer the traditional look of real wood while boasting the properties of high-quality aluminium. You can also choose from matte, satin or gloss finishes for many of our RAL colours.
Your Price Bi-Fold Doors's designers can work with you to discover the perfect French Doors for you.
We want every last detail of your Your Price Bi-Fold Doors French doors to be of the highest standard. So our handles are designed and manufactured with care and precision.
Smooth to the touch and easy to use, our range of handles combine the benefits of both strength and sleek design and give your doors a superior finishing touch.
A French Door for a Whole New Way of Living for You
Your Price Bi-Fold Doors, the French Door company that covers most of the south-east of England.
We have many years' experience of the double-glazing industry for residential doors from the fitting and installations of aluminium, wooden and PVC frames and bi-folding systems, to the finishing aesthetic touches.
So, if you want a French Door supplied and fitted, to completely transform your home, then we are the company to call.
The Your Price Bi-Fold Door Dream Team
Our entire Your Price team is committed to providing excellent customer service, quality workmanship, and the very best processes, and our fantastic relationships with French Door manufacturers means your doors will be made of the highest-quality materials, second to none.
Our team of expert fitters are all trained and highly skilled in the installation of quality work using high tech tools and machinery, so, as soon as you appoint us, you can rest assured you are in safe hands.
Our specialist team has the professionalism and knowledge to help you from the beginning to the end of every job – we know that the installation of these superb doors is often a significant investment for you, so we offer our expert advice on the most suitable products, possible planning permission, surveys, and designs.
We know that when you are planning your home renovation or remodelling project, the more advice and support you get, the better, and our design team would love to get in on the action in advising what would work best for you and your budget.
Our French Door Customers
Each and every customer of ours is of the utmost importance, irrespective of the order size or cost – don't take just our word for it, just check out our website reviews below from our delighted customers!
We get a lot of our work from recommendations and repeat business, which is a testament to the excellent service we consistently provide in French Doors.
Our reputation matters to us, so we never compromise on quality and ensure that each of our customers is delivered the best possible product, uniquely and expertly tailored to the given brief for installation of your French Door.
Limitless Possibilities
Our vast experience of installing French Doors means that we have had experience with working with functional and beautiful materials for many years.
Our stunning products are competitively priced to make them an affordable asset for any home.
We understand the importance of quality, and our French Doors are made to suit each of our valuable customers' requirements, so the list of possibilities of enhancing your home is endless.