Striking sliding and bi-fold doors for Ashford properties and homes further afield
Hi there and a warm welcome to Your Price Bifold Doors for Ashford customers. If you've been searching the net for bifolding doors in London, you'll be glad to know that Google has directed you to the right place!
We have extensive experience in the glazing industry, and specifically provide homeowners and tradespeople alike with a stunning range of patio sliding doors. No matter what the colour or configuration of your bifold door you're after, our professional team will be able to accommodate. Call us today on 0203 874 5166 or fill in your details on our contact form to write to us.
Why choose Origin Bi-fold or Aluminium Sliding Doors?
The many benefits of bifolding doors in Ashford
Bifolds in Ashford are popular, and with good reason. There are a number of benefits you'll take advantage of when you make the investment with Your Price. Once they're installed, you'll notice their:
Ability to bring the outdoors in
Ability to increase the amount of natural light in your home
Ability to offer superior views
Attractive appearance
Energy efficiency
Thermal efficiency
Versatility
Want to take advantage of bifold doors' extensive range of benefits? Get in touch with Your Price for your FREE consultation and no-obligation quote.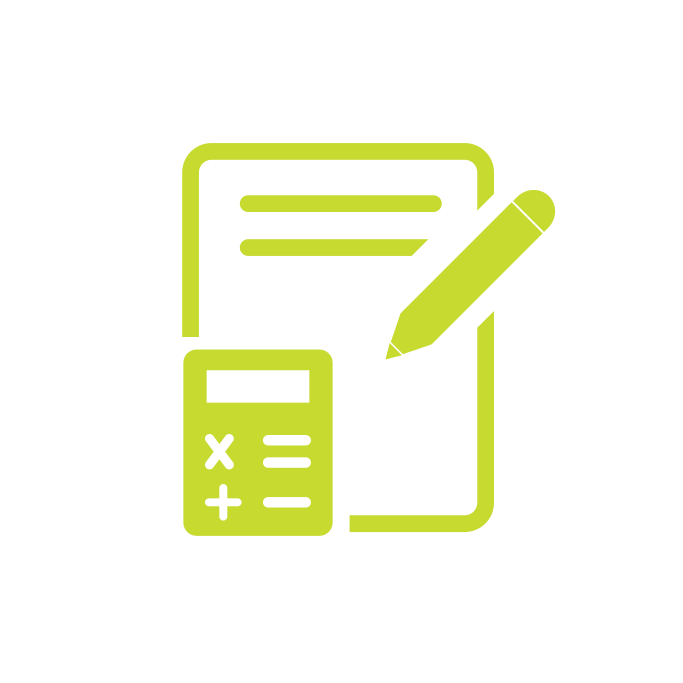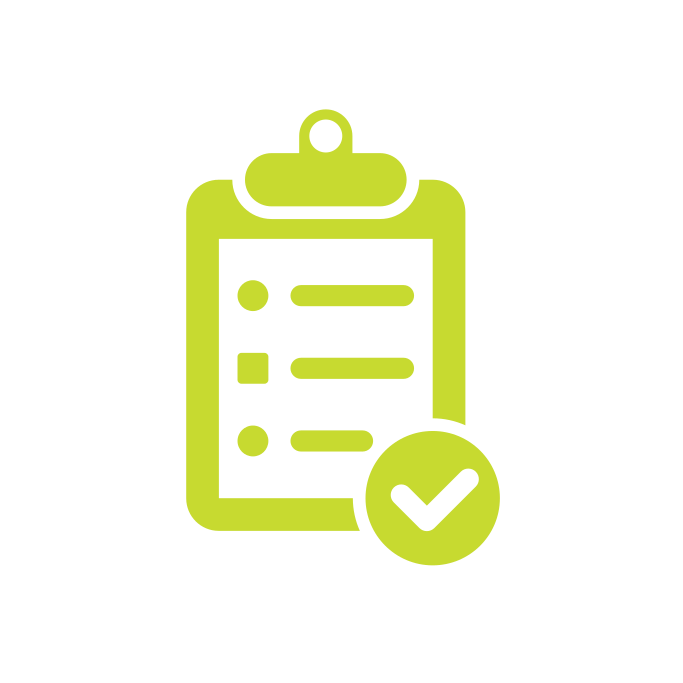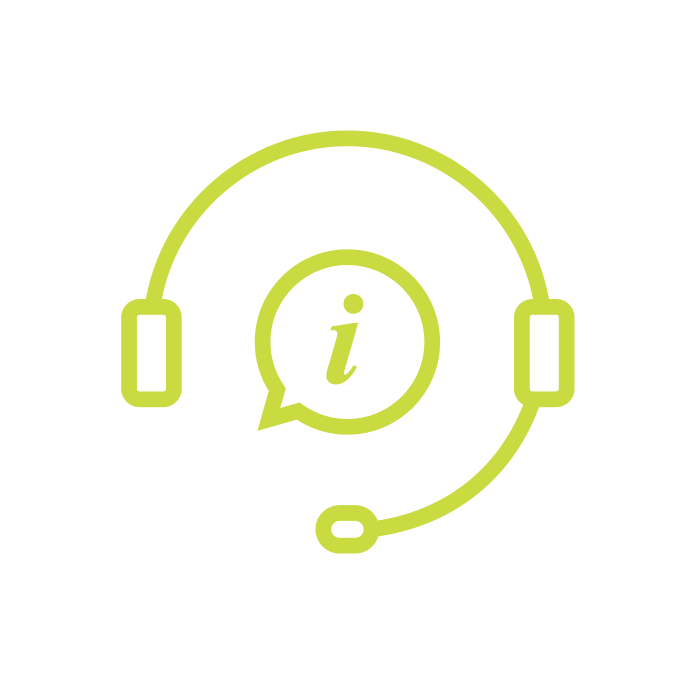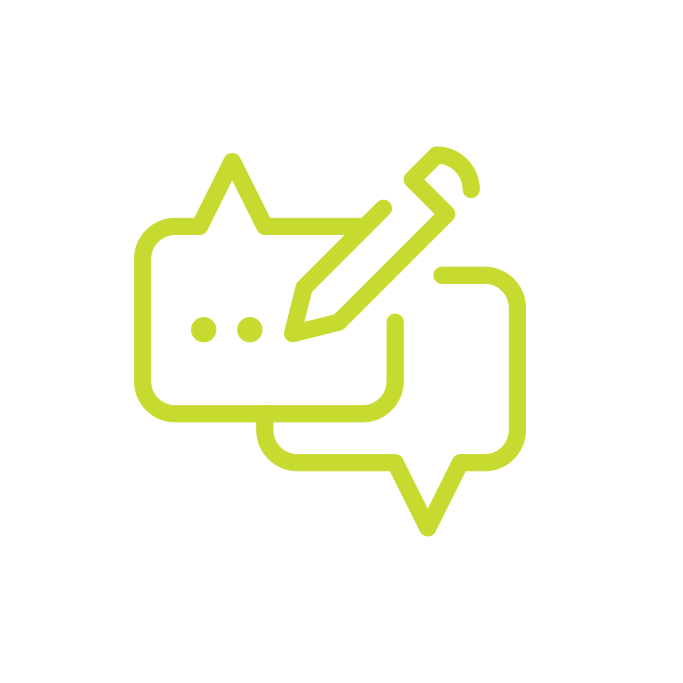 Select our aluminium sliding doors and garden patio doors in Ashford
The right set of garden patio doors can transform your property, add energy efficiency and security and offer you fantastic views of your garden in Ashford. Sliding doors tend to be made up of two or more large panes of glass, which slide sideways along a track and stack at the end of the frame behind one another. Contemporary designs offer a 'glass wall' effect, so you have the most fantastic panoramic views of your outdoor space.
Our sliding doors are all made to measure and we install stunning doors from three leading manufacturers: Schuco, Smart Systems and Origin.
Benefits include:
Our sliding doors are completely made to order, so are tailored to your requirements and style
These energy-efficient doors are strong, durable and made to last
Our sliding garden patio doors are available in a number of configurations and can fit in even the tightest of spaces
Our aluminium sliding doors offer ultra-slim sightlines and large panels of glass, offering an abundance of natural light
They are effortless to open and use and make a great option for a family home
Are you keen to hear more about the sliding door options available? Contact us and we can tell you more!
Our bifolds in Ashford come with a variety of attractive door handles, as well as in a number of colours and configurations
Another benefit of Your Price's patio sliding doors in Ashford is the wide range of colours and finishes in which they're available. No matter whether you have a traditional or modern property, a home with a vast collection of treasured antiques, or a sleek, minimal apartment, our doors are sure to complement the space. We have a vast colour palette for you to choose from, and our doors also come in a number of configurations, ranging from two-door to eight-door bifolds. We don't forget the finishing touches, either. Our door handles will complete the look of your sophisticated doors in white, chrome, black or gold.
Learn more about patio sliding doors in Ashford
Want to discover more about our bifolds in Ashford? Just check out our regularly updated blog for further insight. These posts may be of particular interest:
Remember, if you'd like to speak to a glazing professional directly about our range of products, don't hesitate to…
CALL NOW! Exterior bifolds in Ashford will add much to the value of your home
Whether you're based in Ashford or elsewhere in London, our team looks forward to hearing from you. Give us a ring on 0203 874 5166 or complete our contact form and we'll be in touch. We're a leading supplier of the Origin Easifold Door, so why go elsewhere? Trust us for quality exterior bifolds in Ashford that will add utility, style and value to your home.
Book an appointment with our on our surveyors in TN23 and the following areas:-
Willesborough
Hothfield
Hinxhill
Brook
Kingsnorth
Wye
YPE have supplied us with top quality products for over 15 years. We use them because they are consistent and dedicated suppliers who always go above and beyond to make sure you, as the client, are completely satisfied with the product and service you receive,
Just wanted to say thanks for another successful project completed. As usual it was done much faster than we have experienced with other suppliers. The quality of the product was also great and everyone seems really happy with how the windows and doors have enhanced the look of the building. As always it was a pleasure working with you, I look forward to working with you again on future projects.
We have been using YPE for many years on a supply and fit basis. The products and their work is to a very high standard whilst being extremely professional at all times. They go above and beyond each and every time and I will continue to use them for years to come.
We have used Your-Price on various development sites and always get a top-class service and finish. Reliable and attentive and would highly recommend.
Just wanted to thank you once again for another wonderful job that your company has done for us. Our customer is thrilled to bits with the Bi-fold doors that you fitted and the way that Marie kept everybody informed every step of the way. We look forward to working along side you again soon.