A fantastic range of bifold and sliding doors in Redbridge
The #1 destination for bifolds in Redbridge
Your Price Bifold Doors offers the perfect solution for discerning customers, looking to fuse functionality and aesthetics in their property. As Origin door fitters working in Redbridge and Woodford, we are enlisted with supplying and installing this quality product in the homes and commercial premises of our much-valued clients. Our doors are tailor made to your precise specifications, so you know you'll end up with a truly unique set of doors when you select our glazing team. Interested? Don't hesitate to get in touch with our friendly team for further information. Either call us on 0203 874 5166 or send us a message.
In addition to bi-folding doors, we can also install flat roof skylights in Woodford
Your Price has long been synonymous with bifolds. However, we are tasked with aluminium and uPVC roof lantern installations throughout Redbridge and Woodford, too. We're very much regarded as an expert in the glazing field, and that's why we make the natural choice for your new roof light. Glass lanterns make an excellent choice for those looking to bring natural light to their property. Whether you own a domestic or commercial property, the benefits that accompany extra light really are plentiful. If you'd like to learn more about roof skylights, our team is always on hand to advise you.
Why choose Origin Bi-fold or Aluminium Sliding Doors?
What makes Your Price different? We offer made to measure bifolds in Redbridge
One of the reasons that the bifolds we install are so popular is the fact they come in such an impressive array of styles. When you choose Origin bifolds, you can select from numerous colours and finishes, different types of bifold door handles, and a number of configurations to suit any space. In this way, you're not simply buying an out-of-the-box product, but investing in a set of doors that is purpose made, just for you.
With sliding patio doors in Woodford, you'll take advantage of many benefits
In recent years, bifolding doors have grown rapidly in popularity. This is due to the benefits they bring property owners. So, what can you expect from your new set of doors? You will…
Reduce your carbon footprint, thanks to the doors' high performance.
Fill your property with natural light.
Take in the attractive views of your outdoor areas.
Be kept comfortable throughout the year with bi-folding doors' thermal efficiency.
Experience open plan living and working.
Sufficiently ventilate your property.
Be able to reach your outdoor areas quickly and conveniently.
Secure your property with state-of-the-art security features.
Change the nature of your property's space.
If you'd value the above benefits in your property, why not call for your free consultation with our glazing specialists? We'd be delighted to answer any potential queries you may have.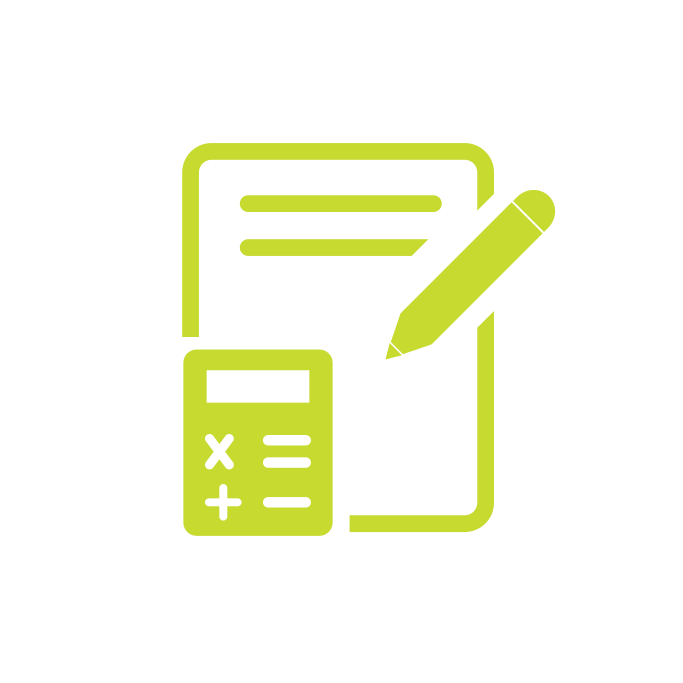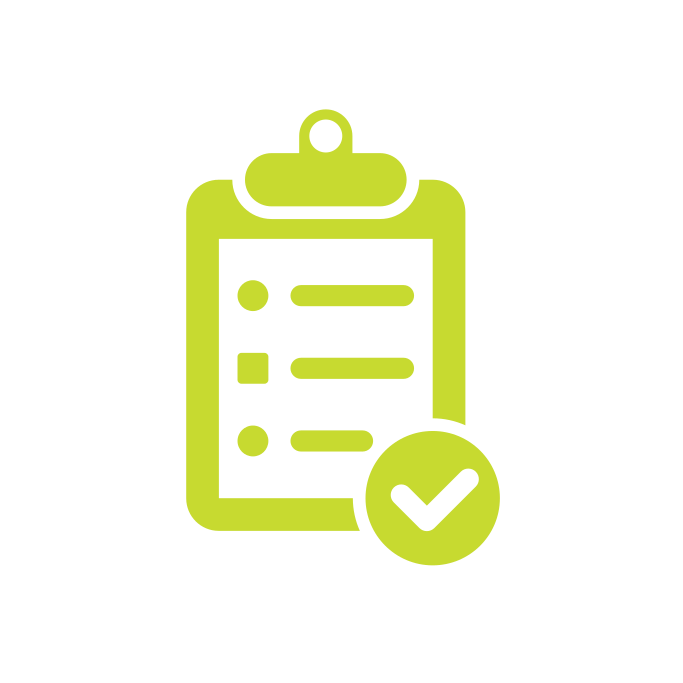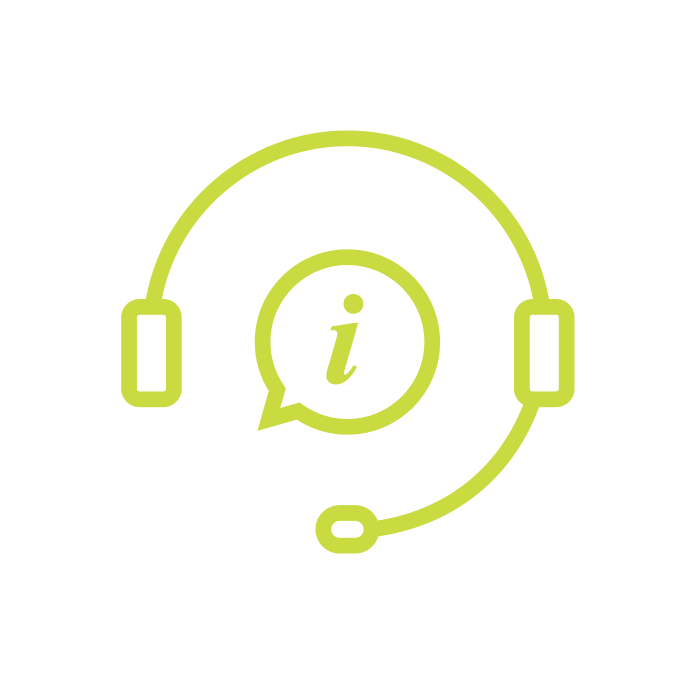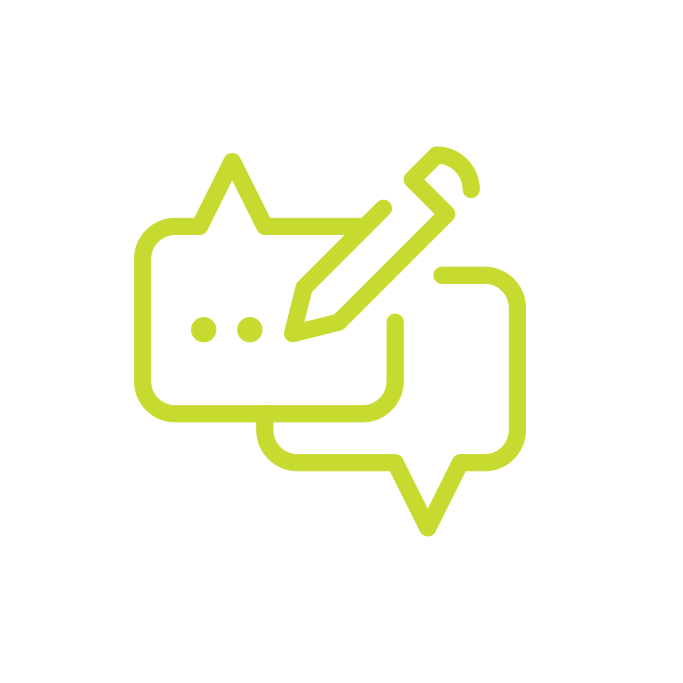 Why choose our Origin door suppliers near Redbridge?
Whether you're opting for domestic or commercial bifolds in Woodford, our team is the right choice for the installation. Here's why…
Our product scooped the Best Glazed Product of the Year award at the 2012 Build It awards, 2012.
Our doors come with a 20-year guarantee for the ultimate in peace of mind.
We're a Silver-accredited supplier.
We can typically deliver and install in just seven days on certain frame shades.
We're local, based at Wates Way, Sutton.
Aluminium sliding patio doors fitted near London Borough of Redbridge, E11 
If you have a wonderful view of your outside space and are looking to maximise it, or you are looking for a seamless transition from an inside space to an outside space, our contemporary and advanced range of slimline sliding doors make it simple.
Adding an eye-catching impact to the exterior of any domestic or commercial property, these garden patio doors are designed with minimal sightlines to offer unobstructed and wide views of your garden, patio or any outside area.
We supply and professionally install slimline sliding doors designed by Origin, Smart Systems and Schuco, which all offer endless choice of designs, configurations and colours and combine style, functionality and design.
All our patio sliding doors are made to measure and can be designed to fit spaces of virtually any size
Doors are effortless to open, and there are even e-slide options available for automatic opening and closing
Slimline frames and larger glass areas enable natural light to flood in all year round, creating light-filled and welcoming spaces
Aluminium is celebrated for its strength and robustness and is also naturally insulating, reducing energy bills and condensation.
Burglar-resistant security features, including multipoint locks
Long guarantees for your peace of mind
For a free quotation, contact us now on 0203 874 5166.
Get your free quote for aluminium bifolds in Woodford today…
Want to learn more? Check out the ultimate guide to buying bifold doors over on our blog. We look forward to chatting with you about your requirements, and to fulfilling your bifold vision. Just call 0203 874 5166 or email us today.
Book an appointment with our on our surveyors in IG1 and the following areas:-
Wanstead
Redbridge
Ilford
Snaresbrook
Barkingside
Woodford Green
Leyton
East Ham
YPE have supplied us with top quality products for over 15 years. We use them because they are consistent and dedicated suppliers who always go above and beyond to make sure you, as the client, are completely satisfied with the product and service you receive,
Just wanted to say thanks for another successful project completed. As usual it was done much faster than we have experienced with other suppliers. The quality of the product was also great and everyone seems really happy with how the windows and doors have enhanced the look of the building. As always it was a pleasure working with you, I look forward to working with you again on future projects.
We have been using YPE for many years on a supply and fit basis. The products and their work is to a very high standard whilst being extremely professional at all times. They go above and beyond each and every time and I will continue to use them for years to come.
We have used Your-Price on various development sites and always get a top-class service and finish. Reliable and attentive and would highly recommend.
Just wanted to thank you once again for another wonderful job that your company has done for us. Our customer is thrilled to bits with the Bi-fold doors that you fitted and the way that Marie kept everybody informed every step of the way. We look forward to working along side you again soon.