Improve the security of your property with bifold doors in Westminster
When you live in a bustling city like London, security is always a key issue. You'll want, and need, to ensure that your property is kept as safe as possible, with the very best products available on the glazing market. With Your Price Bifold Doors in Victoria and Westminster, you're afforded just that. Take a look at the 5 security features on bifolding doors! Our exterior bifolds come in an attractive and versatile range of colours, configurations and styles, so not only will your home or workplace be kept safe and secure, it'll look great, too. For further details about the glazing product that's taken the nation by storm, don't hesitate to get in touch with our bifold door fitters in London. Give us a ring on 0203 874 5166 or send us a message via our contact form.
Why choose Origin Bi-fold or Aluminium Sliding Doors?
About our bifold door installers in Victoria
Here at Your Price Bifold Doors, we're experts in all things bifold-related. Not only do we supply and deliver attractive and fully functional bifolds, we install them, too. Our team is FENSA-registered and silver-accredited. We offer a speedy turnaround of seven days for delivery and installation, and all our products come with a 20-year warranty. We understand our customers' expectations, tastes and preferences vary, and that's why our bi-folding doors in Westminster and Victoria are completely made-to-measure.
Whether you're a traditionalist at heart or favour modern aspects in your property, the wide range of colours on offer is sure to accommodate your style. We even have the smallest details taken care of. Door handles, for example, can be chosen in-line with your property's décor and styling. Black? White? Chrome? Gold? The choice is entirely yours!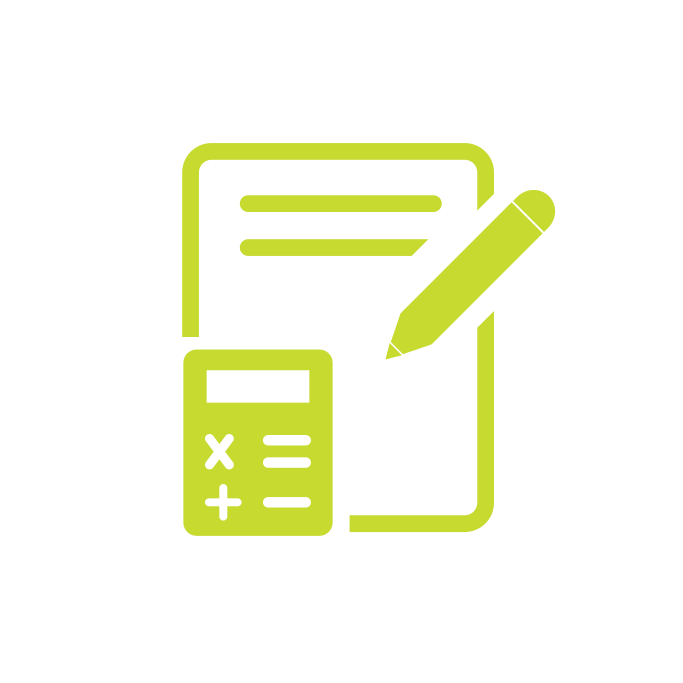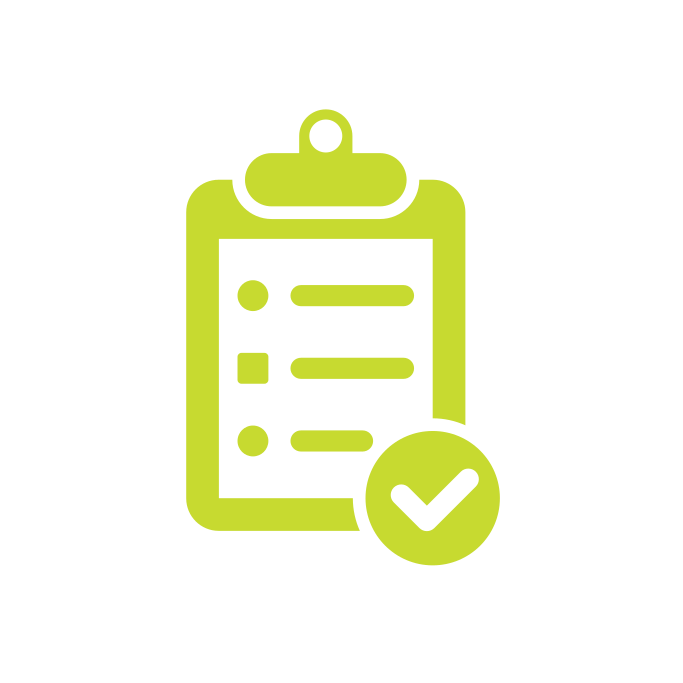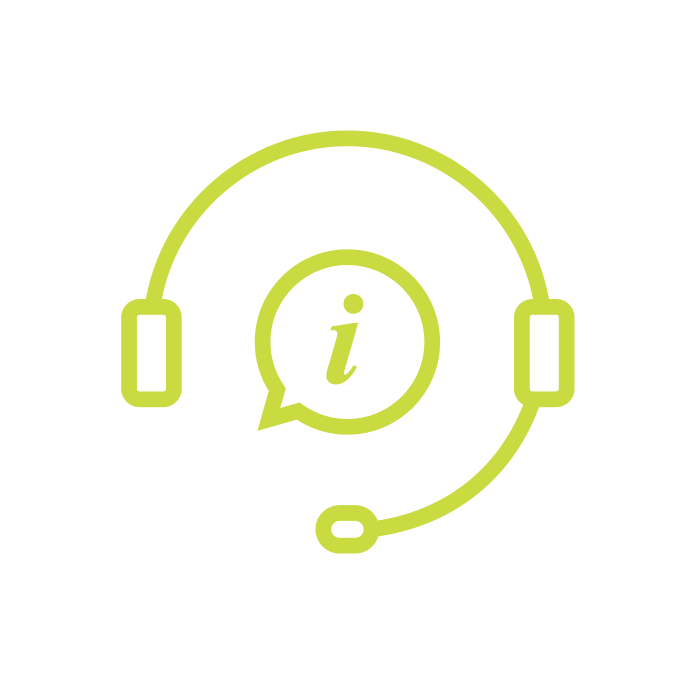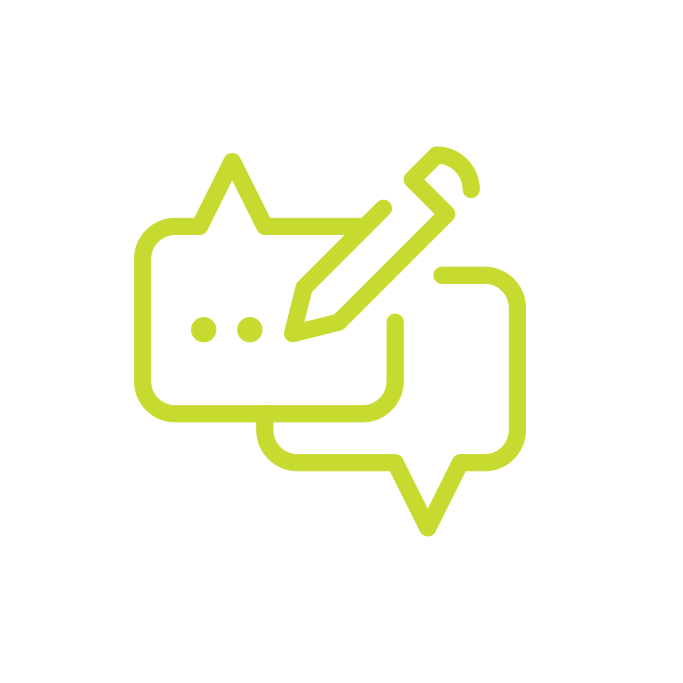 Slimline sliding doors in Westminster, London offering comfort, design and safety
Installing sliding patio doors into your property will bring in light and air, whilst adding a contemporary touch. Whether you are looking for sliding garden patio doors to give better access to your outside space, or you are looking for a design statement, our bespoke sliding doors will do the job. Designed by leading brands like Origin, Schuco and Smart Systems, these doors offer the very latest in glazing technology and engineering. Energy efficient, innovative, secure and robust, they are designed for a lifetime of use.
Security features such as multipoint locking systems and anti-lift designs make these doors some of the most secure on the market.
High performance glazing and multi-chambered profiles enables these doors to achieve industry-leading thermal performance.
Aluminium will never warp, rot, or rust so will require very little maintenance.
All our doors are made to measure and come in a wide range of colours and configurations.
We have chosen our designs from the very best in the industry, so if you would like advice about the best sliding doors for your project or would like a no-obligation quote, please get in touch today. We can be reached on 0203 874 5166.
In addition to improved security, exterior bifolds in Westminster offer a range of other benefits, including:
Stunning visuals
Energy efficiency
Thermal efficiency
Brilliant views of your garden
Increased natural light
So no matter what you're trying to achieve in your residential or commercial property, bifolds will get you there that much faster.
Interested in sliding patio doors in Westminster or Victoria? Your Price is the team for you…
Remember, you can call us on 0203 874 5166 or write to us via our contact form. We look forward to hearing from you soon, and to helping create a living or working space that's everything you ever hoped for.
Book an appointment with our on our surveyors in SW1 and the following areas:-
Covent Garden
Mayfair
Marylebone
Charing Cross
Lambeth
YPE have supplied us with top quality products for over 15 years. We use them because they are consistent and dedicated suppliers who always go above and beyond to make sure you, as the client, are completely satisfied with the product and service you receive,
Just wanted to say thanks for another successful project completed. As usual it was done much faster than we have experienced with other suppliers. The quality of the product was also great and everyone seems really happy with how the windows and doors have enhanced the look of the building. As always it was a pleasure working with you, I look forward to working with you again on future projects.
We have been using YPE for many years on a supply and fit basis. The products and their work is to a very high standard whilst being extremely professional at all times. They go above and beyond each and every time and I will continue to use them for years to come.
We have used Your-Price on various development sites and always get a top-class service and finish. Reliable and attentive and would highly recommend.
Just wanted to thank you once again for another wonderful job that your company has done for us. Our customer is thrilled to bits with the Bi-fold doors that you fitted and the way that Marie kept everybody informed every step of the way. We look forward to working along side you again soon.