A fantastic range of bifold and sliding doors in Waltham Forest
Choose Your Price for aluminium bifolds in Waltham Forest
Interested in bifolds in, or near to, Wanstead? You've found the right people at Your Price Bifold Doors. We're experts in our industry, and customers come back to us, time and time again, to benefit from all that bi-folding doors have to offer. Whether you're looking to take advantage of their energy efficiency, their attractive appearance, their ability to open up living space, or their high security standards – Your Price Bifold Doors will help you achieve all this and more. To speak with our glazing professionals today, simply give us a ring on 0203 874 5166, and we'll be delighted to help in every way we can.
We supply and install commercial bifolds for Wanstead customers, as well as domestic ones
When it comes to bifolds, it's not just residential spaces that benefit. In fact, many business owners are capitalising on the perks of bifolds, by incorporating them in their spaces of work. So, if you own a commercial building, how do you stand to benefit from this popular product? First of all, bifolds are renowned for opening up the spaces in which they're installed. This helps to foster creativity and productivity in your workforce, as staff don't feel constrained in day-to-day working life. What's more, the abundance of natural light you'll have pouring in through the large panes of glass will vastly improve your employees' quality of life whilst in the office.
Why choose Origin Bi-fold or Aluminium Sliding Doors?
We offer made to measure bifolds throughout Waltham Forest
What makes our Origin doors so special, is that as opposed to out-of-the-box glazing products, we design a finished product with your tastes and preferences in mind. There'll be no need to redecorate when you have bifolds installed, as they suit your lifestyle and surroundings, and not the other way around. Choose from a variety of colours, finishes, configurations, and door handle types. In the context of bi-folding doors, the world is your oyster! Click here to learn more about choosing a layout for your bifold doors.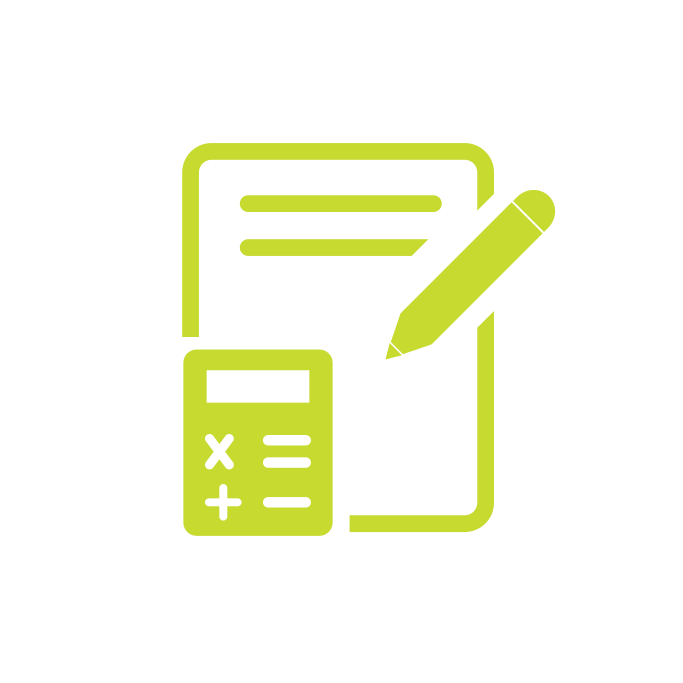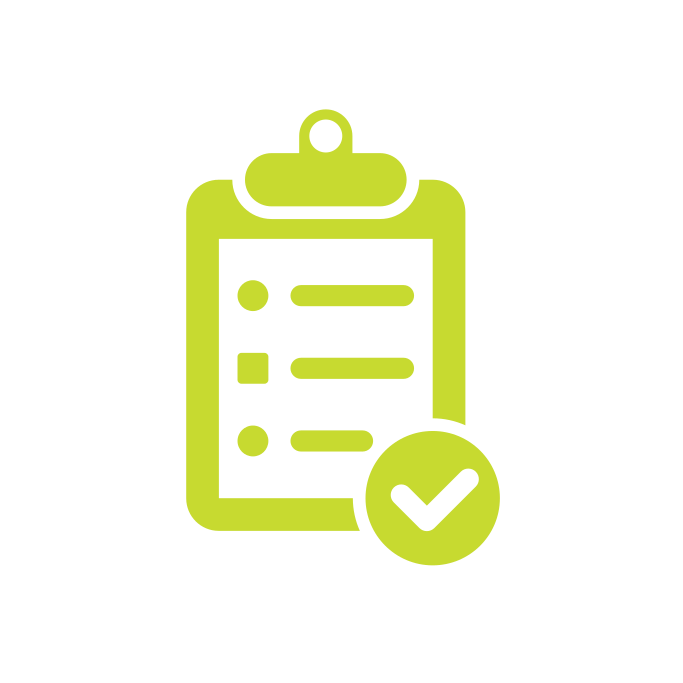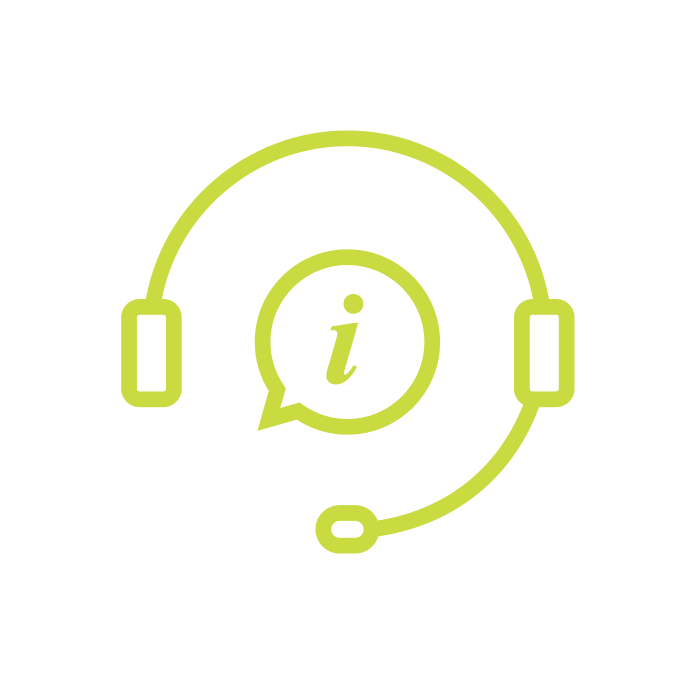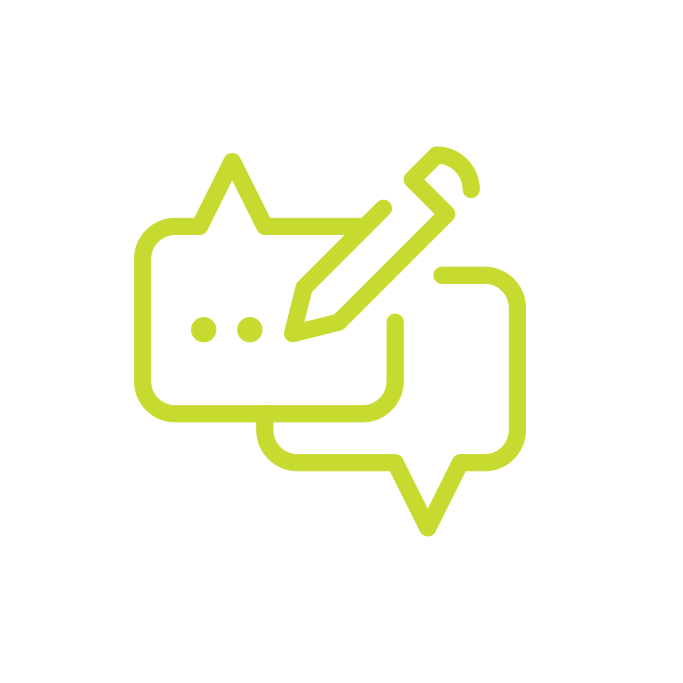 Slimline sliding doors for domestic and commercial properties near you in Waltham Forest, London
Your Price Bifolds leads the way with our range of exceptionally large frameless sliding doors and sliding patio doors. Designed by the likes of Origin, Schuco and Smart Systems, these doors offer the smoothest opening and slimmest sightlines available on the market.
These doors offer a wealth of benefits you would expect from market-leading double and triple glazing. These advantages include:
Choice
Thermal efficiency
Style
Durability
Strength
Security
We are experts in aluminium glazing and all slimline sliding doors are designed to your specifications. All our slimline sliding doors are fabricated with thermally broken aluminium and narrow sightlines, from as little as 32mm. So, if you are looking for plenty of natural light and amazing views, this product is ideal.
We supply and fit garden patio doors throughout the South East, in areas like Frimley and Harmondsworth. We fit them in a range of applications, including refurbishment, extension and new build projects, contemporary and period homes, conservatories, porches and commercial properties, including offices.
Book an appointment with one of our surveyors in: –
Leyton
Stratford
West Ham
Hackney
Upper Clapton
New Wanstead
Wanstead
Bow
What do customers think of our sliding patio doors in Wanstead?
To put it simply… a great deal! We're regarded as the go-to team for discerning customers in Wanstead and Waltham Forest. Not only do we exhibit the highest standards of workmanship on all our glazing projects, but we also pride ourselves on our superior customer service. We've received countless positive client reviews since we've been in business, as we always work to exceed stakeholders' expectations.
Our Origin door suppliers for Waltham Forest also install roof skylights in Wanstead
Remember, when it comes to our glazing offering, it's not just bifolds on the table. We're also proficient in supplying and installing roof lanterns, which do much for the look and feel of any property. Coming in attractive aluminium or robust uPVC, you'll take advantage of many benefits when you make the investment in glass lanterns. From increasing natural light to improving thermal efficiency, the perks that accompany flat roof skylights really are plentiful.
For more information from our Origin door fitters near Wanstead, get in touch…
To speak to us in person about the impressive range of glazing products we have on offer here at Your Price, give us a ring on 0203 874 5166. Alternatively, feel free to pay us a visit at our Sutton-based showroom to see our beautiful glazing products in person. Our address is: 2b Greenford Road, Sutton, Surrey, SM1 1JY.
We've been supplying and fitting functional and attractive bi-folding doors for Wanstead and Waltham Forest customers for many years – so why go elsewhere! If you'd prefer to drop us a line, you can do so by following the link, here.
Book an appointment with our on our surveyors in E17 and the following areas:-
YPE have supplied us with top quality products for over 15 years. We use them because they are consistent and dedicated suppliers who always go above and beyond to make sure you, as the client, are completely satisfied with the product and service you receive,
Just wanted to say thanks for another successful project completed. As usual it was done much faster than we have experienced with other suppliers. The quality of the product was also great and everyone seems really happy with how the windows and doors have enhanced the look of the building. As always it was a pleasure working with you, I look forward to working with you again on future projects.
We have been using YPE for many years on a supply and fit basis. The products and their work is to a very high standard whilst being extremely professional at all times. They go above and beyond each and every time and I will continue to use them for years to come.
We have used Your-Price on various development sites and always get a top-class service and finish. Reliable and attentive and would highly recommend.
Just wanted to thank you once again for another wonderful job that your company has done for us. Our customer is thrilled to bits with the Bi-fold doors that you fitted and the way that Marie kept everybody informed every step of the way. We look forward to working along side you again soon.