Advanced bifold doors installed in Streatham, London
Are you doing a property renovation in Streatham, Norbury, or Balham and are wondering about how to create an incredible feeling or light and space? Perhaps you have a commercial property and are thinking about bifold doors? Or maybe you have heard of the UK brand Origin and are looking for a local supplier and installer of their doors? Here at Your Price Bifolds, we are leading suppliers and installers of state-of-the-art Origin doors.
Whether you are looking for aluminium front doors, sliding doors, or bifold doors, we can supply and fit tailormade doors at affordable prices.
Our doors offer a whole range of options for domestic and commercial property owners. We have been partnering with Origin since 2009 and can deliver made-to-measure doors for every reasonable prices. We are a team of expert fitters and we are trained to the highest standards around the seamless installation of Origin doors. We have a quarter of a century' experience in the supply and fit of aluminium doors.
We know that if you are making property improvements then you will be making a big investment. We can advise you around the best aluminium door solutions for your home, lifestyle, and budget. We can provide you with clear guidance and offer support to trade customers, such as builders and architects.
For a quote for bifolds or aluminium doors, please call our office now on 020 3874 5166.
Why choose Origin Bi-fold or Aluminium Sliding Doors?
Why choose Origin bifold doors near Norbury
With many more of us making the transition to working from home in Norbury, Streatham, or Balham, many homeowners are seeking more space. If you are completing an extension project or property renovation, there are many reasons to choose bifold doors.
Benefits include:
Design flexibility: The sky really is the limit when it comes to bifold design. All doors are completely made to measure and can be configured any way you wish, including opening inwards or outwards, and from the left or right. We can install corner bifolds, Bay bifolds, and internal bifolds. There is also a huge range of colour choices, including neutral and wood tones and even bright colour, if you are looking to make a design statement.
Secure: With crime at the forefront of many of our customers' minds, we know that when you are doing building work, you will want to install the most secure products. Our doors meet PAS24 and Secure by Design standards, so have undergone the most rigorous testing. They also feature clever finger-safe gaskets, that stop hands getting caught between the door panels.
Thermally efficient: Origin bifolds are designed to be completely weatherproof and to trap warm air inside and block out cold draughts. They have U Values as low as 1.3, so you know you will stay comfortable and save money on energy bills. Read our blog about staying warm with bifolding doors in winter.
Pleasure to use: Our bifold doors feature flawless operation and are completely effortless to use. They have a short wheelbase carriage on six wheels that guides the doors along the tracks with ease.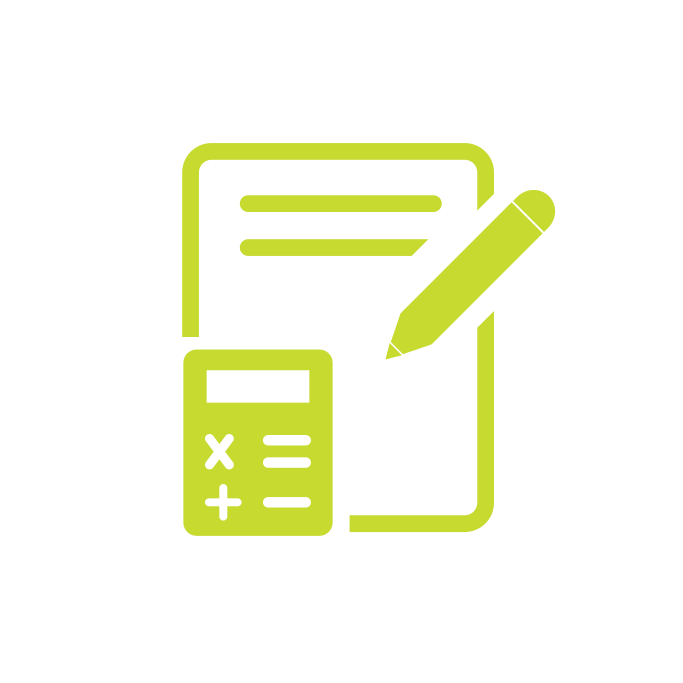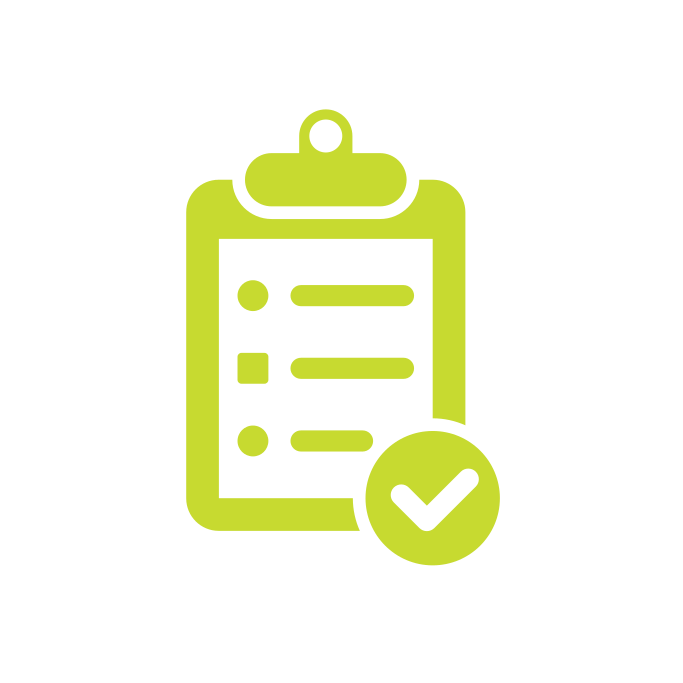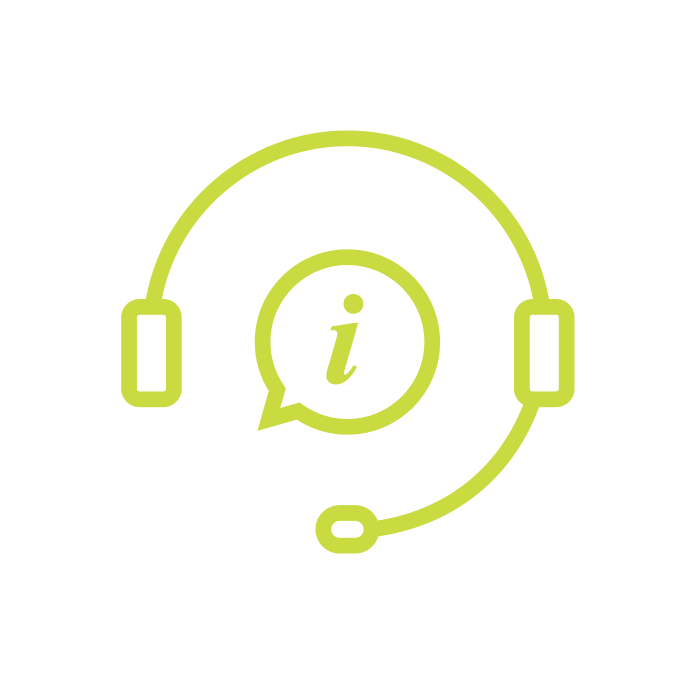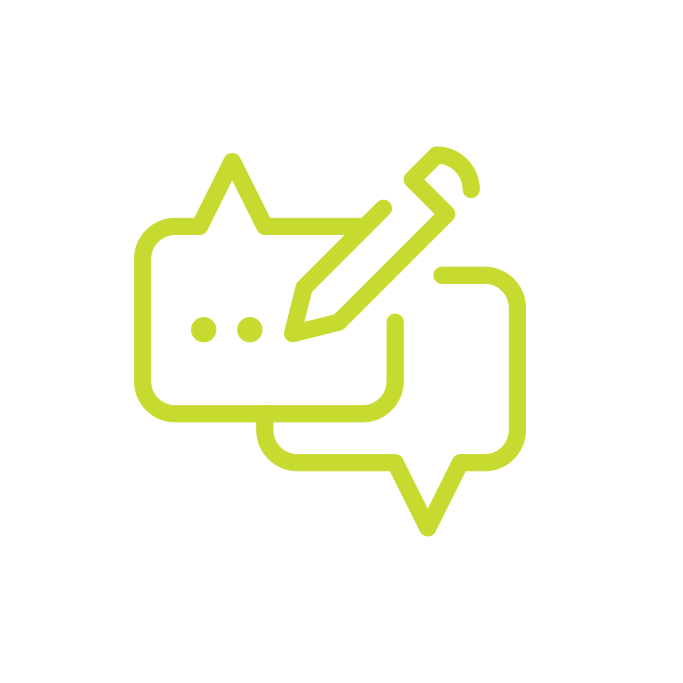 CR4 aluminium sliding doors: What do they offer?
If you are looking for sliding patio doors, folding doors are one option but sliding doors can also be a great choice. In the same way as aluminium bi-folding doors, Origin sliders can also transform your property and lifestyle in Streatham.
These doors require less hardware than bifold doors, so can create a sleek and minimalist 'glass wall' effect. The door panels neatly stack up behind each other, so do not require space on either the inside or the outside, also making them an excellent choice if space is tight.
Bi-folding French doors and aluminium front doors in Streatham
Aluminium is inherently strong but also lightweight so is a popular choice for all types of residential doors in Streatham. If you are looking for a robust and long-lasting aluminium front door, stylish and elegant French bi-folding doors, or other types of doors, please talk to our experts.
For a free quote for bifold doors and sliding doors in Streatham, call us now
We are proud of our bifolding doors company and the service we offer our customers in Streatham. If you would like to request a quote or ask any questions, we would be delighted to take your call. Please ring 020 3874 5166 or email [email protected]
Book an appointment with our on our surveyors in CR4 and the following areas:-
Norbury
Balham
Biggin Hill
Clapham
Norwood
Lambeth
YPE have supplied us with top quality products for over 15 years. We use them because they are consistent and dedicated suppliers who always go above and beyond to make sure you, as the client, are completely satisfied with the product and service you receive,
Just wanted to say thanks for another successful project completed. As usual it was done much faster than we have experienced with other suppliers. The quality of the product was also great and everyone seems really happy with how the windows and doors have enhanced the look of the building. As always it was a pleasure working with you, I look forward to working with you again on future projects.
We have been using YPE for many years on a supply and fit basis. The products and their work is to a very high standard whilst being extremely professional at all times. They go above and beyond each and every time and I will continue to use them for years to come.
We have used Your-Price on various development sites and always get a top-class service and finish. Reliable and attentive and would highly recommend.
Just wanted to thank you once again for another wonderful job that your company has done for us. Our customer is thrilled to bits with the Bi-fold doors that you fitted and the way that Marie kept everybody informed every step of the way. We look forward to working along side you again soon.