A fantastic range of bifold and sliding doors in New Addington
Create space, light, and airiness with multi functional bifolds in New Addington
Origin bifold doors are popular with property owners for good reason. In fact, they're popular for many reasons! And with bi-folding doors near Biggin Hill, you'll transform your living or working space.
When you make the investment, you'll soon appreciate their: attractive aesthetics, versatility, safe and secure design, and so much more.
To talk to the Your Price Bifold Doors team to discover more about this dynamic product, get in touch now. Call us on 0203 874 5166. Alternatively, experience our bi-folding doors near New Addington for yourself, and visit us at our Wates Way showroom.
Why choose Origin Bi-fold or Aluminium Sliding Doors?
Remodel your living space with made to measure bifolds near Biggin Hill, which come in countless colours, configurations, and styles
Far from being an out of the box product, our Origin door fitters near New Addington will supply and install completely made to measure bifolds. This means you'll have autonomy over the way your doors end up looking and functioning.
For example, you can choose from between 2 and 8-pannelled configurations, depending on the dimensions of your space. What's more, when fully opened, our domestic and commercial bifolds in Biggin Hill allow as much as a 7.2 metre opening, creating a feeling of real open plan living and airiness.
They also come in a stunning variety of colours and finishes, so you can pick what's right for you. Conservative or bold, traditional or contemporary, there's a shade to suit every preference.
When you choose: Light silver metallic, Dark silver metallic, Hipca white, Jet black, Slate grey, Anthracite grey or Black grey, you'll be able to take advantage of our incredibly quick turnaround service. We aim to deliver and install doors in these colours within seven days! Discover more about choosing the colour of your bi-folding doors on our blog.
You can also choose from handles that come in a number of different colours and finishes, such as: white, chrome, black, gold, and stainless steel.
Be in the know about the many features of sliding folding doors
With our bi-folding doors near Biggin Hill, you'll experience an impressive range of high-end features, including:
Low thresholds (leading to equal floor finishes)
Finger safe gaskets
High grade aluminium
In addition to their physical features, you'll be able to take advantage of a 20-year guarantee when you opt for Origin doors – giving you total peace of mind for two decades!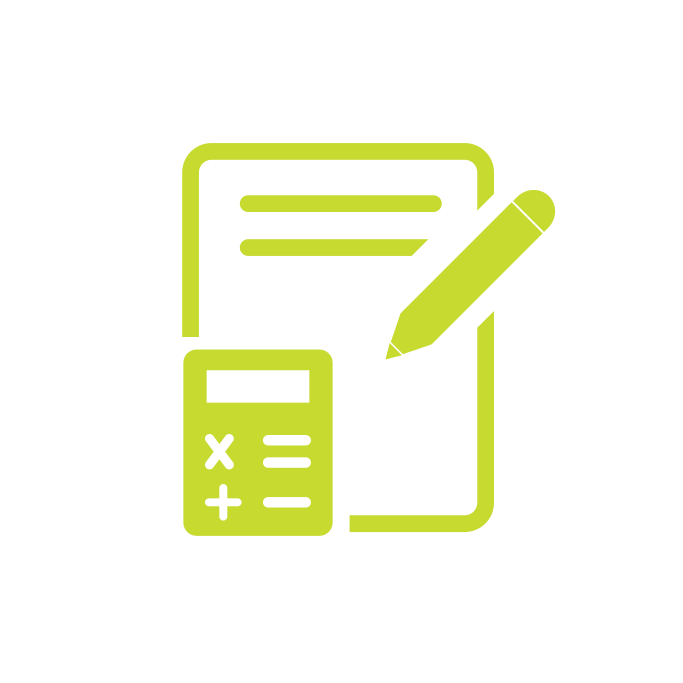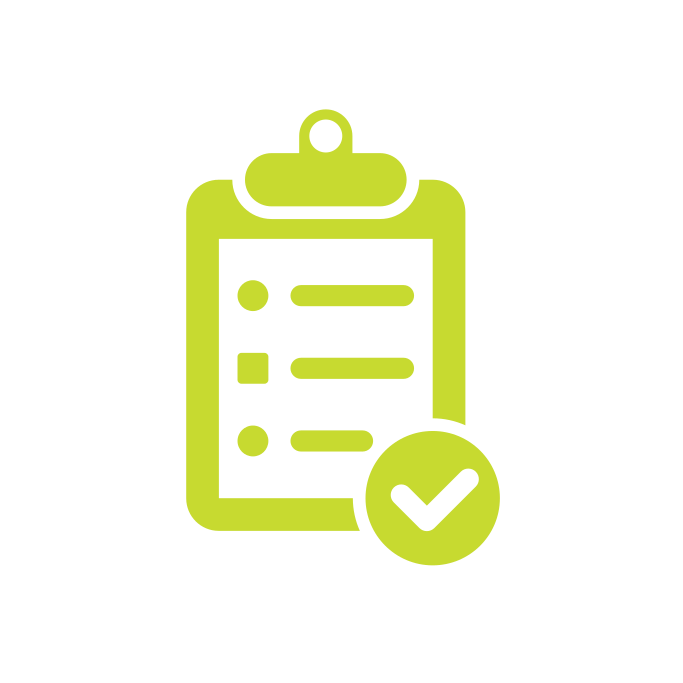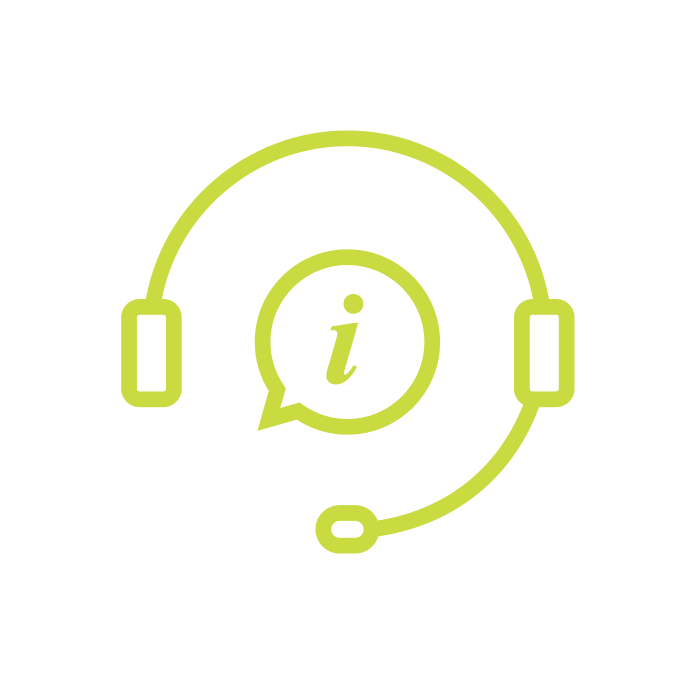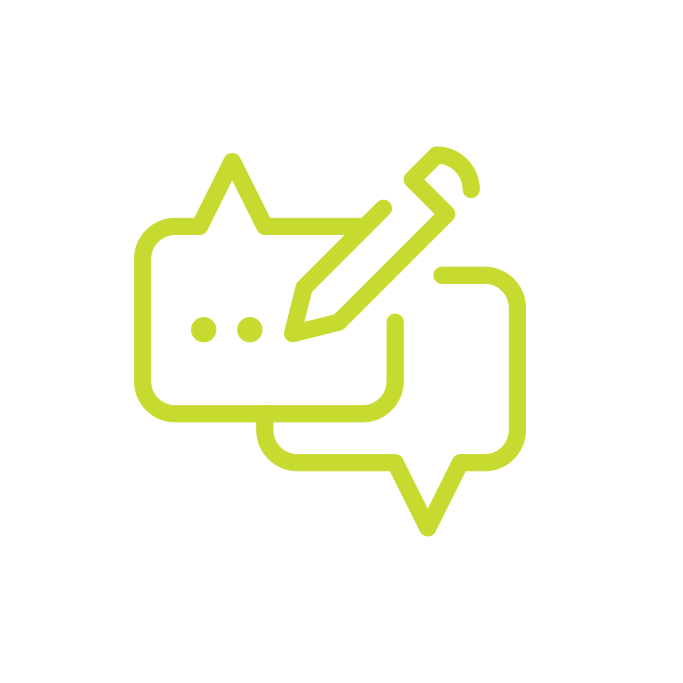 You'll gain countless benefits when you invest in aluminium bifolds near Biggin Hill, such as:
Safety of use
High levels of security
Thermal efficiency
Energy efficiency
Versatility
An attractive appearance
Improved standards of living
Increased property value
More natural light
Ready access to your outdoor spaces
More convenient and enjoyable alfresco entertaining
With so many benefits to our attractive bi-folding doors, it's time to…
Advanced sliding patio doors supplied and installed in and around New Addington, CR0
New sliding patio doors will make a huge different to your property in New Addington. Whether you are updating your existing patio doors or choosing new garden patio doors for a home extension or new build project, we would be delighted to assist. Your
Price Bifolds supplies a variety of sliding patio doors suitable for a variety of domestic and commercial applications, designed by the likes of Origin, Schuco and Smart Systems.
Sliding doors with large panes of light will let in much more light and make a property feel open and spacious. Our doors from Smart Systems have narrow sightlines of just 35mm, meaning you will have the most stunning views of the outdoor areas and homeowners will be able to keep an eye on the children or pets!
If you have limited room, sliding french doors also offer an excellent way to save space because they do not swing open. Our patio sliding doors are made to order and can be designed to fit apertures of virtually any size, with different configurations, so you can decide how they open and close. Our range is also energy efficient, leading to lower energy bills all year round.
Call 0203 874 5166 to discuss your requirements for aluminium sliding doors.
Book an appointment with our on our surveyors in CR0 and the following areas:-
West Wickham
Shirley
Chelsham
Farleigh
Hayes
Keston
Croydon
Warlingham
YPE have supplied us with top quality products for over 15 years. We use them because they are consistent and dedicated suppliers who always go above and beyond to make sure you, as the client, are completely satisfied with the product and service you receive,
Just wanted to say thanks for another successful project completed. As usual it was done much faster than we have experienced with other suppliers. The quality of the product was also great and everyone seems really happy with how the windows and doors have enhanced the look of the building. As always it was a pleasure working with you, I look forward to working with you again on future projects.
We have been using YPE for many years on a supply and fit basis. The products and their work is to a very high standard whilst being extremely professional at all times. They go above and beyond each and every time and I will continue to use them for years to come.
We have used Your-Price on various development sites and always get a top-class service and finish. Reliable and attentive and would highly recommend.
Just wanted to thank you once again for another wonderful job that your company has done for us. Our customer is thrilled to bits with the Bi-fold doors that you fitted and the way that Marie kept everybody informed every step of the way. We look forward to working along side you again soon.