Transform your Mayfair property with bi-folding doors from Your Price Bifold Doors
Our bifold doors are more than just an ordinary door installation; they are an elegant creator of both light and space.
As well as giving the illusion of more square footage to your home or office, they will bring the feeling of the outdoors inside and give you unrivalled views of your outdoor area. More contemporary and stylish than traditional patio doors, they will add the wow factor to any property.
Your Price Bifold Doors is a silver-accredited supplier of Origin doors in Mayfair, W1 and the surrounding areas in London and the South East. Our team have the knowledge and skills to turn your dream into reality and can help advise on how a bifolding doors installation could transform your property. All our bespoke doors and corner bifolds are made to measure to your exact specification and come in an almost limitless range of colours, styles and configurations, so you can feel confident that whatever look you are aiming to achieve, we have the perfect choice for you.
To talk through your options with one of our team or for a free quote, call us today on 0203 874 5166 or fill in your details on our online contact form.
Why choose Origin Bi-fold or Aluminium Sliding Doors?
Why Mayfair customers are going crazy for Origin doors
Aside from the numerous aesthetic qualities, there are other reasons for choosing bi-folding doors for your Mayfair property. Here are just a few of them:
Smooth & Simple: A gentle push is all it takes to open and close your doors because the unique free-glide roller system ensures it is a pleasurable experience.
Thermal efficiency: Keeping your warm when it is cold outside and cool when it is hot, our bi-folding doors surpass the British Building Regulations for thermal efficiency by a significant margin.
Unique safety features: All our aluminium doors conform with the police-preferred 'Secured By Design' standard and have a hi-tech eight-point locking system. They also have a 'finger safe' seal between each leaf, which ensures that even when they are fully open or closed, no small hands can get trapped.
Performance guaranteed: They are extremely low maintenance and will never need replacing, repainting or varnishing. Each set of bespoke doors comes with a unique serial number, which guarantees it for two decades – this is more than any other manufacturer.
Low threshold: The doors blur the boundaries between the inside and outside of your home, creating a new space. Exterior bifolds will always bring more light into your property, whether they are fully open, partially open or completely closed.
Made in the UK: All our doors are made in the Buckinghamshire-based factory and we can deliver and install them in as little as seven days from initial enquiry.
Bifolds look fantastic in homes, flat, offices and even hotels. To read how bifolds can make a hotel more appealing, see our blog.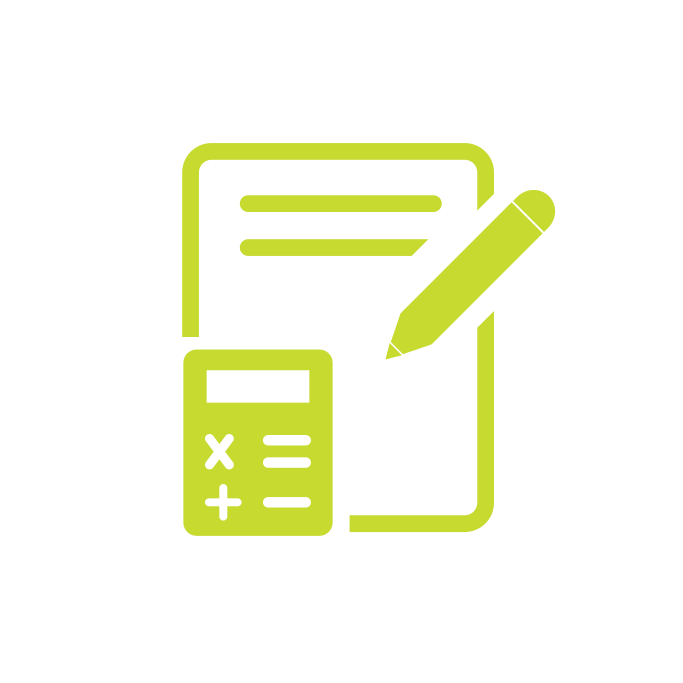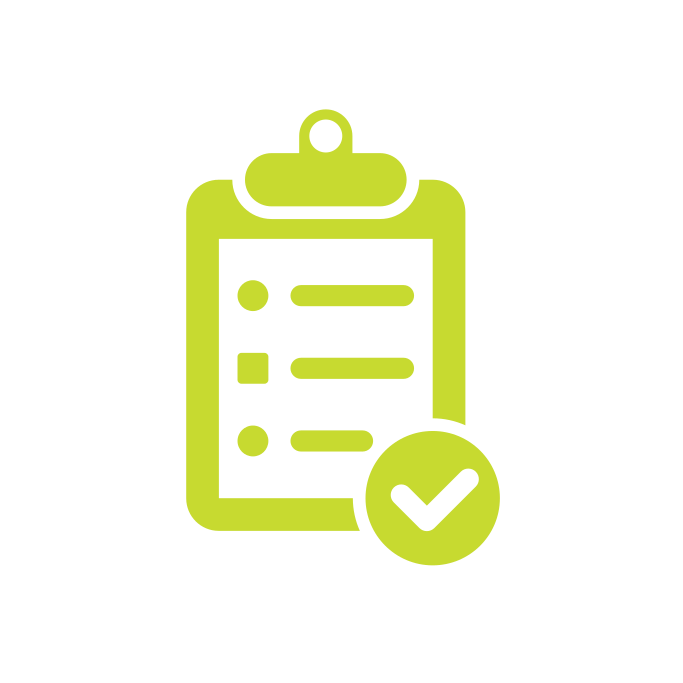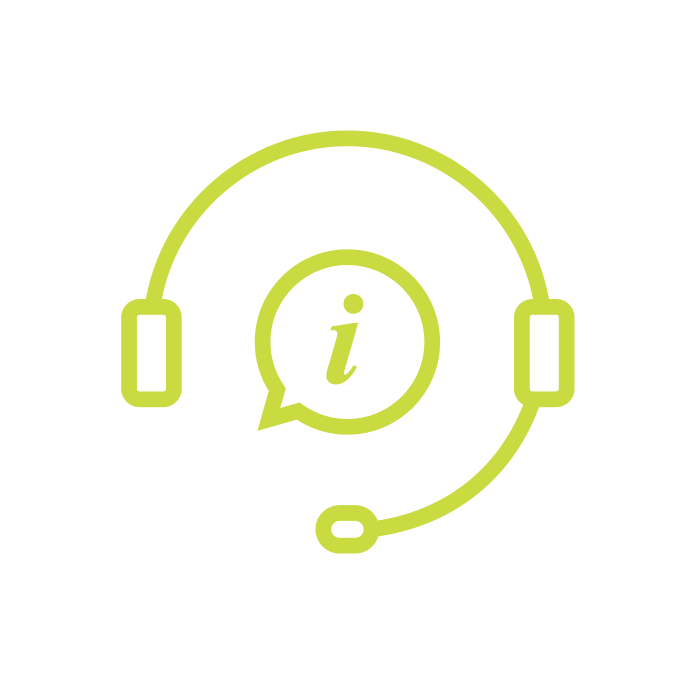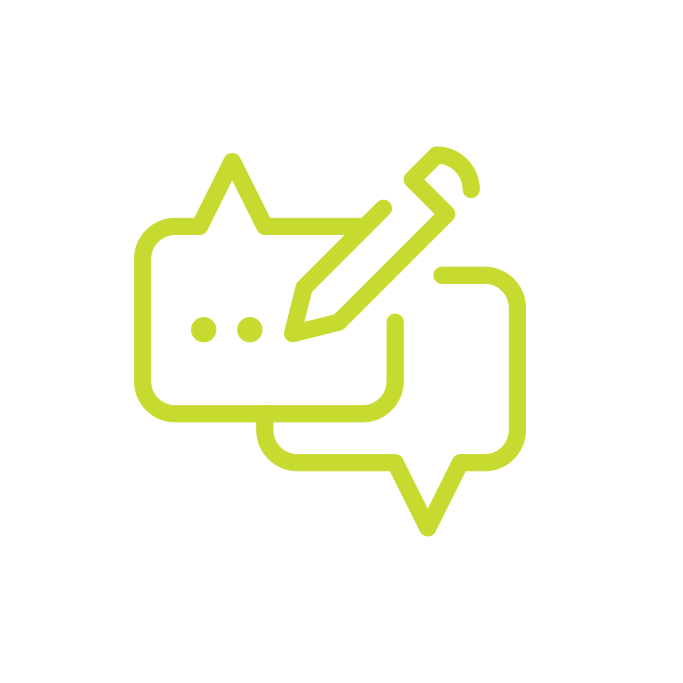 Space-saving, secure and stylish slimline aluminium sliding doors in Mayfair
When you are looking for a glazing company to work with, we know there is a lot of competition. State-of-the-art products, excellent customer service and professional installation are just three qualities we pride ourselves on here at Your Price Bifolds.
We are also proud of the choice of products we offer our customers and only supply and fit products we know, trust love from the likes of Origin, Smart Systems and Schuco. Made to order in our London factory, we are now proud to offer slimline sliding doors from these award-winners that bring the latest in design and functionality together, resulting in a fantastic product.
Despite bifolding doors often considered the most desirable home improvement product, the latest sliding door designs offer a raft of benefits, including fantastic looks, exceptional performance, security and weather resistance. Technically excellent, they offer minimal sightlines and can support large panes of glass for outstanding views and an abundance of natural light.
For more info about frameless sliding doors or aluminium sliding doors, call us now on 0203 874 5166.
Contact Your Price Bifolds for all your enquiries about Origin doors in Mayfiar today
We have been working in the glazing industry for over 25 years and are professional, reliable and efficient and are always on hand to answer your queries.
If you are thinking about installing bi-folding doors in your Mayfair property, call us on 0203 874 5166 or fill out our online contact form.
Book an appointment with our on our surveyors in W1J and the following areas:-
Marylebone
Covent Garden
Charing Cross
Holborn
Bloomsbury
Westminster
YPE have supplied us with top quality products for over 15 years. We use them because they are consistent and dedicated suppliers who always go above and beyond to make sure you, as the client, are completely satisfied with the product and service you receive,
Just wanted to say thanks for another successful project completed. As usual it was done much faster than we have experienced with other suppliers. The quality of the product was also great and everyone seems really happy with how the windows and doors have enhanced the look of the building. As always it was a pleasure working with you, I look forward to working with you again on future projects.
We have been using YPE for many years on a supply and fit basis. The products and their work is to a very high standard whilst being extremely professional at all times. They go above and beyond each and every time and I will continue to use them for years to come.
We have used Your-Price on various development sites and always get a top-class service and finish. Reliable and attentive and would highly recommend.
Just wanted to thank you once again for another wonderful job that your company has done for us. Our customer is thrilled to bits with the Bi-fold doors that you fitted and the way that Marie kept everybody informed every step of the way. We look forward to working along side you again soon.