Transform your Knightsbridge property with state-of-the-art bi-folding doors
Bi-folding doors are becoming increasingly popular with Londoners and are loved by homeowners, designers and architects alike.
Our bifolds can add a new dimension to any home and create an amazing open living, working or entertaining space that will make you the envy of all your neighbours. Not only visually stunning, but also our Origin bifolds are practical, stylish, low maintenance, energy efficient and will also add value to your property.
At Your Price Bifold Doors Greenwich, we have been supplying and installing glazing products to homes in and around Knightsbridge, and the surrounding areas of London and the South East for over 25 years. We are silver-accredited supplier of made to measure Origin bifolds, and we are so committed to the quality of our products that we guarantee our bifolds for 20 years – more than any other manufacturer.
If you are wondering how bi-folding doors can enhance your Knightsbridge house or flat, call us today on 0203 874 5166 or visit our Sutton-based showroom to see the products for yourself.
Why choose Origin Bi-fold or Aluminium Sliding Doors?
Why switch to bi-folding doors?
If you have patio doors, you might be wondering what all the fuss about bifold doors is about. Here at Your Price Bifolds, we are experts in supplying and installing highest quality bifold doors, so we have seen for ourselves the difference they can make. Here are just a few reasons why bi-folding doors could be the perfect choice:
Excellent Thermal Efficiency
Our doors effectively seal your doorways and threshold, insulating your home, keeping it warm during winter months. In warmer months, our bifolds can be partially or fully opened to increase ventilation and cool the room. Our doors exceed the British Building Regulation requirements by some margin and will help save you money on your fuel bills.
Space transformation
Origin bifolds will instantly brighten up or open any room and flood your property with light giving you unrivalled views of your outdoor area. They will also create the illusion of a bigger concept layout and where space is at a premium in an area like Knightsbridge, this can really make all the difference.
Improved home security
Our bi-folding doors are durable and offer the ultimate protection from intruders with eight-point locking systems, unlike patio doors, which tend to have just one or two locking points. They have strengthened frames, fortified glass and finger-safe gaskets, providing the ultimate safety and security for you and your family.
Easy to use
Our bi-folding doors operate with a free-glide roller system for effortless use. They will never need repainting, rust or warp and will look as good as new for years to come. All our doors come with an unrivalled 20-year guarantee, which is testament to our confidence that these doors are built to last.
Made-to-measure
All our doors are made to measure, on demand in our factory workshop. We offer over 150 colours choices and a huge range of configurations and styles to suit any taste.
To read a cost comparison of bi-folding doors versus conventional patio doors, read our blog.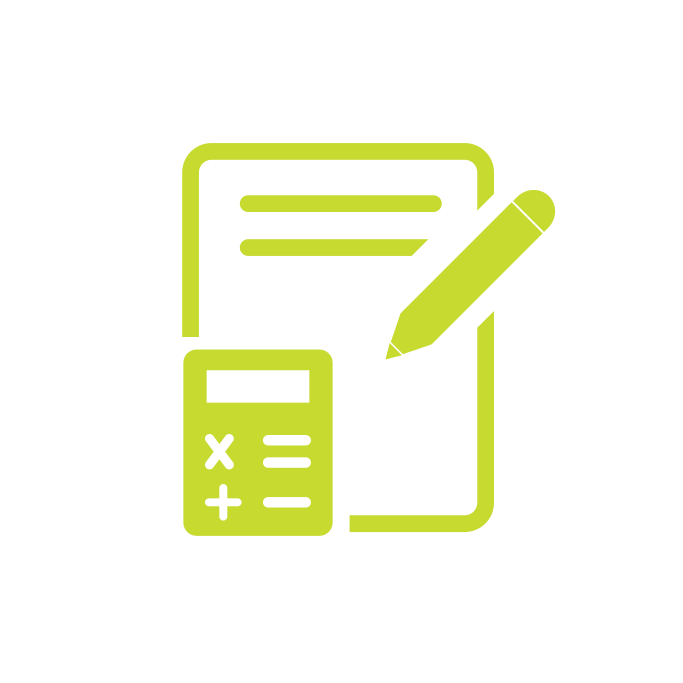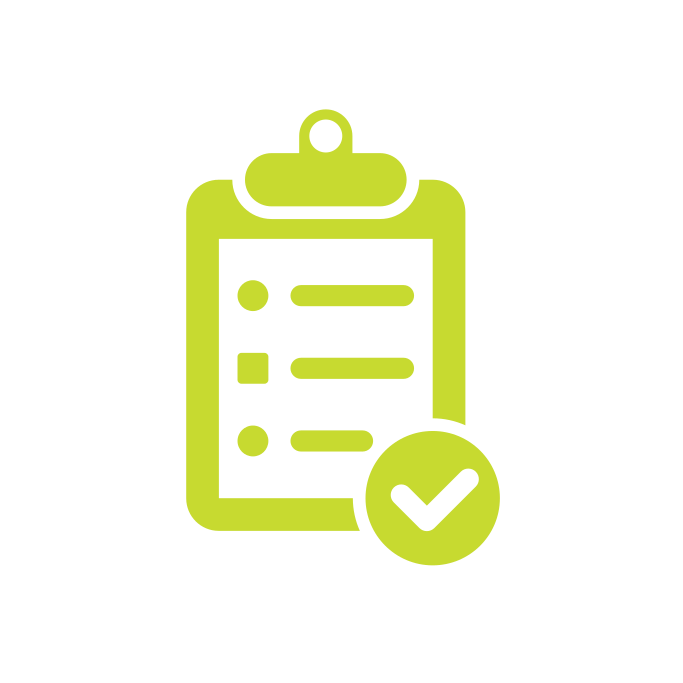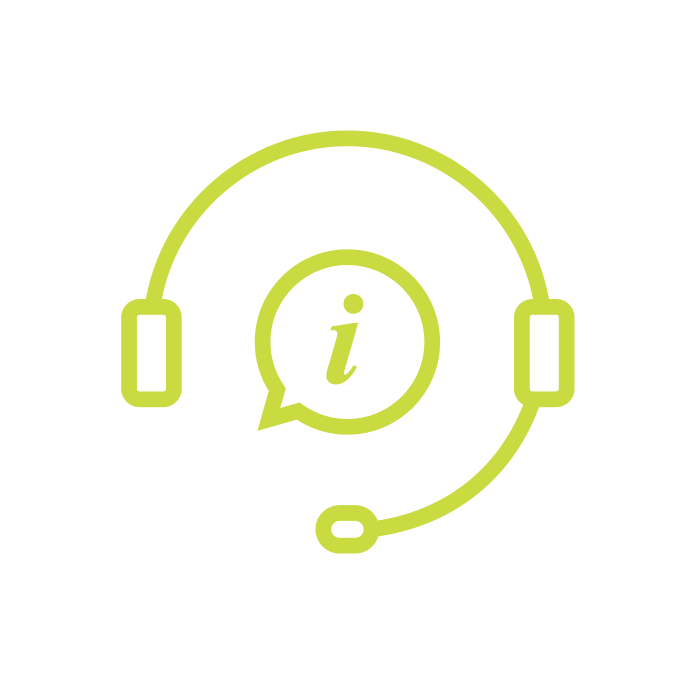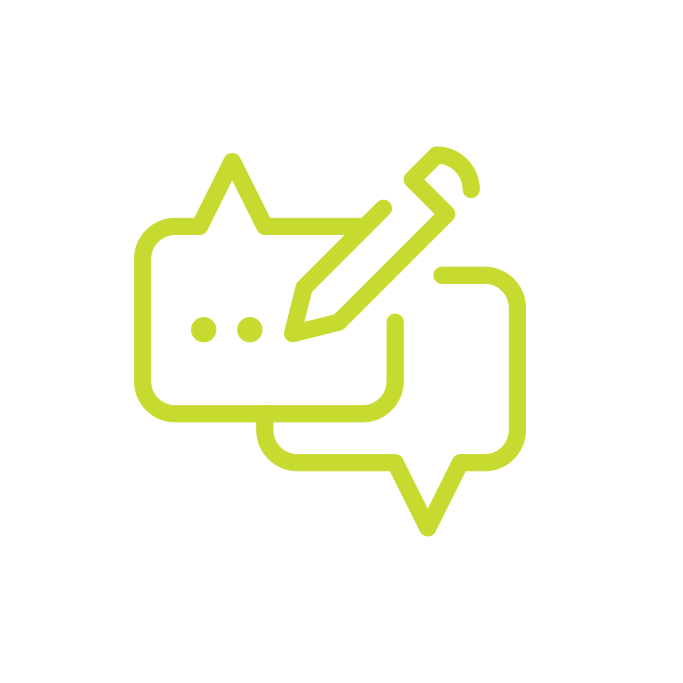 Space-saving and premium quality aluminium sliding doors and sliding patio doors in Knightsbridge
Are you looking for space-saving doors that provide an abundance of natural light? Are you seeking the very latest door designs, which offer innovative engineering? Perhaps you are looking for a sliding doors expert to discuss the advantages of sliding doors over bifold doors? Here at Your Price Bifolds, we are bifold and sliding door specialists, who supply and fit doors from award-winning and leading manufacturers, including Origin, Schuco and Smart Systems.
One of the big advantages of sliding doors is that they provide wide panels. Our Schuco sliding door systems, for example, have maximum panel sizes of 3m wide and 3m tall, so if your priority is your view and you wish this to be as interrupted as possible, these provide the perfect solution. All our sliding doors come in a wide range of configurations that always result in a large opening. They also slide along a sophisticated track rather than using hinges, so these doors are ideal when you don't want to encroach on your inside or outside space, with hinges or stacked door panels.
Our doors are available in over 150 RAL colours to complement the décor of your property and there are many other hardware and handle options available.
Keen to hear more? Give us a call on 0203 874 5166 now.
Contact your bifold experts in Knightsbridge today!
If you are thinking considering installing bi-folding doors and would like a free, no-obligation quote nor some advice, please call us on 0203 874 5166, email us at [email protected] or fill out our online contact form, here.
Book an appointment with our on our surveyors in SW1X and the following areas:-
Pimlico
Abbots Manor
Buckingham Palace
South Kensington
YPE have supplied us with top quality products for over 15 years. We use them because they are consistent and dedicated suppliers who always go above and beyond to make sure you, as the client, are completely satisfied with the product and service you receive,
Just wanted to say thanks for another successful project completed. As usual it was done much faster than we have experienced with other suppliers. The quality of the product was also great and everyone seems really happy with how the windows and doors have enhanced the look of the building. As always it was a pleasure working with you, I look forward to working with you again on future projects.
We have been using YPE for many years on a supply and fit basis. The products and their work is to a very high standard whilst being extremely professional at all times. They go above and beyond each and every time and I will continue to use them for years to come.
We have used Your-Price on various development sites and always get a top-class service and finish. Reliable and attentive and would highly recommend.
Just wanted to thank you once again for another wonderful job that your company has done for us. Our customer is thrilled to bits with the Bi-fold doors that you fitted and the way that Marie kept everybody informed every step of the way. We look forward to working along side you again soon.