A fantastic range of bifold and sliding doors in Kennington
10 excellent reasons to choose Your Price for your bi-folding doors in Kennington
When you choose Your Price, you'll get Origin door suppliers in Oval.
When it comes to bifolds, it doesn't get much better than Origin. As an industry-leading product, you can be confident that your new installation will add much to the look and function of the property in which they're fitted. In fact, they're considered such a premium product, they come with a 20-year guarantee.
We offer made to measure bifolds near Kennington.
The team at Your Price knows that our customers' tastes and preferences vary. That's why we're pleased to offer a bespoke bifold door service, which enables you to choose from different colours, finishes, panel configurations and finishing touches.
Why choose Origin Bi-fold or Aluminium Sliding Doors?
Our sliding patio doors in Oval come in a variety of configurations.
No matter what the size of your space, Origin bifolds will fit perfectly. We offer 2 panelled door sets, which run all the way up to 8 panels for larger spaces. In addition, we also supply bay and corner systems.
Our bi-folding doors throughout Kennington come in over 150 colours.
So you won't have to redecorate to accommodate your new glazing installation. Ranging from the traditional to the avant-garde, our colour collections will allow you to get creative, and include shades as different as Black Grey and Claret Violet. Discover more about the attractive colours available to you, here.
You'll be able to choose your finishing touches, including attractive and functional door handles.
Choose from white, chrome, black and gold levers. Our team will be happy to advise on which handles will best complement your desired frame colour. And, of course, there's always the option of creating an attractive contrast for a bolder overall effect.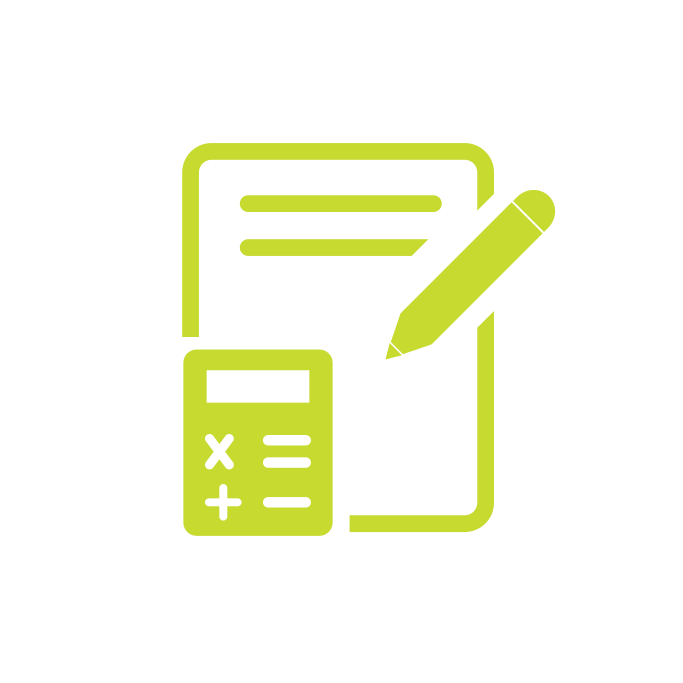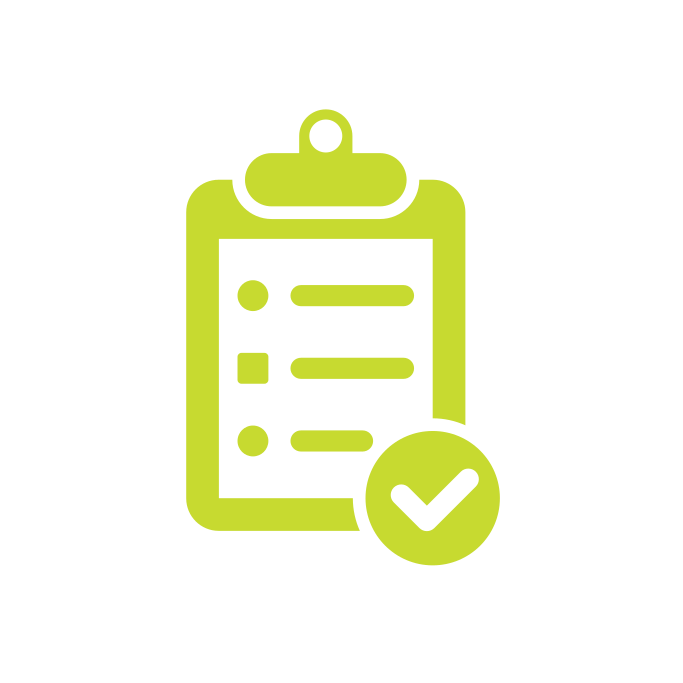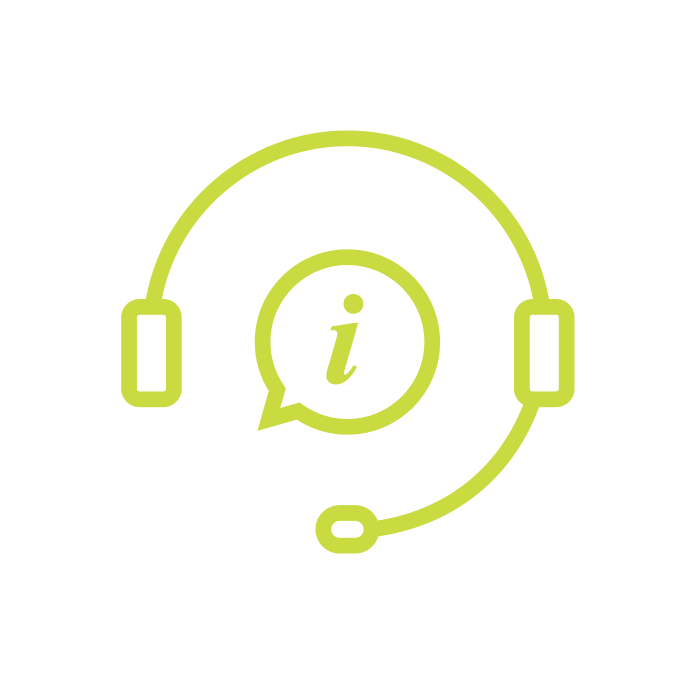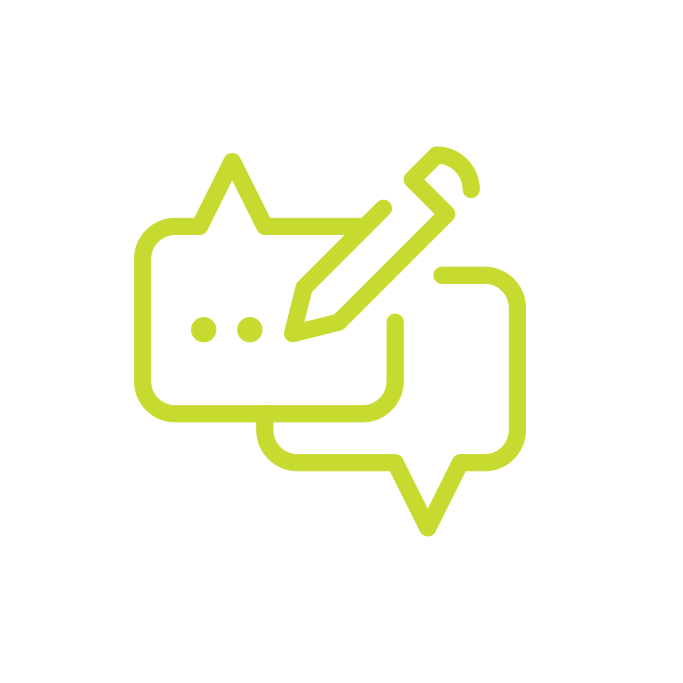 Kennington slimline sliding doors, SE11
With some of the slimmest sightlines on the market, our sliding patio doors, from the likes of Schuco, Smart Systems and Origin have minimal frames and larger expanses of glass. These patio sliding doors are ideal for both contemporary and traditional homes, refurbishment and new build projects and commercial properties.
The clever sliding mechanisms means that these doors can be opened and closed with minimal effort. With superior thermal performance, you can also rely on our frameless sliding doors to keep you warm and comfortable all year round. Security is taken care of with high-security multi-point locking systems and other innovative security features.
Other key benefits of our aluminium sliding doors include:
Stainless steel tracks to ensure a smooth and easy operation
Unlimited RAL colour choice, including single and dual colour options
Manufactured in premium grade aluminium for slimmer sightlines
Large glass panels – up to 3 metres high and 3 metres wide – allowing for maximum natural light to enter the property
Low U Values for energy saving
Manual or automated E-slide operation options available
For a no-obligation estimate, call our team today now on 0203 874 5166.
We arm you with valuable information so you can make the right decision for you.
We regularly update the Your Price blog in order to give you as much helpful information as possible before going ahead with your installation. Why not take a look at one of our recent entries: Checking the guarantee on your bifold doors.
Commercial bifolds in Kennington for hotels, restaurants and shops
From energy efficiency to high security levels, attractive aesthetics to improved standards of living, the benefits that accompany our bi-folding doors in Oval really speak volumes.
We're conveniently located in Sutton for sliding patio doors in Oval.
In fact, we're well located to suit many locations throughout the capital. Take a look at some of the areas we're proud to serve.
We offer free quotes for bi-folding doors in Oval and Kennington.
Just fill in your details on our contact form and we'll get back in touch to provide you with your complimentary project estimate.
We're easy to contact for more information.
Just give us a ring on 0203 874 5166, view our gallery or send us an email, and Origin door fitters near Oval will be delighted to talk to you about your prospective job.
Book an appointment with our on our surveyors in SE11 and the following areas:-
Lambeth
Walworth
Westminster
Camberwell
Southwark
Covent Garden
Brixton
Charing Cross
Southwark
City Of London
Bermondsey
Peckham
YPE have supplied us with top quality products for over 15 years. We use them because they are consistent and dedicated suppliers who always go above and beyond to make sure you, as the client, are completely satisfied with the product and service you receive,
Just wanted to say thanks for another successful project completed. As usual it was done much faster than we have experienced with other suppliers. The quality of the product was also great and everyone seems really happy with how the windows and doors have enhanced the look of the building. As always it was a pleasure working with you, I look forward to working with you again on future projects.
We have been using YPE for many years on a supply and fit basis. The products and their work is to a very high standard whilst being extremely professional at all times. They go above and beyond each and every time and I will continue to use them for years to come.
We have used Your-Price on various development sites and always get a top-class service and finish. Reliable and attentive and would highly recommend.
Just wanted to thank you once again for another wonderful job that your company has done for us. Our customer is thrilled to bits with the Bi-fold doors that you fitted and the way that Marie kept everybody informed every step of the way. We look forward to working along side you again soon.