Bring the great outdoors inside with Origin bifolds in Hammersmith
Immerse your home with light and bring the outside in with bifold doors from Your Price Bifold Doors.
We are silver-accredited suppliers of Origin doors in the UK and have been supplying and installing homes in Hammersmith and the surrounding areas of London with quality glazing products for over 25 years. More versatile, practical, visually appealing and thermally efficient than traditional patio doors, it is no surprise that bi-folding doors popularity is
soaring.
At Your Price Bifold Doors we are completely committed to providing the very best customer service and are always available to meet you at your home or at our Sutton showroom to discuss your home improvement ideas and installation of bifolds. All our doors are completely bespoke and tailored to you and made to measure in our state-of-the-art workshop in as little as seven days. For more details, call us today on 0203 874 5166 and we can give you a detailed, free quote.
Why choose Origin Bi-fold or Aluminium Sliding Doors?
Creating a stunning environment in your Hammersmith home
Hammersmith is a vibrant and lively area of town but space is at a premium so if you want to try and create a feeling of more space and light in your property, or want to have better views of your patio, terrace or garden, bi-folding doors can provide the answer. Not only great for homes, they work brilliantly in commercial properties because they offer superb security and flexibility that other doors cannot match. To read more about how bifolds can boost your business, check out our blog.
Here are some other great reasons why people choose bi-folding doors over traditional patio doors:
Child safe: Every door comes with a ginger safe gasket so small hands will not get trapped between hinges, whether they are open or shut. All our doors also have hi-tech eight-point locking systems, so you can feel safe at all times.
Thermal performance: Our exterior bifolds offer unrivalled thermal efficiency, ensuring minimal transfer of heat with high-quality thermal breaks and wind-tight seals. Our industry-leading doors exceed standards set by British Building Regulations.
More colours than the rainbow: We offer a huge range of colours, styles and configurations to suit any style of home or property. There are even creatively themed colour collections to help guide your decisions, like the Beach Hut collection and the Urban Chic collection.
Free-glide: They doors run along a roller-system that enables seamless movement and makes our folding sliding doors a pleasure to use.
Low threshold: When your doors are open, there are no boundaries between inside and outside, meaning your home and garden will become one. Our bifold doors are extremely low maintenance and will never need replacing, repainting or varnishing.
All our bi-folding doors are backed by a 20-year guarantee as a testament to the quality and durability of our doors.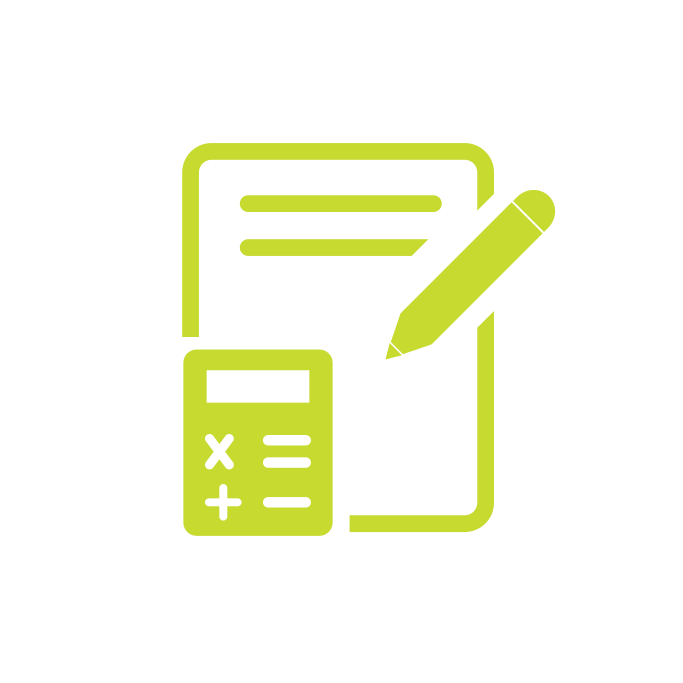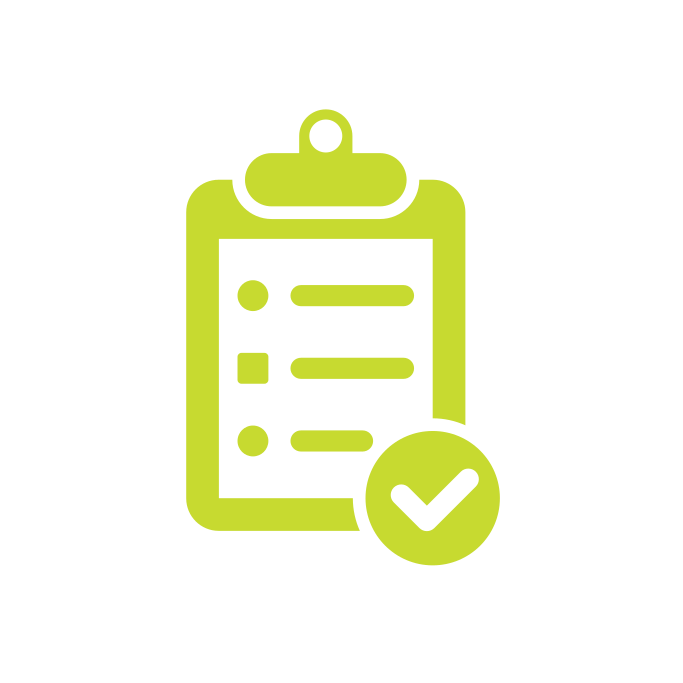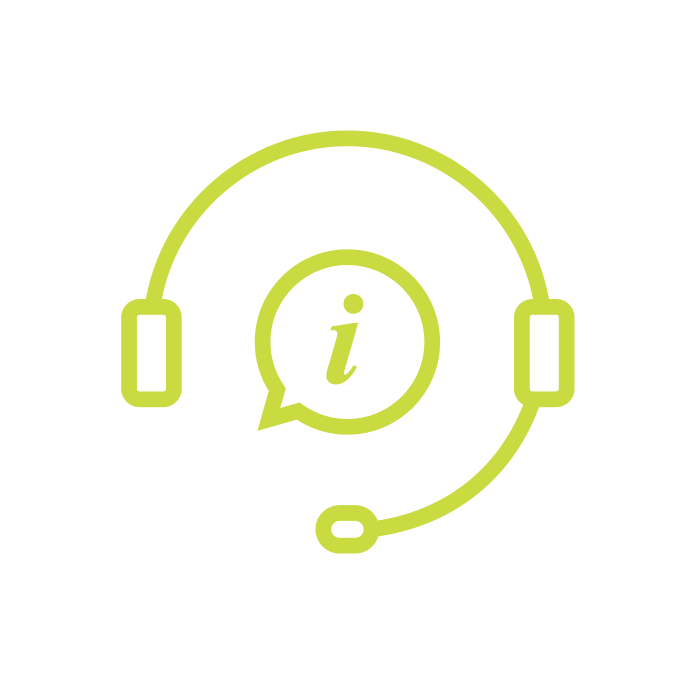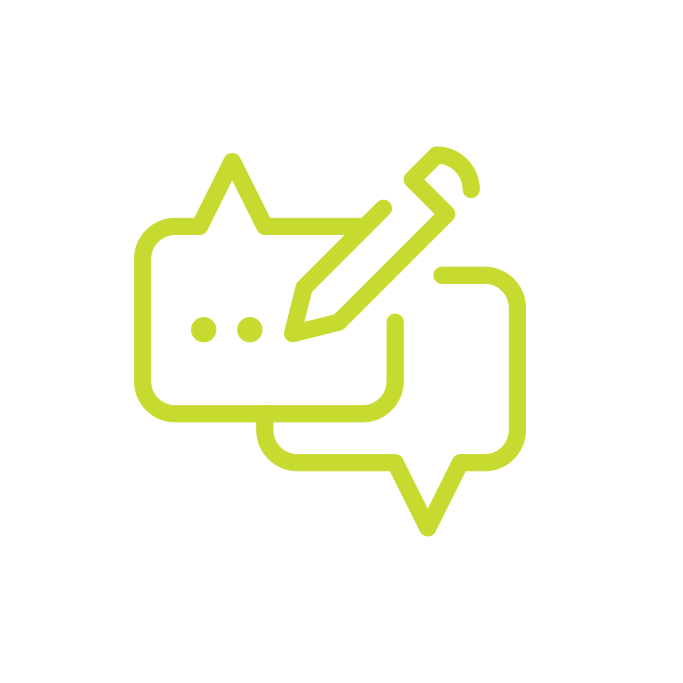 Buy state-of-the-art aluminium sliding doors from Your Price Bifolds in Hammersmith, SW6
Installing garden patio doors with a large amount of glass into your home will bring huge benefits to your property's interior spaces. A brighter and more airy room will seem bigger and benefit everyone's health and well-being.
We supply and fit doors in Hammersmith from leading brands, including Origin, Smart Systems and Schuco, whose names are synonymous with glazing for bespoke high-end homes and discerning customers. These slimline sliding doors and frameless sliding doors are years ahead of older models that may be fitted in your home. Benefitting from huge improvements in design, operation, aesthetics and function, they can create panoramic glass walls, making them ideal for modern extensions and home renovations. They are also a great option for balconies, porches and smaller spaces because they do not require extra space to open and close.
Unlimited flexibility with large glass sizes available
Ultra-smooth and light to use
Choice of configurations, designs and colours and all doors made to order
Energy efficient, exceeding British Standards by some margin
Exceptionally secure with innovative safety features
Market-leasing guarantees for your peace of mind
Contact us to help you choose your ideal sliding doors or slimline sliding doors now on 0203 874 5166.
Call us now to order your bi-folding doors in Hammersmith today!
Please take some time to look our bifold doors gallery and If you'd like to discover more about bi-folding doors and how they can enhance your property, call us on 0203 874 5166, email [email protected] or fill out our online contact form, here.
Book an appointment with our on our surveyors in W6 and the following areas:-
Acton
Hammersmith
Barnes
Fulham
Shepherds Bush
Kensington
West Brompton
Notting Hill
YPE have supplied us with top quality products for over 15 years. We use them because they are consistent and dedicated suppliers who always go above and beyond to make sure you, as the client, are completely satisfied with the product and service you receive,
Just wanted to say thanks for another successful project completed. As usual it was done much faster than we have experienced with other suppliers. The quality of the product was also great and everyone seems really happy with how the windows and doors have enhanced the look of the building. As always it was a pleasure working with you, I look forward to working with you again on future projects.
We have been using YPE for many years on a supply and fit basis. The products and their work is to a very high standard whilst being extremely professional at all times. They go above and beyond each and every time and I will continue to use them for years to come.
We have used Your-Price on various development sites and always get a top-class service and finish. Reliable and attentive and would highly recommend.
Just wanted to thank you once again for another wonderful job that your company has done for us. Our customer is thrilled to bits with the Bi-fold doors that you fitted and the way that Marie kept everybody informed every step of the way. We look forward to working along side you again soon.