A fantastic range of bifold and sliding doors in Edgware
Get perfect bifolds in Edgware
Are you looking for doors which have no boundaries, opening out your home to the garden, terrace or patio? Would you like to invest in bi-folding doors with an industry leading 20-year guarantee? Does a free glide system for smooth running appeal? Then buy your bi-folding doors at Your Price Bifold Doors. We are a silver-accredited supplier of Origin bifolds in Edgware, Willesden and the nearby locations. Our doors encompass high-performance technology to ensure your home is fully protected from intruders. They are manufactured and designed in the UK, with a unique eight-point locking system, conforming to the latest 'Preferred by Design' security standards.
We know everyone is different and whether you prefer bold contemporary colours or more traditional and subtle shades, we offer a countless number of gorgeous colours to choose from. Our folding sliding doors all have a durable, polyester power finish and you can even have a different colour on the outside, to the inside.
Our free-glide system means that all it takes is an effortless push to open your patio doors smoothly to create one seamless space from your home to your outdoor area, thus allowing you and your family to enjoy panoramic views.
If you have any questions that you would like us to answer, please call us now on 0203 874 5166 or pop into our Sutton showroom and we would be delighted to tell you more about our fantastic doors!
Why choose Origin Bi-fold or Aluminium Sliding Doors?
Bifolds with an array of configurations, including corner bifolds in Edgware
Bifold doors can fit almost any room and will maximise whatever space you have to work with, creating an amazing open-plan living, dining or working area. You can choose from 2-doors bi-folding doors, right through to 8-door bi-folds. We can also make internal bifolds, corner bifolds and bifolds for Bay windows. Read our blog post about Bay bifolds.
When you order your doors, one of our professional and courteous team will come and do a professional survey at your home and talk to you about your exact requirements, including the way you want your doors to fold and the size of the leaves. We can make your bespoke bifolds in as little as seven days from the date we do the survey through to installation. The colours that are quickest to install are black, white, grey and silver.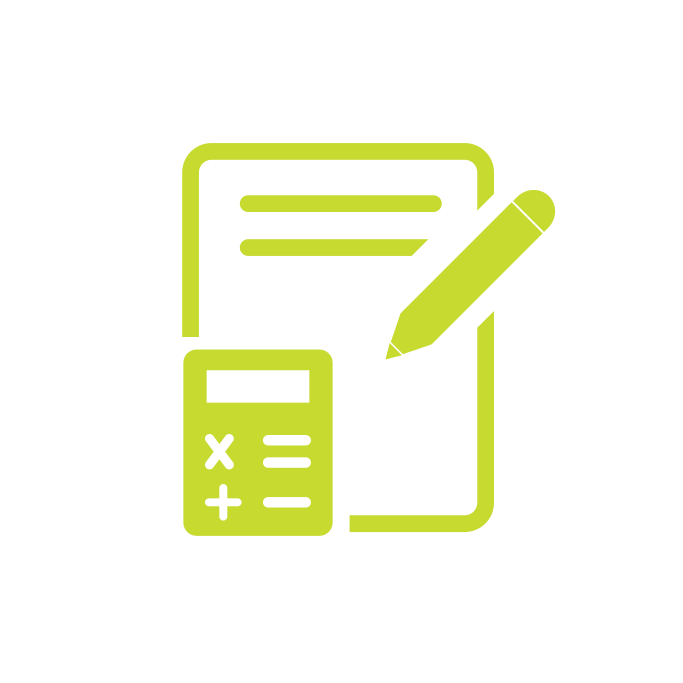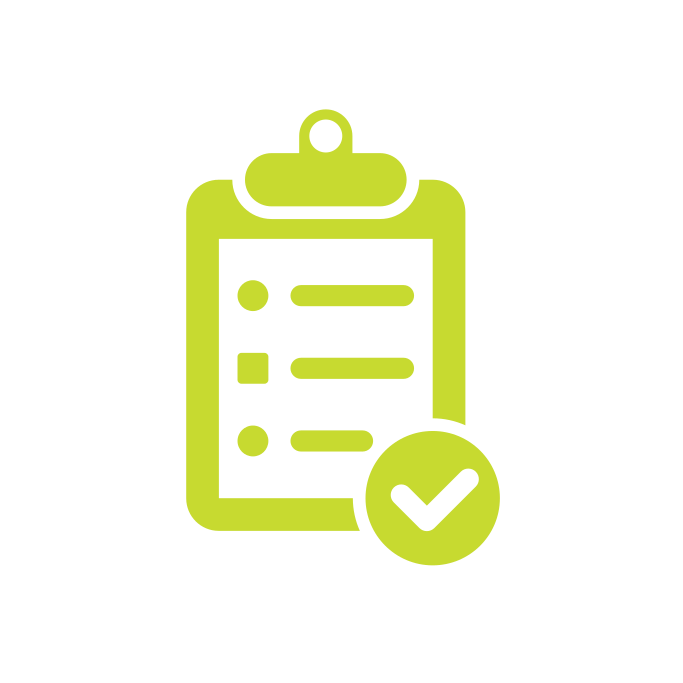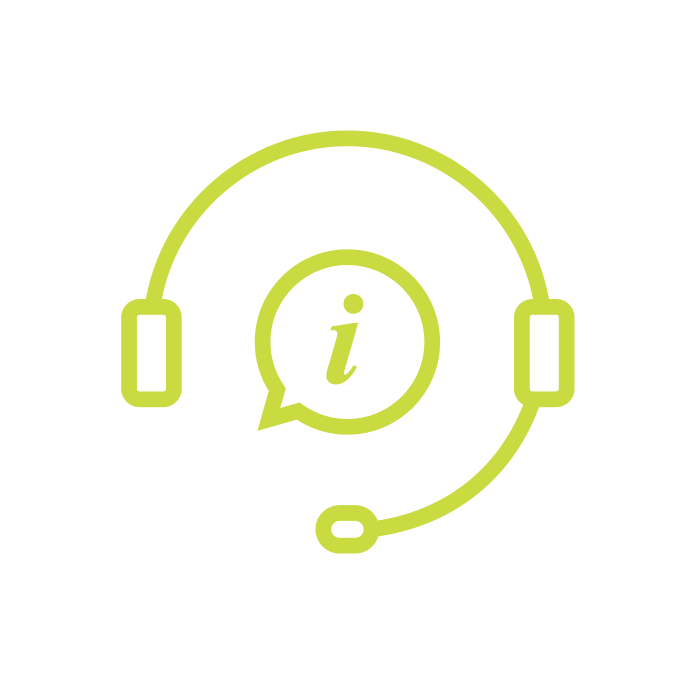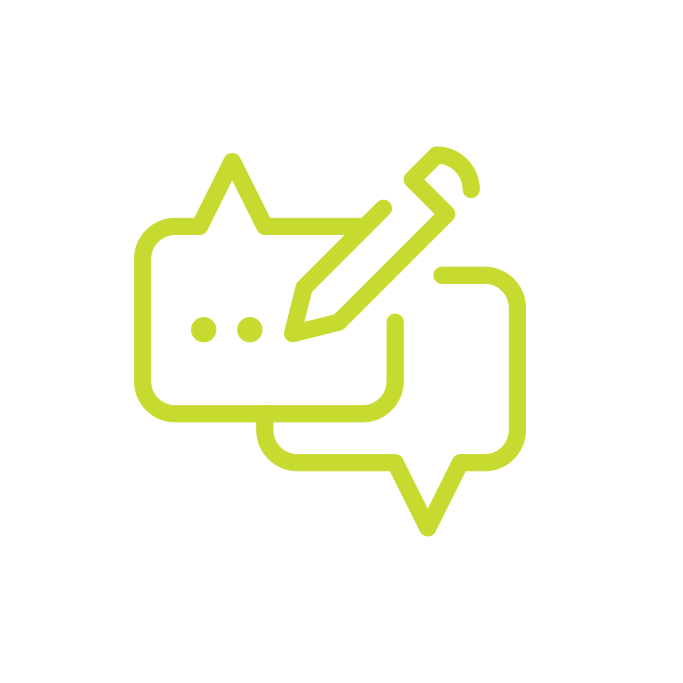 Stunning sliding doors offering excellent performance in Edgware, HA7
Seamlessly merge you house and garden with our range of sliding patio doors. Our sliding door systems combine stunning aesthetics with the ultimate performance and optimum quality. Designed by Origin, Schuco and Smart Systems, they come in configurations from two panes through to six panes, with glass panels spanning up to 3m wide and 3m high to create stunning wall of glass and super-slim sightlines. They glide along a track, so they are ideal for when space is tight. We custom-make each of our doors to suit your home better and you can choose from a range of colours and finishes, including the popular basic tones, metallic finishes and even wooden textures. You can even have a different colour inside and outside!
Our doors are manufactured to reduce draughts and improve thermal performance and offer exceptional security, with multi-point locking systems. All of our sliding or bifolding doors are supplied and installed by our professional team. These doors are designed to last a lifetime and come with comprehensive guarantees. For more details or a quote for sliding patio doors in your property, call us now on 0203 874 5166.
Your bifolds in Edgware will stay warm in winter and cool in summer
Our bifolds open fully to allow more light and air into your property, during the summer but will keep you warm during the cold winters. They have a certified U-Value of 1.3, which significantly surpasses the British Building regulation requirements, which means you will save money on your bills and do your bit to protect the environment.
Get a free and fast quote for new bifolds in Edgware!
Getting a free quote for folding sliding doors couldn't be easier. Simply call us 0203 874 5166 or email [email protected]. Or you could fill out an online contact form.
Our doors are manufactured in our Buckinghamshire studio by craftsmen who take pride in their work. We believe in their durability and long term performance and each set of doors comes with a 20-year guarantee.
Book an appointment with our on our surveyors in HA7 and the following areas:-
Stone Grove
Edgware
Stanmore
Whitchurch
Wealdstone
Kenton
Elstree
YPE have supplied us with top quality products for over 15 years. We use them because they are consistent and dedicated suppliers who always go above and beyond to make sure you, as the client, are completely satisfied with the product and service you receive,
Just wanted to say thanks for another successful project completed. As usual it was done much faster than we have experienced with other suppliers. The quality of the product was also great and everyone seems really happy with how the windows and doors have enhanced the look of the building. As always it was a pleasure working with you, I look forward to working with you again on future projects.
We have been using YPE for many years on a supply and fit basis. The products and their work is to a very high standard whilst being extremely professional at all times. They go above and beyond each and every time and I will continue to use them for years to come.
We have used Your-Price on various development sites and always get a top-class service and finish. Reliable and attentive and would highly recommend.
Just wanted to thank you once again for another wonderful job that your company has done for us. Our customer is thrilled to bits with the Bi-fold doors that you fitted and the way that Marie kept everybody informed every step of the way. We look forward to working along side you again soon.