A fantastic range of bifold and sliding doors in Dartford
Your Price Bifold Doors for Dartford: The leading supplier of bifolds and sliding doors
For over 25 years, Your Price Bifold Doors has been offering customers throughout Dartford and Sevenoaks a range of quality bifolds.
Whether you're an office or homeowner, sliding folding doors will make a dramatic impact on the look and utility of your property.
Our loyal customers are both general members of the public and individuals in the trade. They've been coming back to us, year on year, thanks to the quality of our service and products. To join them, get in touch today for more information.
Our telephone number is 0203 874 5166 and we're keen to hear from you!
What we offer: A stunning range of bifolds and patio sliding doors throughout Dartford
Here at Your Price Bifold Doors, we really are the experts in all things bifold.
Not only do we manufacture quality products from our factory in Sutton, we supply, install and quality check, too.
If you're new to bifolding doors, our professional team will be happy to consult with you, and advise you on your bifold options.
We also offer a free site survey and quotation on all bifolding door installations!
Why choose Origin Bi-fold or Aluminium Sliding Doors?
Aluminium sliding doors designed for properties in and around Dartford, Kent
Our range of aluminium sliding doors brings our customers the very best in modern and cutting edge design and function. These door systems are an ideal option for new builds or can bring a contemporary edge to a traditional build. They will help increase the comfort, warmth and security of your home and will flood any property with natural light.
We work with domestic, commercial and industrial customers and supply and fit a wide range of sliding doors from market-leading brands, including Origin, Schuco and Smart Systems. These doors have very slim frames, with generous glazed areas, allowing for heightened natural light, which has been scientifically proven to improve well-being. This is achieved without compromising the structural integrity of the doors and they can appear almost frameless. For example, Origin sliding doors come with maximum panels sizes of 2.2 metres wide and 3 metres tall. Made from premium grade aluminium, they are also very strong and robust, with none of the bulkiness of other materials.
These doors are complemented further by the high performance locking systems and professional installation from our experienced team. For more details, or a quote for sliding doors, please contact us now on 0203 874 5166.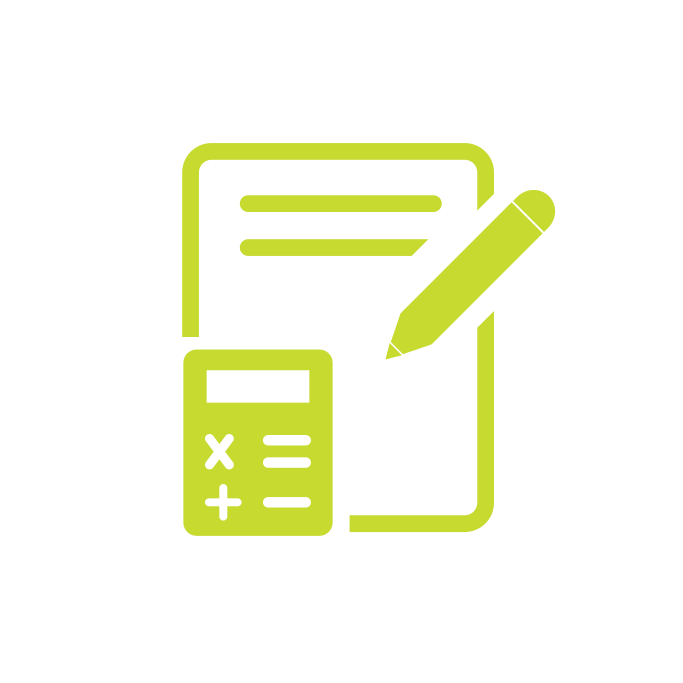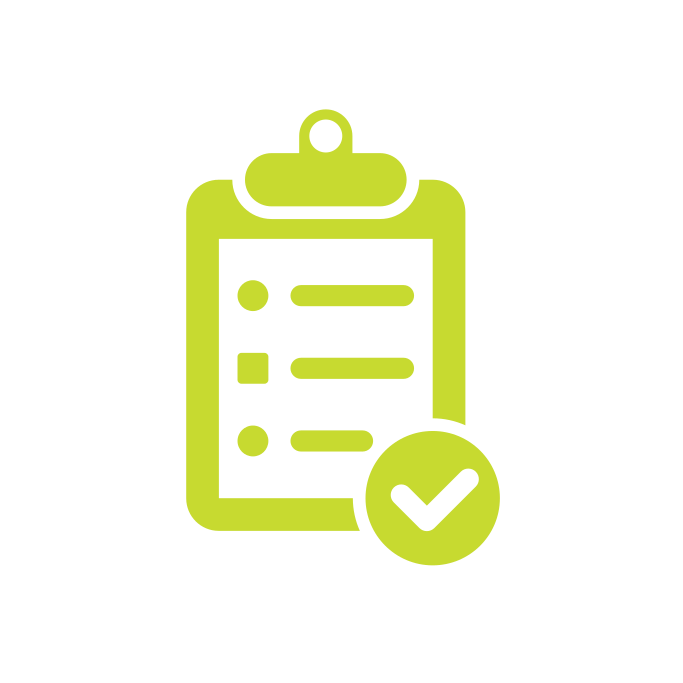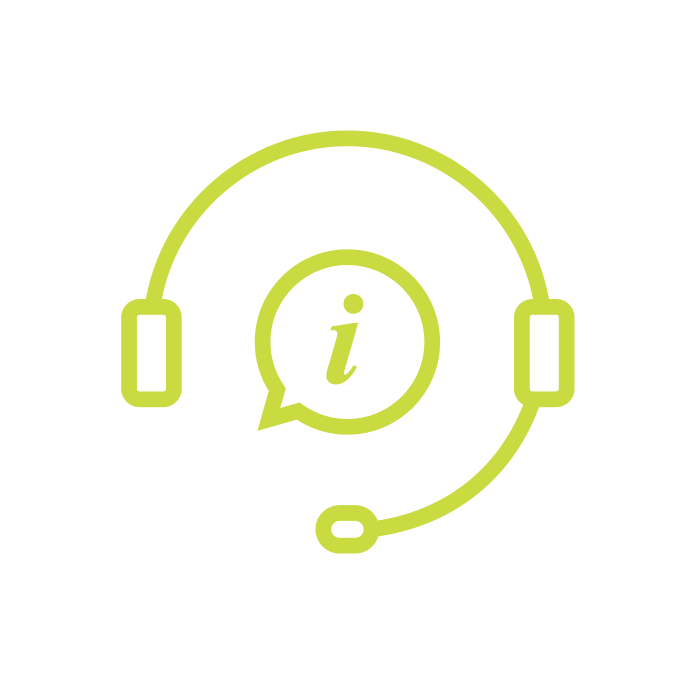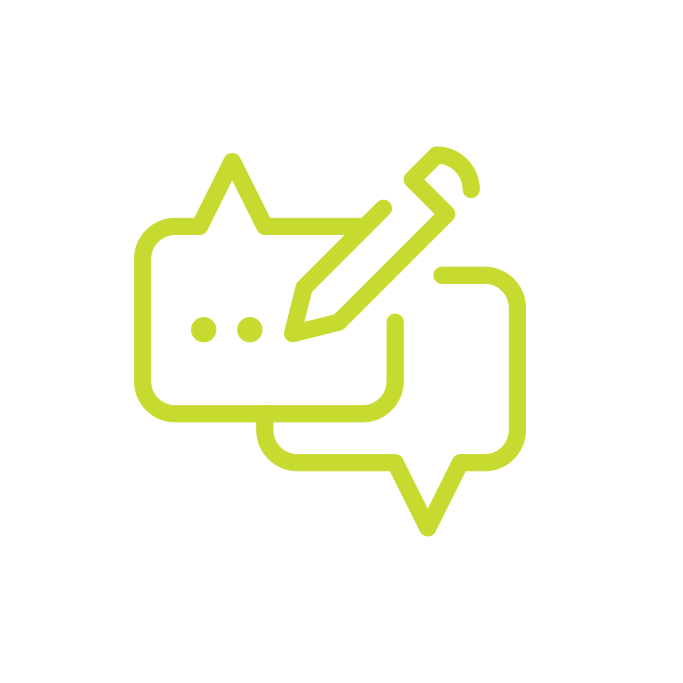 Discover more about our bifolding doors for Dartford customers
So you know that sliding folding doors in your Dartford property are right for you, allow us to give you some more information:
Check out our online gallery for photographs of some of our past projects.
Take a look at some of the posts on our regularly updated blog.
Watch our videos that detail the benefits of different types of bifolding door systems.
If on the other hand you'd like to speak to our advisors, don't hesitate to give us a call.
Contact us for your free quote for sliding folding doors in Dartford
Remember, we'll be more than happy to offer you a free quote and site survey for your Dartford property – just give us a call on 0203 874 5166.
You can also touch base with us via our website. Just fill in your name, email address, telephone number, and the nature of your enquiry on our contact form, and we'll be sure to return your message as soon as possible.
Whatever you're interested in, from patio sliding doors in Dartford to bifold doors in Sevenoaks – we're the glazing team for you!
Why invest in folding patio doors for your Dartford property?
The reason that exterior bifolds and patio sliding doors are so popular with property owners, is due to the array of benefits that accompanies them.
When you invest in products from Your Price Bifold Doors, you can expect to take advantage of their:
Ease of use
Energy efficiency
High security
Visual appeal
And much, much more.
If you'd like to take a look at our range of bifolds for yourself, why not pay our Sutton showroom a visit? Here's our address for your reference:
Your Price Bifold Doors
2b Greenford Road
Sutton
Surrey
SM1 1JY
Book an appointment with our on our surveyors in BR8 and the following areas:-
Dartford
Crayford
Woolwich
Slades Green
Wilmington
West Thurrock
Purfleet
Erith
Bexleyheath
Greenhithe
Belvedere
YPE have supplied us with top quality products for over 15 years. We use them because they are consistent and dedicated suppliers who always go above and beyond to make sure you, as the client, are completely satisfied with the product and service you receive,
Just wanted to say thanks for another successful project completed. As usual it was done much faster than we have experienced with other suppliers. The quality of the product was also great and everyone seems really happy with how the windows and doors have enhanced the look of the building. As always it was a pleasure working with you, I look forward to working with you again on future projects.
We have been using YPE for many years on a supply and fit basis. The products and their work is to a very high standard whilst being extremely professional at all times. They go above and beyond each and every time and I will continue to use them for years to come.
We have used Your-Price on various development sites and always get a top-class service and finish. Reliable and attentive and would highly recommend.
Just wanted to thank you once again for another wonderful job that your company has done for us. Our customer is thrilled to bits with the Bi-fold doors that you fitted and the way that Marie kept everybody informed every step of the way. We look forward to working along side you again soon.