A fantastic range of bifold and sliding doors in Dulwich
Transform your property with quality bifolds & sliding doors Dulwich wide…
If you've been surfing the internet, using search terms like "patio sliding doors Dulwich" or "folding patio doors Dulwich", you'll be happy to know that you're in the right place.As a leading supplier of the Origin Easifold Door, Your Price Bifold Doors is a premium supplier and installer of sliding folding doors throughout Dulwich and beyond.
So, to improve the look, feel, and utility of your home, look no further. Our doors come with a wide range of benefits, and are sure to improve the standard of living for any homeowner.For more information, or to get a personalised quote, give our professional team a call today!
Ring on 0203 874 5166, or fill in your contact details on our enquiry form. We'll get back to you at the earliest opportunity.
Why choose Origin Bi-fold or Aluminium Sliding Doors?
Our bifolding doors for Dulwich come in a variety of configurations and colours
No matter what the size, shape, or style of your property, our bifold doors in Dulwich will fit in with their surroundings perfectly.
For example, our bifolds come in a range of configurations, including:
2-door bifold doors
3-door bifolding doors
4-door patio sliding doors
5-door bifolds in Dulwich
6-door sliding folding doors
7-door folding patio doors
8-door exterior bifolds
Corner bifolds Dulwich wide
Bay bifold doors
What's more, we offer a wide spectrum of colours. You'll be able to select from 150 beautiful shades, so that your doors blend in seamlessly with the décor of your home or office.Choose from more conventional shades, such as jet-black and slate grey, or add a pop of colour with pastel orange or water blue!
We also make sure all the smaller details are taken care of. Our bifolds come with different handle lever options, which include chrome, white, black, and more!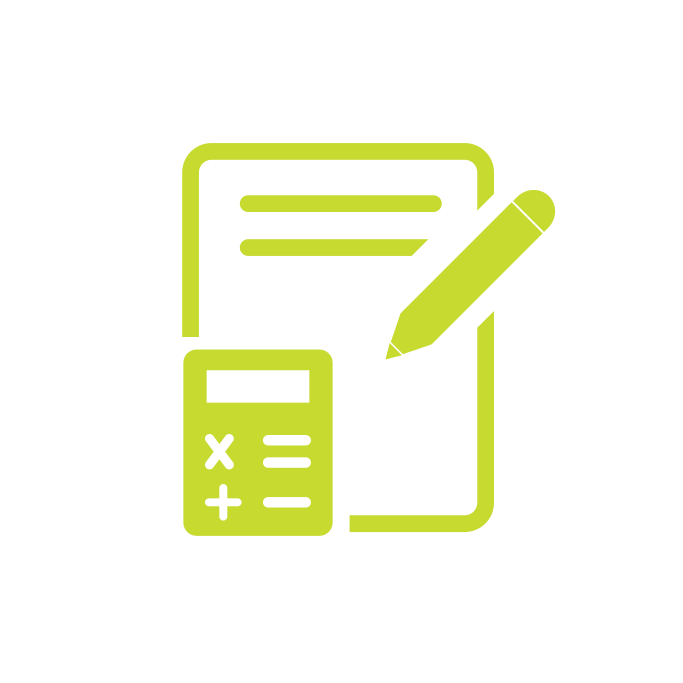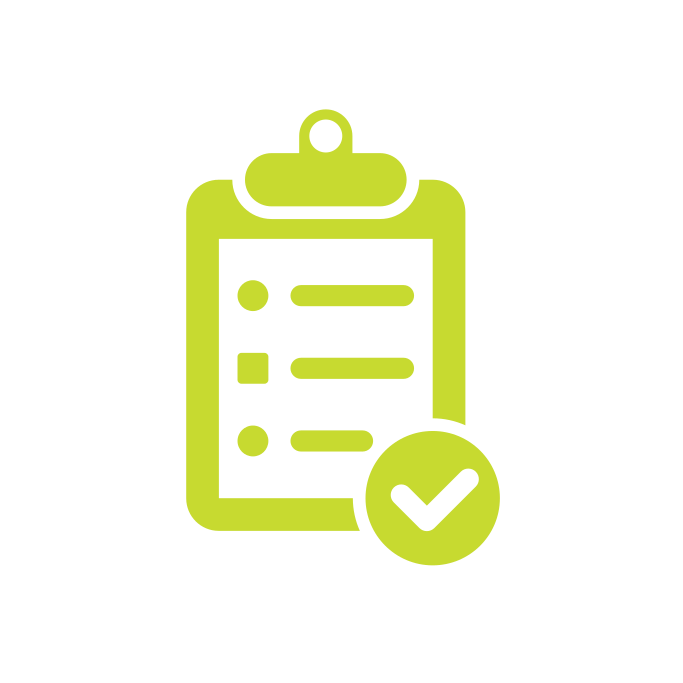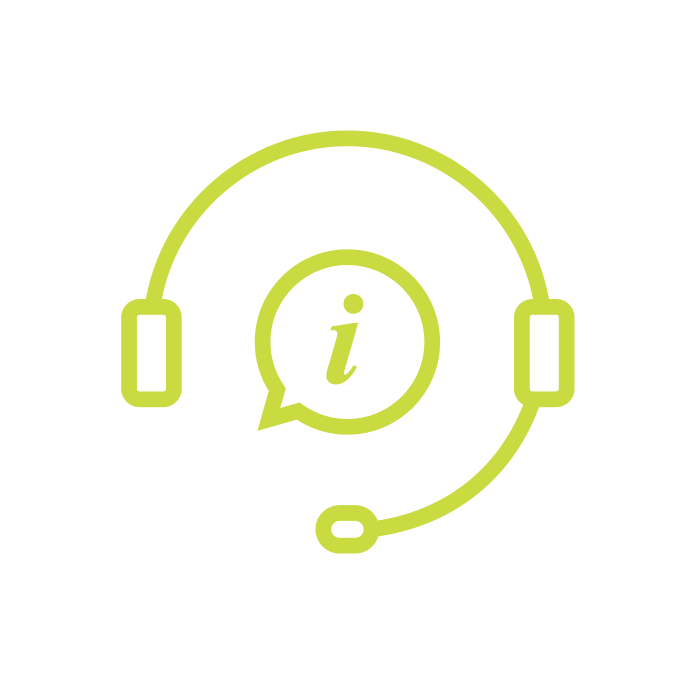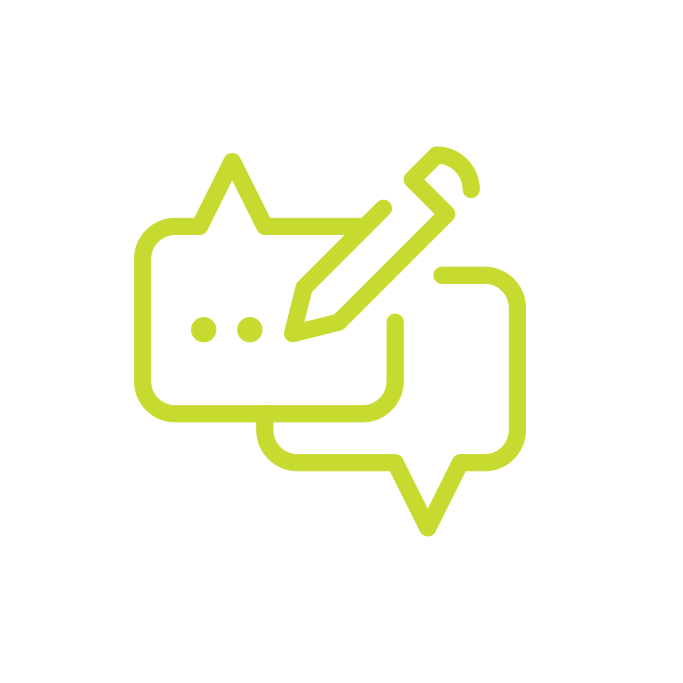 Aluminium slimline sliding doors and garden patio doors for domestic and commercial properties in Dulwich
Here at Your Price Bifolds, we understand that your door is the gateway to your outside space and will have a big impact on your lifestyle. We are proud to supply and fit a range of stunning, secure and practical doors from leading manufacturers, Origin, Smart Systems and Schuco. All these products are made bespoke to order, with attention to detail, precision and expertise.
Alongside popular bi-folding doors, we also supply and fit sliding patio doors. These are constructed from the highest quality materials, including aluminium, and come with industry-leading guarantees. One of the big benefits of sliding doors is they allow for very thin sightlines because they can accommodate larger panes of glass, creating a 'glass window' effect, so they are almost frameless, to make a stunning style statement, which offers unrivalled views.
These doors come in larger sizes and Origin doors are available in 2.2m wide and 3m tall and Schuco doors have maximum panel sizes of 3m wide and 3m tall. They can be configured to your preferences and the panes are designed to stack however you wish, either to the left, right, or even in the middle.
If you are considering frameless patio doors or updating your existing garden patio doors, call our team now on 0203 874 5166.
Why discerning customers choose our exterior bifolds for Dulwich properties
When you opt for our folding patio doors in Dulwich, you'll take advantage of many benefits, including their:
Energy efficiency
Thermal efficiency
Aesthetic appeal
High security standards
Safety for little fingers
Low maintenance requirements
And much more!
All our bifold doors are manufactured in the UK, and come with the added bonus of an industry-leading, 20-year guarantee!
Quality Origin internal aluminium doors supplied and installed fast in Dulwich
Designed to transform your residential or commercial property, Your Price Bifolds can supply and fit the all-new Origin internal doors range. This steel-look door system combines precision engineering, light, space, and air. It can provide the ideal way to divide up areas within your property, providing privacy and a rustic look and ambience.
Extremely versatile by design, the OI-30 doors range complements every type of aesthetic and is perfect for minimalist and contemporary properties or those looking for Art Deco or Heritage-style doors.
With slim sightlines of just 30mm, Origin internal doors offer abundant natural light. This door range is available as a single or French door. However, the design options do not stop there. All configurations can have fixed frames added to the top or sides and can be coupled to create a corner post so you can reinvent your space, creating an incredible architectural feature.
Like all Origin products, the OI-30 range is manufactured in the UK and offers an industry-leading guarantee of up to 20 years.
OI-30 Single Door
A sleek alternative to solid doors, OI-30 single doors allow light to effortlessly flow through them. This can create bright and welcoming spaces.
OI-30 French Door
Offering a Heritage-style look, Origin French doors are ideal for larger spaces and can be combined with screens. In addition, these doors can be left open to seamlessly connect rooms.
OI-30 Corner Configuration
Offering a classic aesthetic, OI-30 corner configurations can feature doors and screens to create a 'wow' statement that can be customised to your needs.
OI-30 Fixed Screen
Used to partition spaces, fixed screens are ideal for adding a rustic or Art Deco appeal to your property.
For expertly engineered aluminium internal and metal-look doors, please call 0203 874 5166.
Get in touch today for more information about bifold doors in Dulwich
Don't delay! For your bifolding doors in Dulwich, call us on 0203 874 5166, or fill in your details on our contact form, and we'll be in touch to help.We also provide bifolding doors in London and beyond. So if you're based in the capital or the Home Counties, contact us today!
Book an appointment with our on our surveyors in SE19 and the following areas:-
Dulwich Village
East Dulwich
Norwood
YPE have supplied us with top quality products for over 15 years. We use them because they are consistent and dedicated suppliers who always go above and beyond to make sure you, as the client, are completely satisfied with the product and service you receive,
Just wanted to say thanks for another successful project completed. As usual it was done much faster than we have experienced with other suppliers. The quality of the product was also great and everyone seems really happy with how the windows and doors have enhanced the look of the building. As always it was a pleasure working with you, I look forward to working with you again on future projects.
We have been using YPE for many years on a supply and fit basis. The products and their work is to a very high standard whilst being extremely professional at all times. They go above and beyond each and every time and I will continue to use them for years to come.
We have used Your-Price on various development sites and always get a top-class service and finish. Reliable and attentive and would highly recommend.
Just wanted to thank you once again for another wonderful job that your company has done for us. Our customer is thrilled to bits with the Bi-fold doors that you fitted and the way that Marie kept everybody informed every step of the way. We look forward to working along side you again soon.