A fantastic range of bifold and sliding doors in Covent Garden
Be the envy of your neighbours in Covent Garden, with stunning bifolding doors from Your Price
Welcome to Your Price Bifold Doors, and thanks for stopping by. We've been supplying, delivering, and fitting premium-quality sliding patio doors and domestic bifolds to residents and commercial bifolds to businesses in St. Margarets and other London locations for over 25 years. Thousands of people across the UK are opting for bifolding doors in their homes and workplaces. So, get in touch with us now to arrange a quote for yours, and discover why we're the best team for the job!
Why choose Origin Bi-fold or Aluminium Sliding Doors?
Beautiful and bespoke bifolding doors in Covent Garden to enhance your property's style and elegance
London is a city of impressive architecture, historical locations, and attractive inner-city residential areas, like Covent Garden. Add your home's features into the appEdgeware mix by choosing a bifold from Your Price. We have an extensive range of colours, configurations and design options to match your unique preferences.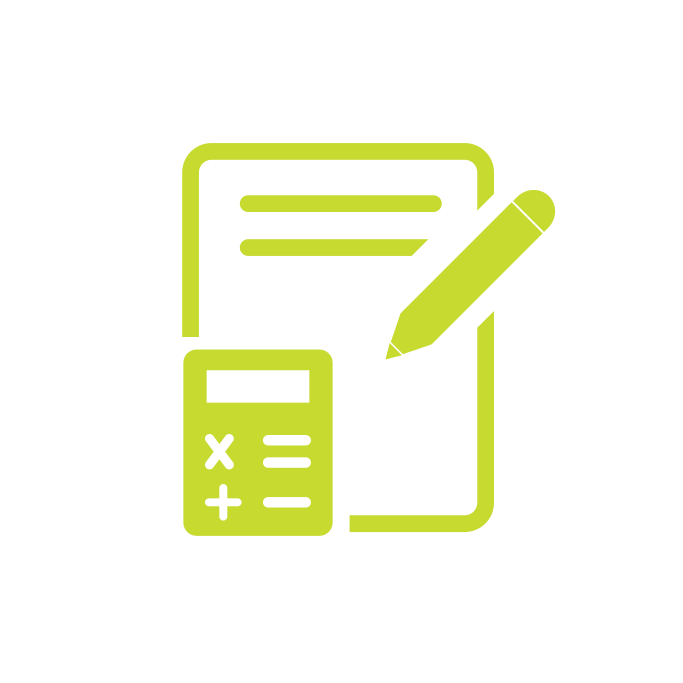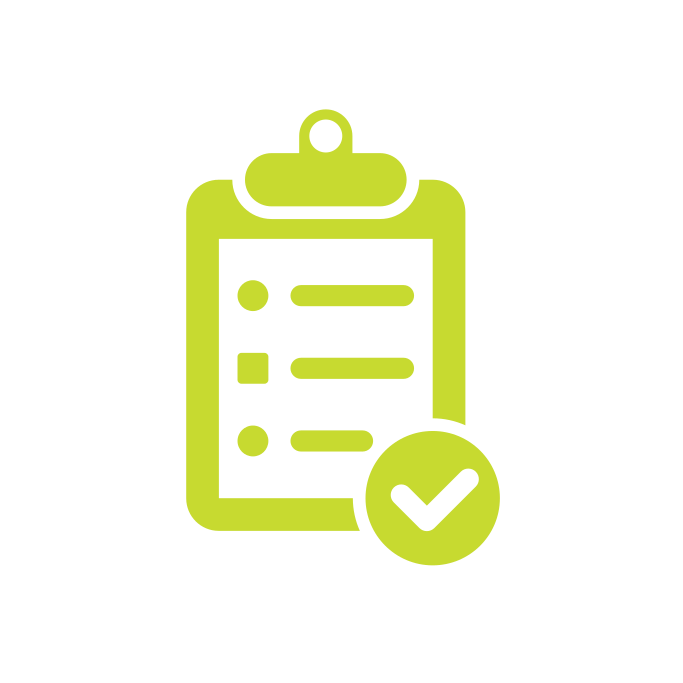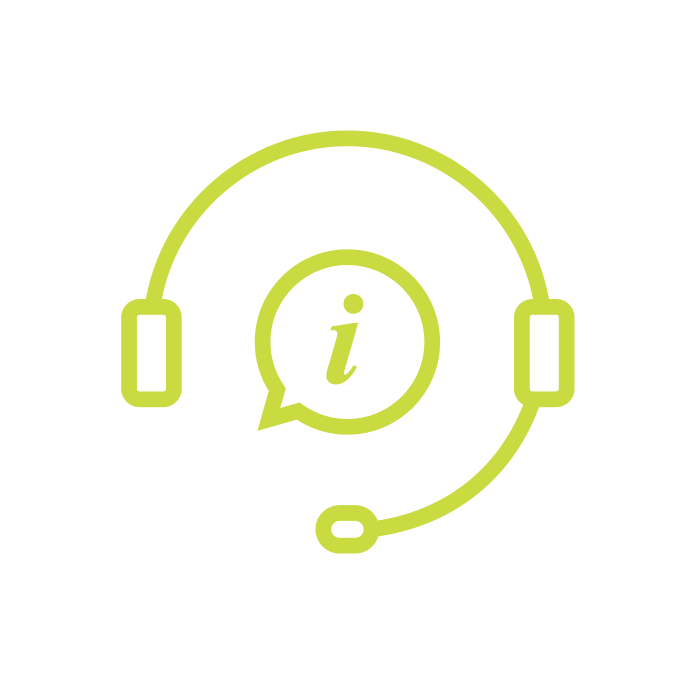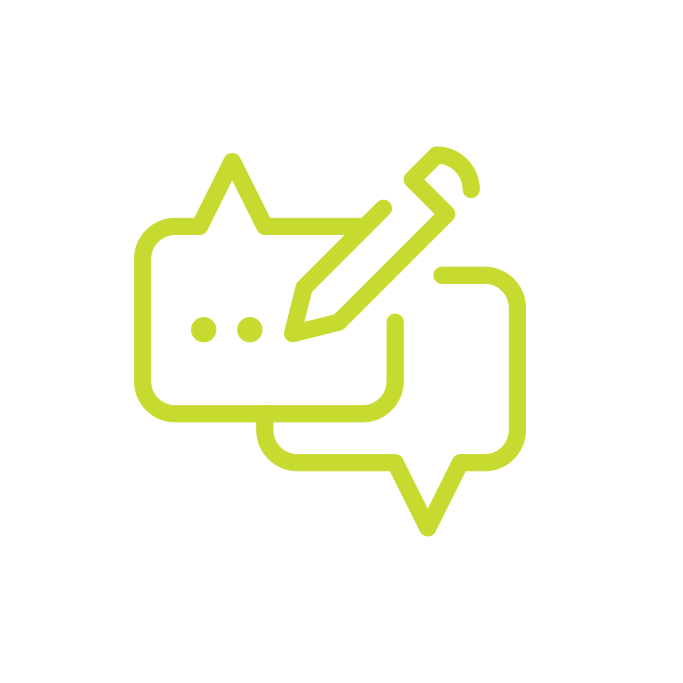 For supply and fit of aluminium sliding doors and sliding patio doors from Origin, Schuco and Smart Systems in Covent Garden, make Your price Bifolds your first port of call!
Whilst modern bifolding doors have been the patio doors of choice for many homeowners over the past few years, sliding patio doors have been making a comeback and now boast more advanced engineering and design than ever before.
The downside to bifolding doors from an architectural standpoint is their sightlines. When closed they have vertical framing sections that can obstruct views. Slimline aluminium patio doors can offer a full glass to ceiling glass finish because less framework is needed. Frameless sliding doors are opened by sliding glass frames that slide linearly behind each other. They do not protrude inwards or outwards so are ideal for saving space or in openings where space is limited.
Our sliding patio doors:
Are made to measure to your exact requirements, including size, shape, colour and hardware options
With super-slim sightlines and larger glass panels, they will flood any room with natural light
Come on a huge range of RAL colours, including traditional colours and more contemporary choices
Are thermally efficient so will save energy and keep a home at a comfortable temperature
Contact us today to discuss your slimline sliding doors today.
Our bifolding doors in Covent Garden and St. Margarets are more than meets the eye
Making attractive design choices for your home is important, but so is ensuring that it's secure. At Your Price, we deliver visually stunning made to measure bifolds, without compromising on security and structural stability. With every fitting, of every bifolding door, you can expect a range of security measures to be taken. Here are just some of the ways Your Price works to provide beautiful bifolding doors, without compromising on the security of your home:
All our bifolding doors are designed with an 8 point locking system, giving your home or commercial premises the utmost security. In addition, we can take extra measures on your bifolds to conform to Secured by Design standards – these are regularly reviewed by the police force.
Our frames are engineered with high-strength materials. So, despite there not being much else than glass visible on your sliding patio door, it's much more robust, and shatter-proof than you might think.
The glass we use is strengthened to be as sturdy as the wall it's replaced, deterring potential intruders and standing the test of time to give you a safe sliding patio door.
We offer the option of including an alarm system on your bifolding doors, for added security and peace of mind.
If you have young children around, or are prone to the odd accident yourself, you'll want to make sure fingers are safe from getting trapped between the bifolds. That's why, we offer the option of including our finger safe mechanism, which means the joining doors will be completely gapless, and fingers unharmed!
Are you ready to transform your home with a state of the art bifolding door? Look no further…
Reap the rewards of choosing a stunning new set of 3 or 4 door bi-folds from Your Price for your home or working space. Give us a call on 0203 874 5166, or write to us using our contact form.
Book an appointment with our on our surveyors in WC2E and the following areas:-
Charing Cross
Bloomsbury
Holborn
Westminster
Covent Garden
Finsbury
Islington
Lambeth
Southwark
Spitalfields
YPE have supplied us with top quality products for over 15 years. We use them because they are consistent and dedicated suppliers who always go above and beyond to make sure you, as the client, are completely satisfied with the product and service you receive,
Just wanted to say thanks for another successful project completed. As usual it was done much faster than we have experienced with other suppliers. The quality of the product was also great and everyone seems really happy with how the windows and doors have enhanced the look of the building. As always it was a pleasure working with you, I look forward to working with you again on future projects.
We have been using YPE for many years on a supply and fit basis. The products and their work is to a very high standard whilst being extremely professional at all times. They go above and beyond each and every time and I will continue to use them for years to come.
We have used Your-Price on various development sites and always get a top-class service and finish. Reliable and attentive and would highly recommend.
Just wanted to thank you once again for another wonderful job that your company has done for us. Our customer is thrilled to bits with the Bi-fold doors that you fitted and the way that Marie kept everybody informed every step of the way. We look forward to working along side you again soon.