Are You Tired of Drab Looking Walls?
Are you tired of walking into a dark room? Living room, bedroom, dining room and seeing nothing but wall?
You may have some photos, paintings or mirrors around the place – but do they solve the problem?
Imagine walking into that same room, and instead of seeing a wall, you can look out onto your beautiful garden or patio. And even better – you can open this magical, transparent wall and walk outside (gasp)!
Is that something you've dreamed of?
93.5% of people say yes, and 73.6% of statistics are false (more if they have a decimal point).
Multifunctional Bi-folding Doors
Of course, we're talking about bi-folding doors – those magical walls you can see through, walk through and feel that cool breeze through.
Yes – they're great, but you may have some questions:
Do they look good?
I'm picky, are there various styles?
Are they easy to use?
Yes, yes, yes, yes and YES! Bi-folding doors are the solution to create stylish and good-looking walls that keep heat in but thieves out, and are easier to operate than your kettle. (Okay, we made that last bit up, but they are easy to use!)
Why choose Origin Bi-fold or Aluminium Sliding Doors?
Or Something Different Instead?
Perhaps bi-folding doors aren't for you; or maybe you want something simpler in design? If so, have you considered sliding doors?
These attractive and seamless doors glide effortlessly to allow fresh air and sunlight to flow into your property.
Like bi-folding doors, sliding doors are perfect for those long summer days spent outside. They open up your living space to bring the outdoors and indoors together.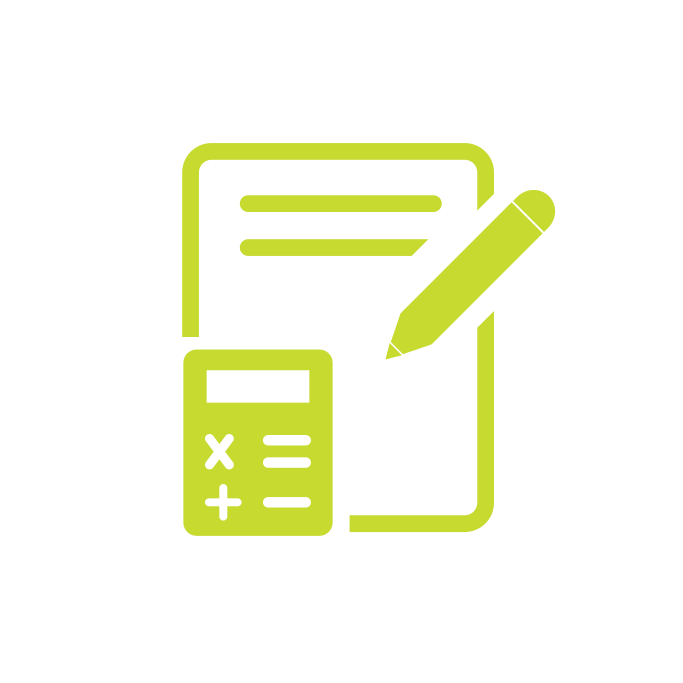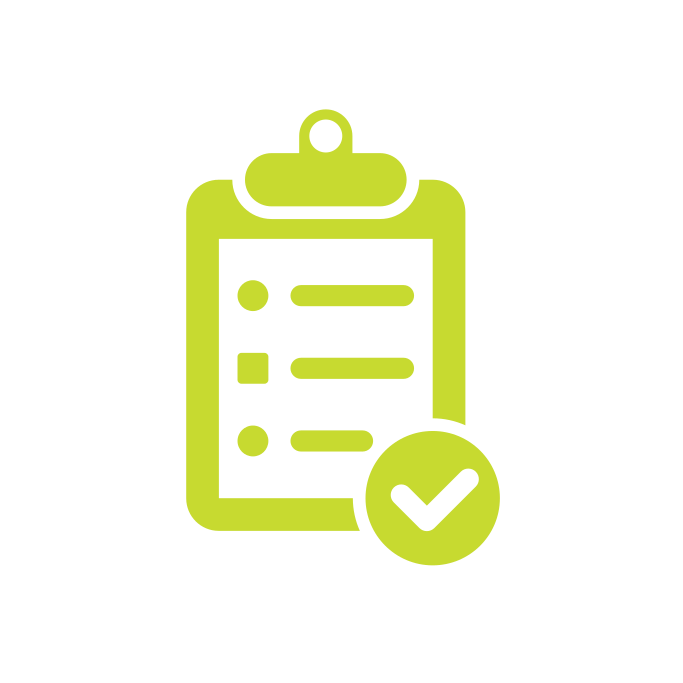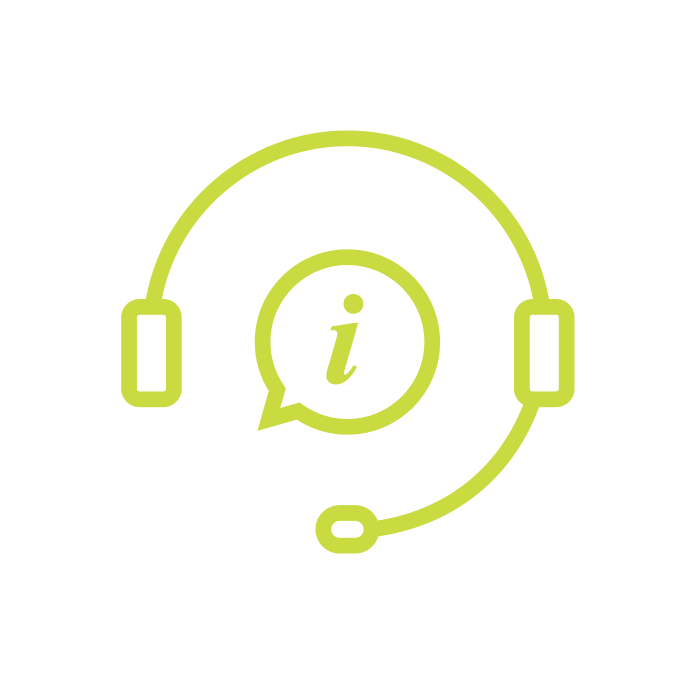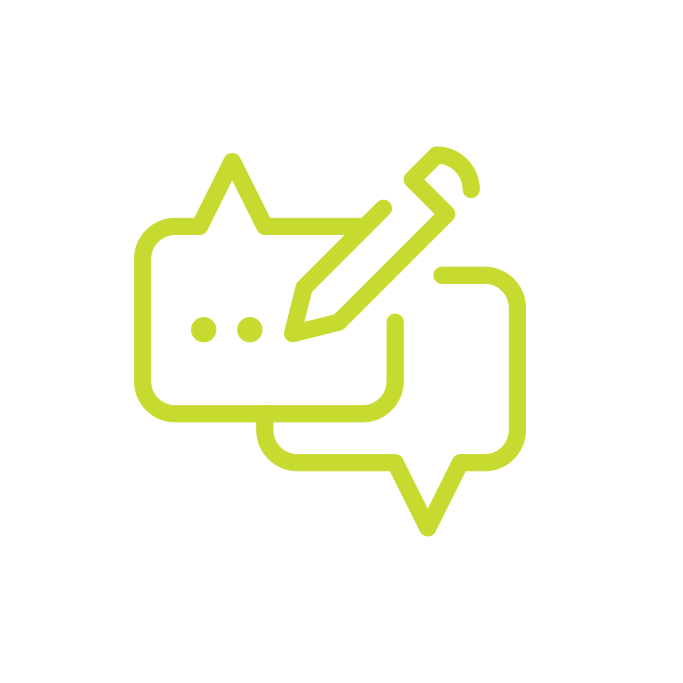 Let us fit aluminium sliding doors and frameless sliding doors into your property in CR3, Coulsdon, Surrey
Our sliding doors, manufactured by market leaders Origin, Schuco and Smart Systems, create generous, unimpeded and smooth-running openings into your garden or outside space in Coulsdon and CR3. Since the doors run on one level, there are no door leaves opening inwards or outwards, so they are a great option for space-saving. When they are closed these aluminium sliding doors offer excellent thermal and sound insulation, owing to perfect weather resistance.
Key benefits include:
High grade, premium aluminium
Stainless steel tracks to ensure a smooth and quiet operation
Excellent weather resistance and low U Values
Maximum light will flood the room
Impressively wide and high glass panels with ultra-slim sightlines
Can be made bespoke to your taste, in over 150 RAL colours
Contemporary frames, which can be customised with bespoke handles
There is virtually no limit to design and all sliding doors can be individual customised to personal requirements.
For a consultation about garden patio doors or frameless sliding doors, call us now on 0203 874 5166.
Who Are 'Your Price Bifold Doors'?
We're a company located near Coulsdon and Chipstead offering what you need – seamless access to your patio or garden. And let's not forget the gorgeous view that comes with it.
We're confident our products will not only satisfy you, but excite you. And if you're still wondering why you should choose us as your glazing team, this may help you decide:
We've been in the glazing industry for over 25 years (yes, 25!).
We offer a bespoke service that accommodates a range of properties.
We pride ourselves on our efficiency, and can deliver bi-folding doors within 5-7 days.
We strive for the highest level of customer service (after all, our clients are our greatest asset).
We offer a wide range of products that can be customised down to the handle on the doors to ensure that they are perfect for your property.
If you need the help, it'd be our pleasure to supply and install the product(s) as well. And if you're still not happy, we'll come along to make sure everything is working as it should.
So if you live near Chipstead or Coulsdon and are looking to further the interests of your business, or you're a discerning homeowner and want to improve your home – search no further! Your Price Bifold Doors will be thrilled to assist in whatever way we can.
Call us on 0203 874 5166 or fill in your details on our contact form and we'll be in touch.
Book an appointment with our on our surveyors in CR5 and the following areas:-
Kenley
Purley
Carshalton
Wallington
YPE have supplied us with top quality products for over 15 years. We use them because they are consistent and dedicated suppliers who always go above and beyond to make sure you, as the client, are completely satisfied with the product and service you receive,
Just wanted to say thanks for another successful project completed. As usual it was done much faster than we have experienced with other suppliers. The quality of the product was also great and everyone seems really happy with how the windows and doors have enhanced the look of the building. As always it was a pleasure working with you, I look forward to working with you again on future projects.
We have been using YPE for many years on a supply and fit basis. The products and their work is to a very high standard whilst being extremely professional at all times. They go above and beyond each and every time and I will continue to use them for years to come.
We have used Your-Price on various development sites and always get a top-class service and finish. Reliable and attentive and would highly recommend.
Just wanted to thank you once again for another wonderful job that your company has done for us. Our customer is thrilled to bits with the Bi-fold doors that you fitted and the way that Marie kept everybody informed every step of the way. We look forward to working along side you again soon.