Energy Efficient Bifolds and Sliding Doors in Caterham and Whyteleafe from Your Price Bifold Doors
For over 25 years, Your Price Bifold Doors has devoted itself to providing homeowners, installers, fitters, builders and window and door retailers with quality folding and sliding doors.
So whatever your needs, we'll be able to accommodate.
We manufacture a range of products, including bifolds and patio sliding doors in our fully equipped factory in Sutton.
After supplying our customers with our quality products, we can also be trusted to carry out a comprehensive surveying service, which ensures your order is the perfect fit for your build.
For more information or to receive a free quote, make sure you get in touch with our friendly team as soon as it's convenient.
Give us call on 0203 874 5166 or fill in your contact details on this form.
Our bifolding doors for Whyteleafe and Caterham
There are a number of reasons for bifolding doors becoming such hot property in today's glazing industry.
Indeed, bifolds offer a range of benefits that make them an excellent addition to any property.
With folding patio doors, you'll benefit from:
Impressive aesthetics
High standards of security
Thermal efficiency
Ease of use
The ability to bring the outdoors in
To find out more about our quality product, give us a ring on 0203 874 5166 for any more information you may need.
Why choose Origin Bi-fold or Aluminium Sliding Doors?
Are you searching for precision-engineered sliding patio doors or aluminium sliding doors in Caterham? Make Your Price Bifolds your number one choice!
Are you thinking about new patio doors for a new build or renovation project? Even though bi-folding doors are very popular and often considered a 'must-have' home improvement item, you may want to consider sliding doors for your property. One of their major benefits is that they operate on their own tracks, where panes slide behind each other, so they will not take up space on the inside or outside of your house, where bifold doors stack. If you are short on space, such as in a flat or terraced house, sliding doors could provide the perfect solution. They can also work well internally as room dividers.
These doors can also be made wider and larger than other types of patio doors and because there is less framework and they are not restricted by hinges, there will be better views of the great outdoors. Aluminium is inherently strong, making aluminium sliding doors the answer if you are looking for large widths and heights.
Our doors come in a huge range of styles and colours to fulfil all style preferences. We only supply and fit sliding doors from the best manufacturers in the industry: Origin, Schuco and Smart Systems.
Are you thinking about new or replacement sliding doors for your home? Contact us to find out more.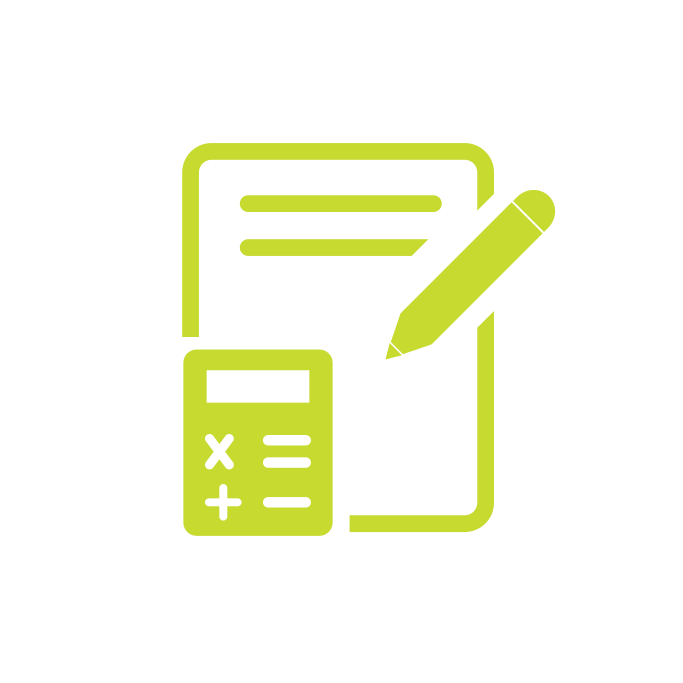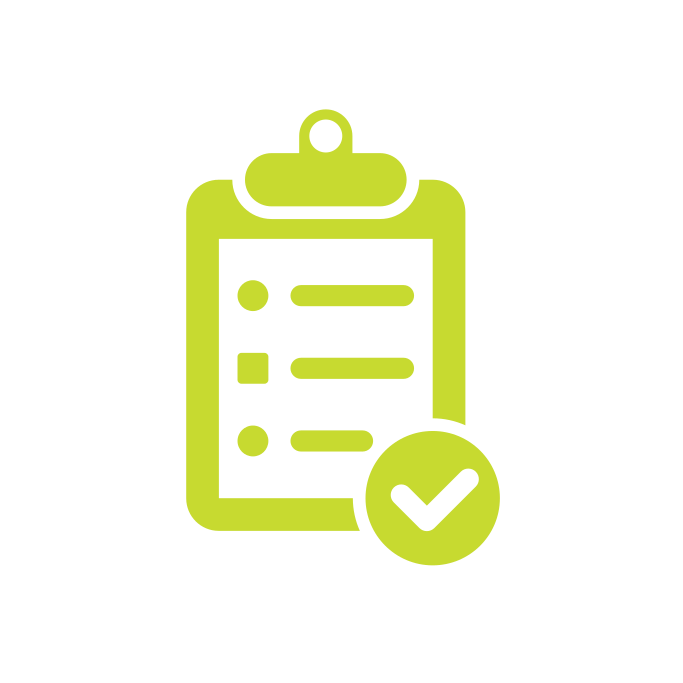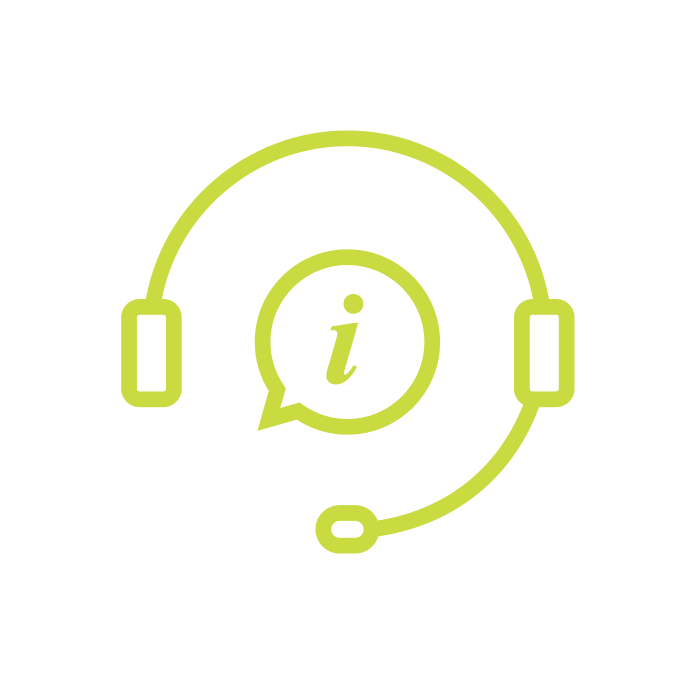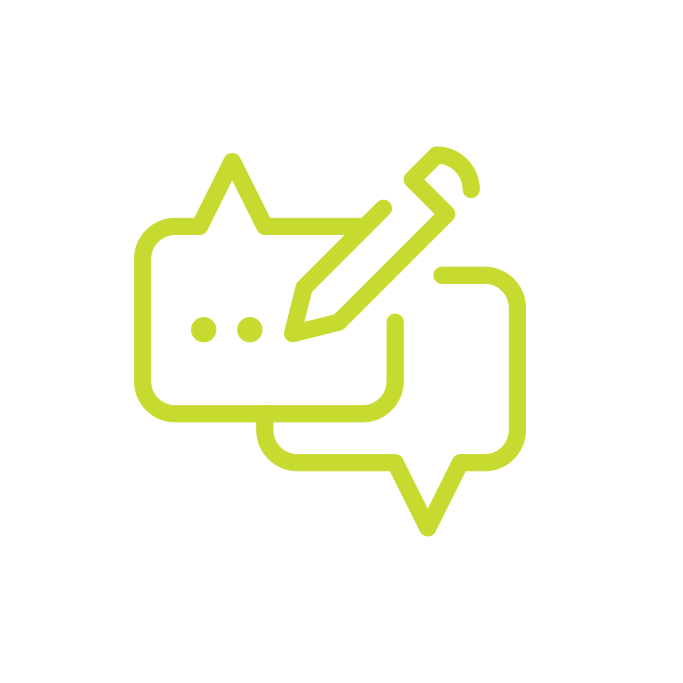 Sliding folding doors in Caterham and Whyteleafe
Along with bifolding doors, we're thrilled to offer our valued customers sliding doors, too. Manufacturing, supplying, installing or surveying – we can be trusted to help in a variety of ways.
Patio sliding doors will make a fantastic addition to Caterham and Whyteleafe properties, as they, too, come with a number of benefits, including:
Visual appeal
Extra light
Unrivalled views
Low maintenance
Energy efficiency
And that's just the tip of the iceberg! To find out more about why sliding doors will make an excellent addition to any property, have a chat with our friendly team!
Why choose Your Price for exterior bifolds in Whyteleafe and Caterham?
We're experienced with 25 years in the industry
We offer a variety of door services, including manufacturing, supplying, installing and surveying
We're committed to giving all our customers the best possible service
You'll improve both the look and function of the properties in which our doors are installed
We're conveniently located near to Caterham and Whyteleafe at our Sutton-based factory
Contact us today for your FREE quote on bifold doors in Caterham and Whyteleafe!
We can deliver our exterior bifolds within 5-7 days – testament to the real efficiency of our service.
What's more, we're proud to offer bespoke bifolds and patio sliding doors, which are made to your exact needs. So make sure to get in touch as soon as possible!
Give us a bell on 0203 874 5166 or fill in your details on our contact form to get a free quotation on bifold doors in Caterham. We look forward to chatting soon!
Book an appointment with our on our surveyors in CR3 and the following areas:-
Whyteleafe
Sanderstead
Kenley
Farleigh
Godstone
YPE have supplied us with top quality products for over 15 years. We use them because they are consistent and dedicated suppliers who always go above and beyond to make sure you, as the client, are completely satisfied with the product and service you receive,
Just wanted to say thanks for another successful project completed. As usual it was done much faster than we have experienced with other suppliers. The quality of the product was also great and everyone seems really happy with how the windows and doors have enhanced the look of the building. As always it was a pleasure working with you, I look forward to working with you again on future projects.
We have been using YPE for many years on a supply and fit basis. The products and their work is to a very high standard whilst being extremely professional at all times. They go above and beyond each and every time and I will continue to use them for years to come.
We have used Your-Price on various development sites and always get a top-class service and finish. Reliable and attentive and would highly recommend.
Just wanted to thank you once again for another wonderful job that your company has done for us. Our customer is thrilled to bits with the Bi-fold doors that you fitted and the way that Marie kept everybody informed every step of the way. We look forward to working along side you again soon.