A fantastic range of bifold and sliding doors in Carshalton
British manufactured bifolding doors in Carshalton with a 20-year guarantee!
When it comes to glazing installations, it's important to choose a product that stands the test of time. And with award winning Origin bifolds, you don't have to worry.
Your Price is proud to supply and install bi-folding doors that are so trusted – due to their exceptional design and innovative engineering – that they come with a 20-year guarantee.
So, if you're interested in made to measure bifolds in Carshalton, you'll want to read on…
Learn about our Origin bifold supplier near CR4.
With over 25 years in the glazing industry, Your Price is your go-to bifolds team. Based in Sutton in Surrey, we're well located to provide and install commercial bifolds in Carshalton and even further afield.
Why choose Origin Bi-fold or Aluminium Sliding Doors?
Our aluminium bifolds in Carshalton come in a range of colours
A key feature of our bi-folding doors for SE3 is the diverse range of colours in which they come. Both frames and fittings are coated with a polyester powder, which "opens doors" to countless decorative styles. Just take a look at some of the attractive shades on offer. A few of our most popular colours include: Slate Grey, Hipca White and Light Silver Metallic.
If you're looking for something a little less traditional, something a little bolder, we have a number of collections with contemporary shades that are sure to add much charisma to any room. For example, the Pop Art collection features Mint Green, and the Tuscany collection offers Red Orange.
Why not check out our blog to learn about choosing the colour of your bifolding doors?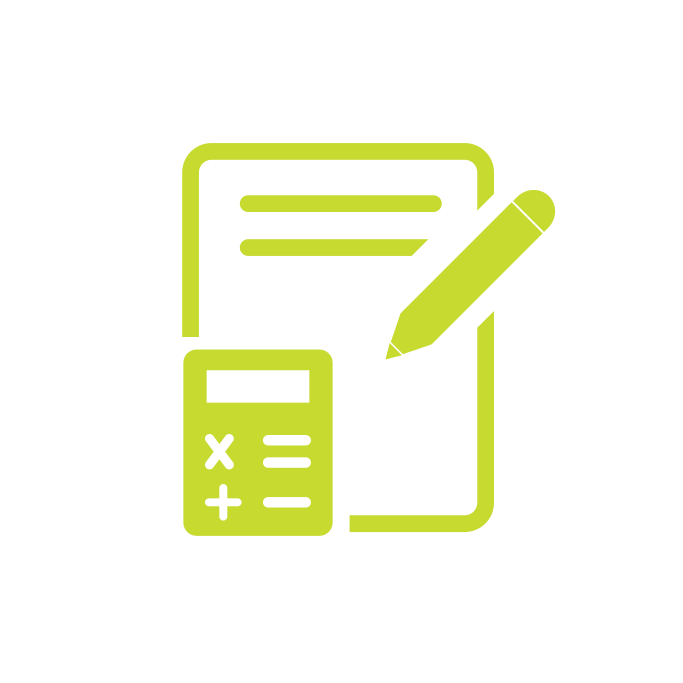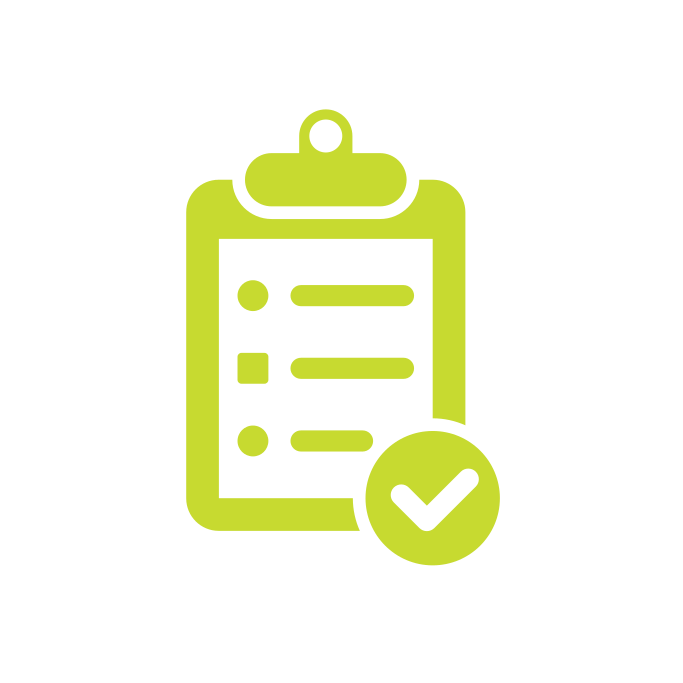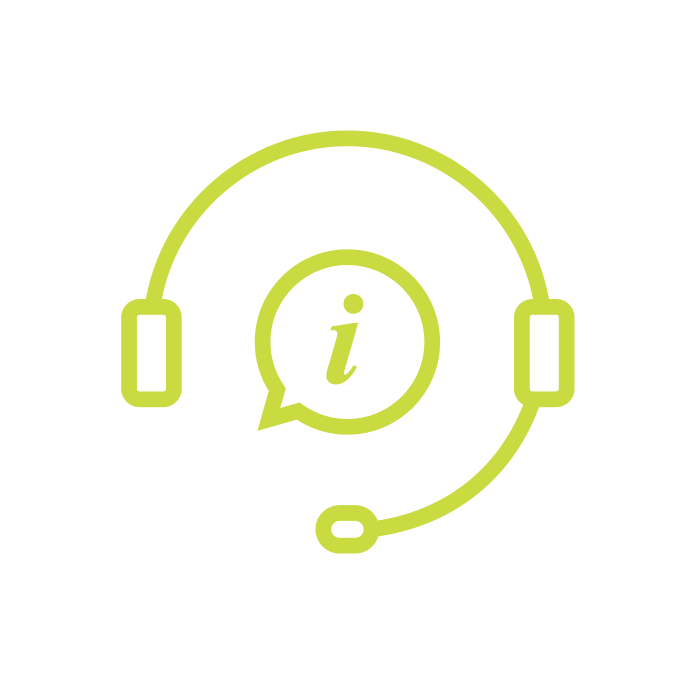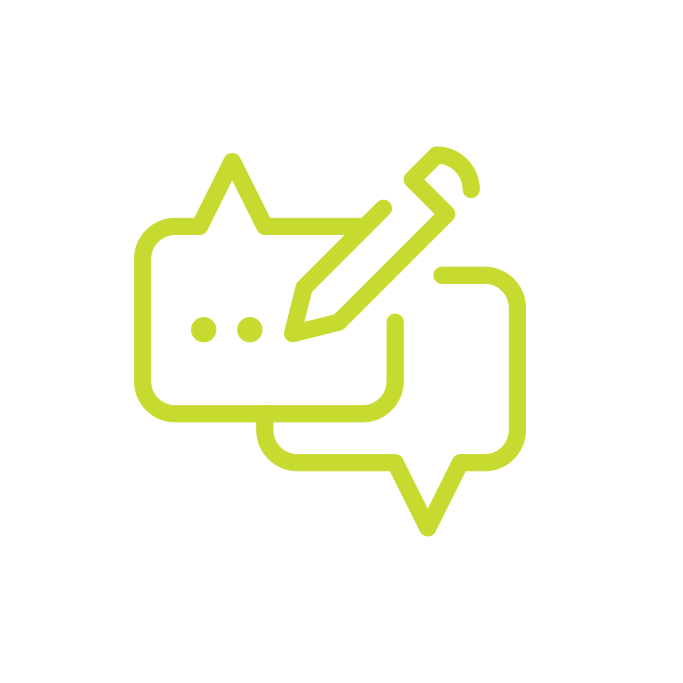 Made to measure bifolds for the whole of Surrey
Live in Carshalton, in the leafy borough of Surrey? You're ideally located for a Your Price Bifold Door installation. Servicing locations all over the capital, we've taken on many jobs in and around the CR4 postcode.
With the Surey property market booming, investing in one's home or even commercial property is a shrewd move. So not only will adding made to measure bifolds to your Carshalton home do much for your quality of living, but it could also add financial value, if you're planning to sell.
Bespoke aluminium sliding doors fitted in and around Carshalton
Here at Your Price Bifolds, we are experts in aluminium doors and supply and fit the very best slimline sliding doors available on the market, from the likes of Origin, Schuco and Smart Systems. These door sliding patio doors are some of the most advanced door systems available on the market today and are manufactured with precision engineering and expertise.
Our experienced team can help design the perfect set of slimline sliding doors and will ensure they are fitted to perfection. These doors offer exceptional security, functionality and great aesthetics. They are also very energy efficient – Origin and Schuco sliding doors have U Values of 1.3 meaning they surpass energy regulations by some margin.
Aluminium is a versatile material because it is very strong and very light, which means the frames are minimal and the glass panes are larger. Schuco sliding doors can have maximum panel sizes of 3 metres tall and 3 metres wide, for example, so they let in a copious amounts of natural light.
Sliding patio doors make a good alternative to bifold doors where space is limited and they come in the same extensive choice of colours. All doors are made to your exact specifications.
Would you like to know more about our frameless sliding doors and the different options available? We can also help with slimline sliding doors in Wallington and Norwood. Please call our team now on 0203 874 5166.
Don't delay. Harness the potential of your property with funky patio sliding doors.
Remember: our aluminium bifolds in CR4 come in a number of colours, finishes and configurations. You can even choose from a selection of quality door handles. So whatever you're envisaging for your property, no matter what the size or style of your space, the Your Price team is here to make that vision a reality.
To discuss your thoughts so far with a member of the team, give us a call today on 0203 874 5166. We'll be delighted to issue you with a free quote. If you'd rather write to us, you can do so via email, or by filling in our contact form.
Book an appointment with our on our surveyors in CR4 and the following areas:-
Wallington
South Norwood
Morden
YPE have supplied us with top quality products for over 15 years. We use them because they are consistent and dedicated suppliers who always go above and beyond to make sure you, as the client, are completely satisfied with the product and service you receive,
Just wanted to say thanks for another successful project completed. As usual it was done much faster than we have experienced with other suppliers. The quality of the product was also great and everyone seems really happy with how the windows and doors have enhanced the look of the building. As always it was a pleasure working with you, I look forward to working with you again on future projects.
We have been using YPE for many years on a supply and fit basis. The products and their work is to a very high standard whilst being extremely professional at all times. They go above and beyond each and every time and I will continue to use them for years to come.
We have used Your-Price on various development sites and always get a top-class service and finish. Reliable and attentive and would highly recommend.
Just wanted to thank you once again for another wonderful job that your company has done for us. Our customer is thrilled to bits with the Bi-fold doors that you fitted and the way that Marie kept everybody informed every step of the way. We look forward to working along side you again soon.