A fantastic range of bifold and sliding doors in Bracknell
Supply and installation of stunning bifold doors in Bracknell
Bi-folding doors are a great way to create a sense of space, add style and allow a seamless flow between indoors and outdoors. We are specialists in our field serving customers in Bracknell, Binfield and the wider areas of Berkshire, Buckinghamshire, Surrey, Sussex and the South East. We are directly approved by Origin as one of their chosen suppliers in the UK. Whether you need bi-folding doors for a new build, are updating your French doors or are extending your home and want to give it the 'wow' factor, we are can take care of everything, from design advice to expert installation of your new bifolds. As well as a huge variety of homes, from modest terraces to large mansions, we have also installed bifolds into office building, hotels and pools.
Why choose Origin Bi-fold or Aluminium Sliding Doors?
External bifold doors open up an entire wall giving a great contemporary feel to your home and giving it a sense of space and openness. These folding sliding doors are an excellent alternative to other patio doors and are expertly constructed in our Buckinghamshire factory to your exact requirements.
Whatever the combination, from two doors to eight doors, we can help you create a stunning space that opens up a whole new way of living. We are also happy to build and install corner bifolds.
If you would like to hear more about our bifold doors in Bracknell, please give us a call on 0203 874 5166. Alternatively, you can pop into our Sutton-based showroom at any time, where our team will be delighted to talk to you.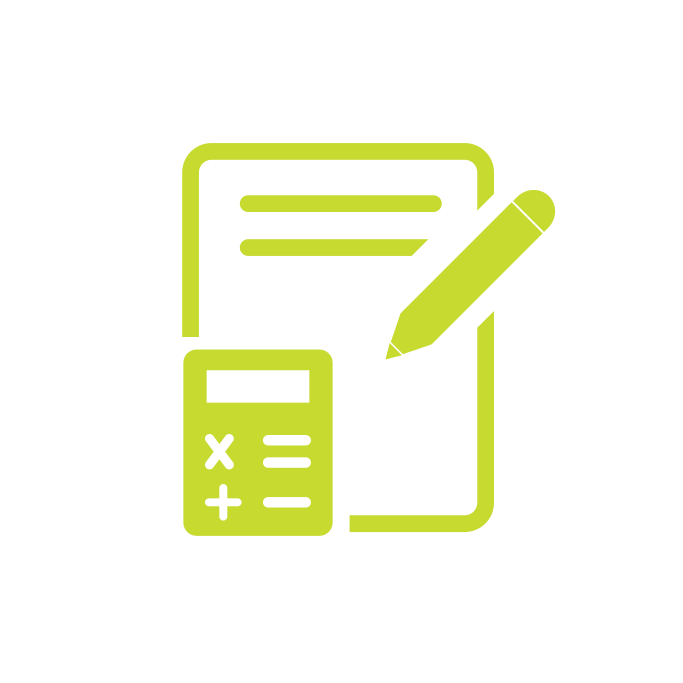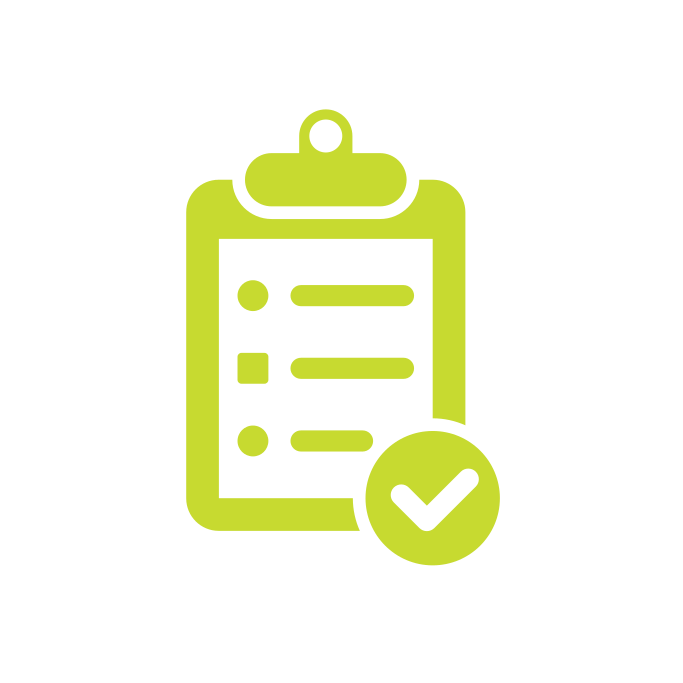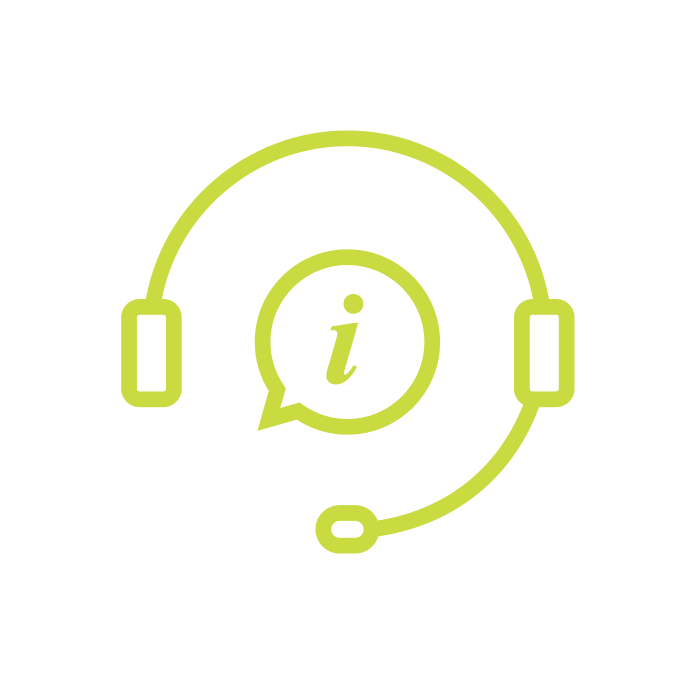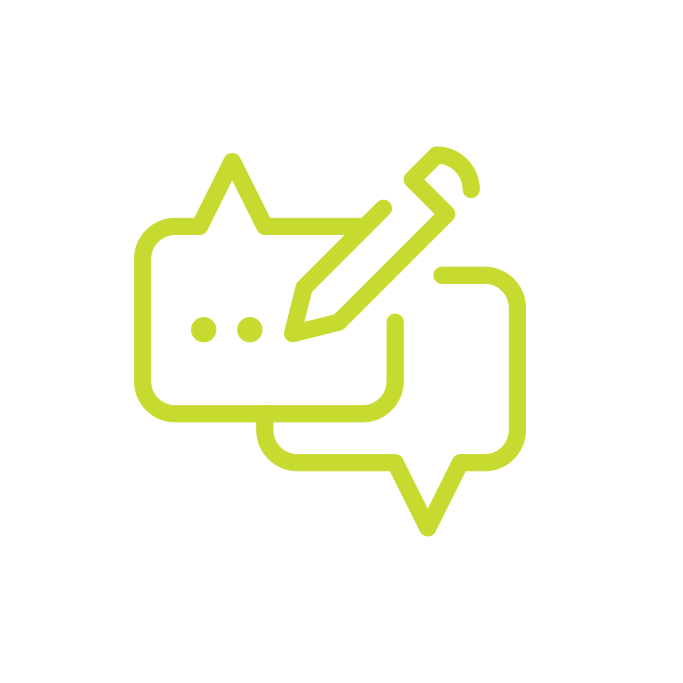 Sliding doors and frameless sliding doors supplied and fitted in Bracknell, Berkshire
Installing sliding doors to any domestic or commercial property adds an elegant aesthetic and will boost natural light. Providing a sleek and simple look, they will maximise views and offer easy functionality, so you can access your outdoor area quickly and easily. At Your Price Bifolds, we install sliding doors from leading manufacturers: Origin, Schuco and Smart Systems.
All these doors offer excellent energy efficiency, preventing heat loss, as well as improving noise pollution and reducing condensation. This also saves money on fuel bills and reduces your carbon footprint. If you want to enjoy a beautiful day, you can easily open them up and let the air flow in! The options are endless and because there are no hinges, these are a great space-saving choice because they won't take up any additional space when they are open or close.
If you think sliding patio doors are a good choice for you, please contact us today on 0203 874 5166 or visit our showroom on Wates Way in South London.
Elegant Origin bifold doors in Bracknell
Elegant but practical, bi-folding doors represent the latest in modern door technology and style. Bracknell is a new town with a huge range of amenities. If you are extending or renovating your Bracknell property, bifolds could add that extra touch of style and allow you to make the most of your garden, terrace or patio.
Origin doors boast a range of stunning features and have the highest grade components, specifically designed in-house for optimum performance. Each item is made to measure, so you can have total freedom in terms of style, configuration, size and colour. Here are just a few of the benefits:
The doors are made with supers-slim aluminium frames for the ultimate view of the outdoor space. All the door frames are coated in an extremely durable powder coating, which will never scratch or fade or need servicing.
Safety is one of our priorities and our bifolds have their own unique safety system in place. There are finger safe gaskets to prevent children getting their hands or fingers caught and strong magnets so they never slam when it is windy.
Origin bifolds open and close effortlessly on a free-glide roller system and will work with even the gentlest of pushes.
Our doors are very secure with ultra-safe, eight-point locking systems to keep unwanted intruders away.
If you are looking for other ways to flood your home with natural light, we also supply and install bespoke roof lanterns.
To speak to our bi-folding doors team in Bracknell, call us now!
For more details, please call 0203 874 5166, email [email protected] or fill out an online contact form.
Book an appointment with our on our surveyors in RG12 and the following areas:-
Bracknell
Easthampstead
Warfield
Binfield
Winkfield
Wokingham
Crowthorne
Ascot
Camberley
Hurst
Winnersh
Sunninghill
Sandhurst
Windlesham
YPE have supplied us with top quality products for over 15 years. We use them because they are consistent and dedicated suppliers who always go above and beyond to make sure you, as the client, are completely satisfied with the product and service you receive,
Just wanted to say thanks for another successful project completed. As usual it was done much faster than we have experienced with other suppliers. The quality of the product was also great and everyone seems really happy with how the windows and doors have enhanced the look of the building. As always it was a pleasure working with you, I look forward to working with you again on future projects.
We have been using YPE for many years on a supply and fit basis. The products and their work is to a very high standard whilst being extremely professional at all times. They go above and beyond each and every time and I will continue to use them for years to come.
We have used Your-Price on various development sites and always get a top-class service and finish. Reliable and attentive and would highly recommend.
Just wanted to thank you once again for another wonderful job that your company has done for us. Our customer is thrilled to bits with the Bi-fold doors that you fitted and the way that Marie kept everybody informed every step of the way. We look forward to working along side you again soon.