Looking for superior bifold doors in Barnsbury?
If you have been extensively searching the Internet for the perfect bifold door supplier in Barnsbury, look no further than Your Price Bifold Doors!
Our expert manufacturers and installation experts have served the Barnsbury and London areas for many years and supply the highest level of bifold fitting found in the surrounding vicinity. With extensive experience in the bifold door industry, you'll be certain of exceptional standards at all times.
Why choose Origin Bi-fold or Aluminium Sliding Doors?
Largest array of bifold doors in Barnsbury
Situated in Sutton, Your Price is perfectly situated to expertly serve the Barnsbury and surrounding areas. Whether it is sliding folding doors, folding patio doors or our fine exterior bifolds, you'll be certain we will have exactly the right bifold doors for you. With a host of accompanying benefits to our bifolds, why would you want to consider any other type of door? Your Price Bifold Doors prides itself on offering the highest quality bifolds, which will supply beautiful aesthetics, bifolds which are thermally efficient, and bifolds which will assist in flooding your much-treasured Barnsbury home with brilliance and light.
Huge array of bifold colours and designs available for Barnsbury customers
The world really is your oyster when it comes to choosing the right colour and design for your bifolding doors. Your Price Bifold Doors has an impressively vast catalogue of colour collections. Why not peruse our specially created colour palettes on our website to inspire some beautiful decorative ideas for your new bifolds? Similarly, we offer an extensive range of bifold designs to suit any type of Barnsbury residence – we're certain we will have something you'll love!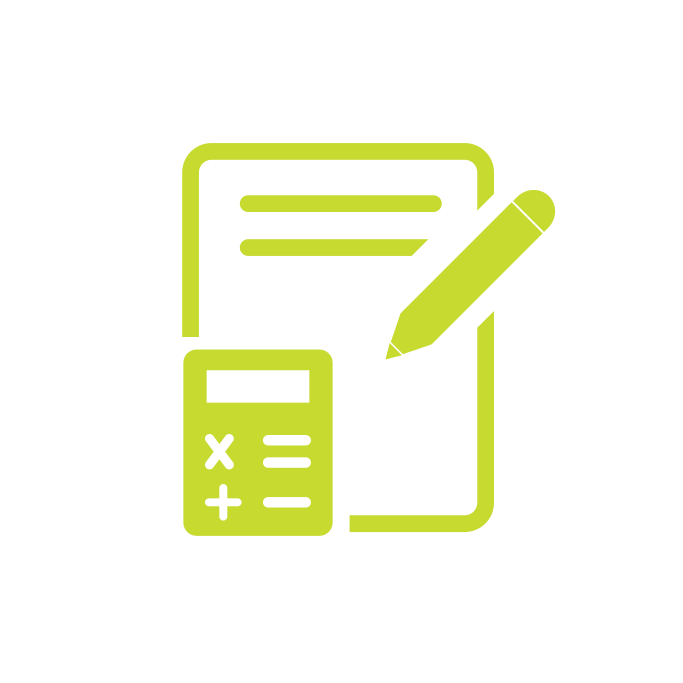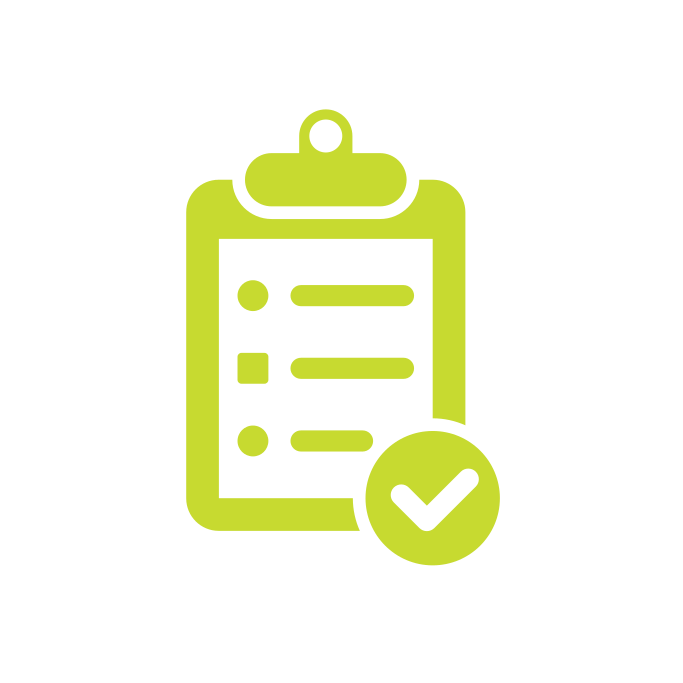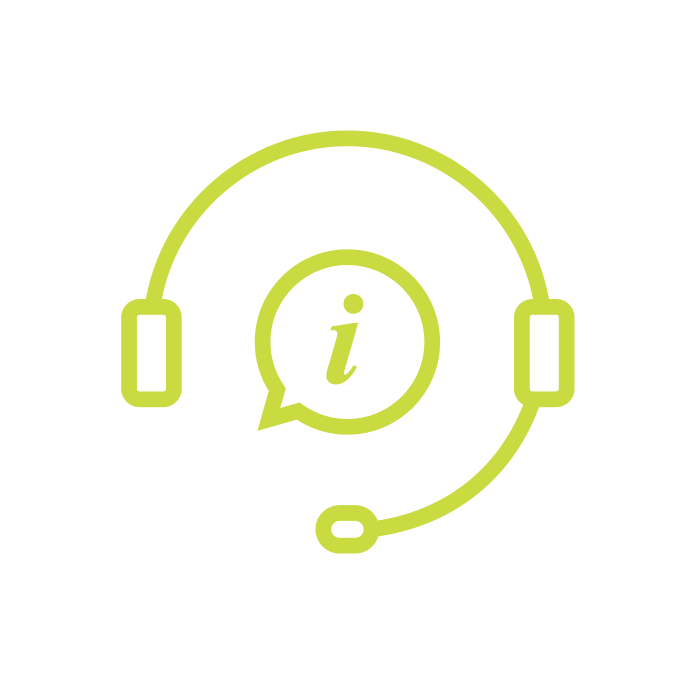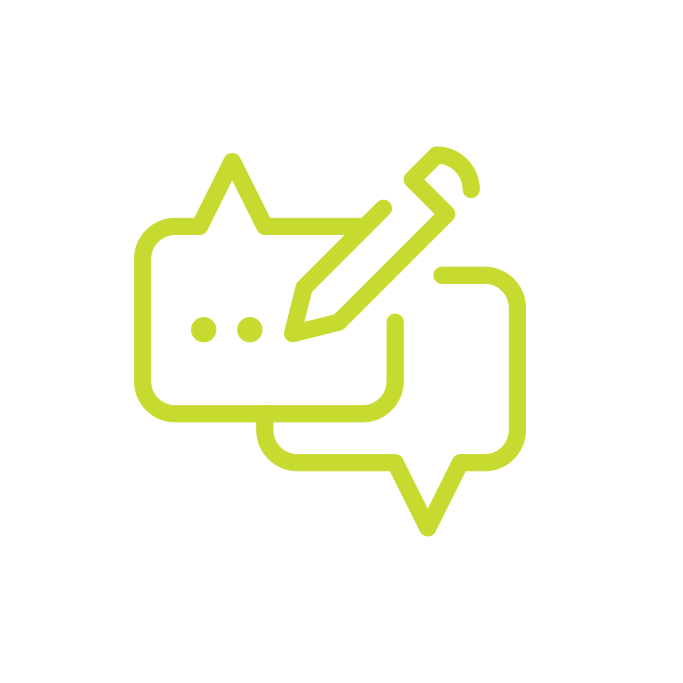 High praise for Your Price Bifold doors Barnsbury wide
Our bifolding doors come so highly recommended – Your Price Bifold Doors were honoured with the 'Best Glazed Product' of the Year accolade at the Build It Awards 2012. A true testament to the superior quality we can offer you and your Barnsbury home. Not only that, but if time is an important consideration for you and you're looking for a quick and efficient installation of your bifolding doors, Your Price can undertake the installation in no more than seven days! If you are considering patio sliding doors, sliding folding doors or folding patio doors, we can advise which bifolds are best for you and your space and help make your dreams a reality. So sure are we of the quality of our bifolding doors, we offer our customers a full 20 year guarantee – further peace of mind for you, knowing that you've chosen the best bifold supplier for you and your home.
Sliding slimline doors installed in and around Barnsbury
A contemporary update on traditional garden patio doors and an alternative to aluminium bifold doors, we supply and fit a range of slimline sliding doors from leading brands including Schuco, Smart Systems and Origin.
If you are looking for doors that flood your home or commercial property with natural light, it is worth considering our aluminium sliding doors. They contain impressively large panels of glass and very little hardware, so have the appearance of almost frameless sliding doors.
As with all our windows and doors, these sliding patio doors can be customised to your exact requirements, with a wide choice of RAL colours, sizes and configurations available to choose from. You can also choose from dual colours, where you have a different colour on the outside and inside.
These doors also boast:
Sophisticated multipoint locking systems
Long guarantees (of up to 20 years in the case of Origin's Inline Sliders)
Double or triple concealed tracks for ease of use
Discreet hardware for a minimalist look
Exceptional U Values for energy saving
If you would like to discuss our choice of cutting edge sliding doors, then call us now on 0203 874 5166. We also fit slimline sliding doors in Finsbury, Highbury, Hoxton and Shoreditch.
Free quotation for your new bifolding doors in Barnsbury
Why not give us a call today for your no-obligation, completely complimentary quotation! You needn't wait any longer to find those perfect bifolding doors you've been yearning for. Your Price Bifolds Doors can help transform your Barnsbury home into the beautiful space you've always dreamed of. Simply call 0203 874 5166 and speak to one of our Barnsbury bifold specialists now!
Book an appointment with our on our surveyors in N1 and the following areas:-
Islington
Finsbury
Lower Holloway
Highbury
Camden
Shoreditch
Hoxton
Holborn
YPE have supplied us with top quality products for over 15 years. We use them because they are consistent and dedicated suppliers who always go above and beyond to make sure you, as the client, are completely satisfied with the product and service you receive,
Just wanted to say thanks for another successful project completed. As usual it was done much faster than we have experienced with other suppliers. The quality of the product was also great and everyone seems really happy with how the windows and doors have enhanced the look of the building. As always it was a pleasure working with you, I look forward to working with you again on future projects.
We have been using YPE for many years on a supply and fit basis. The products and their work is to a very high standard whilst being extremely professional at all times. They go above and beyond each and every time and I will continue to use them for years to come.
We have used Your-Price on various development sites and always get a top-class service and finish. Reliable and attentive and would highly recommend.
Just wanted to thank you once again for another wonderful job that your company has done for us. Our customer is thrilled to bits with the Bi-fold doors that you fitted and the way that Marie kept everybody informed every step of the way. We look forward to working along side you again soon.