A fantastic range of bifold and sliding doors in Vauxhall
Low Maintenance Bifold Doors for Vauxhall and Pimlico
Hi there, and thanks so much for stopping by! Are you a homeowner, or perhaps a window and door retailer? Then you're certainly in the right place. For over 25 years, Your Price Bifold Doors has been adding value to the homes and businesses of Vauxhall and Pimlico with a range of folding doors. We can manufacture, supply and install bifolds for your property, and even if you'd like to take care of the installation yourself, we can be called on to ensure they're fitted to their full potential. As you can tell, we really are a one-stop shop for sliding and folding doors!
To take advantage of our products and services, give us a call on 0203 874 5166 or take a few seconds to fill in your contact details on this form. We'll return your message as soon as possible.
Why choose Origin Bi-fold or Aluminium Sliding Doors?
Sliding patio doors and garden patio doors manufactured near to you in Vauxhall and SE1
Despite bifold doors becoming one of the most dominant choices for patio doors, sliding doors have made a comeback and are more technically advanced than ever. Offering excellent aesthetics, superb long-term performance, great security and weather resistance, they are a top choice for many property owners in Vauxhall and SE1. We supply and install slimline sliding doors from Origin, Smart Systems and Schuco, which are some of the best on the market.
Aluminium is one of the most flexible materials on the glazing market and because of its inherent strength, frames can hold larger and more expansive glass panes for wider views of the outside area. All these doors come with flexible configurations and designs. They are also very pleasurable to use and Smart Systems Slide 2000 range as an example includes advanced thermal break technology and double or triple tracks for more configuration choices.
There is a lot of choice available and Schuco sliding doors have an E-Slide option, where doors can be opened with a simple touch of the button. For further details, contact us on 0203 874 5166.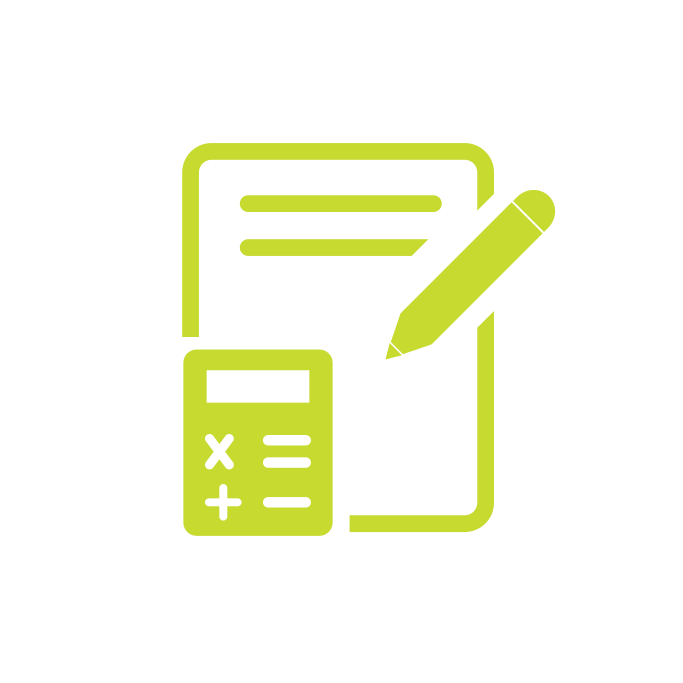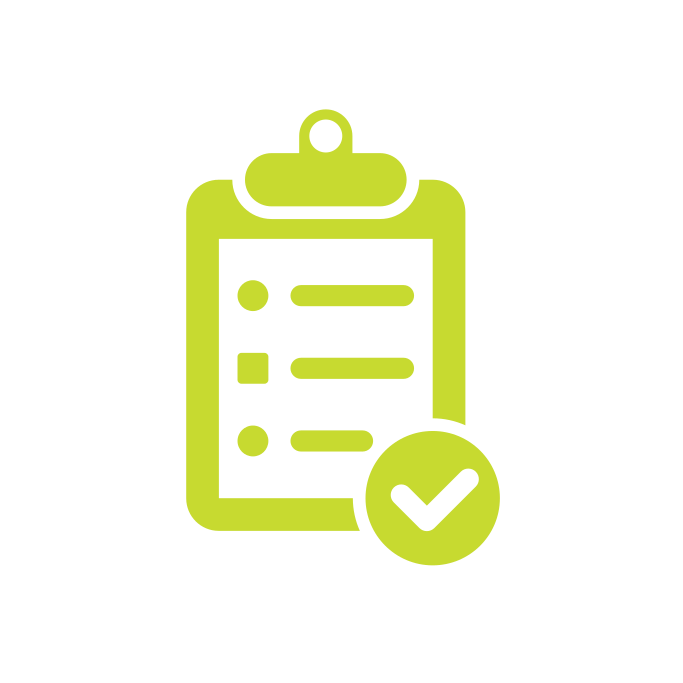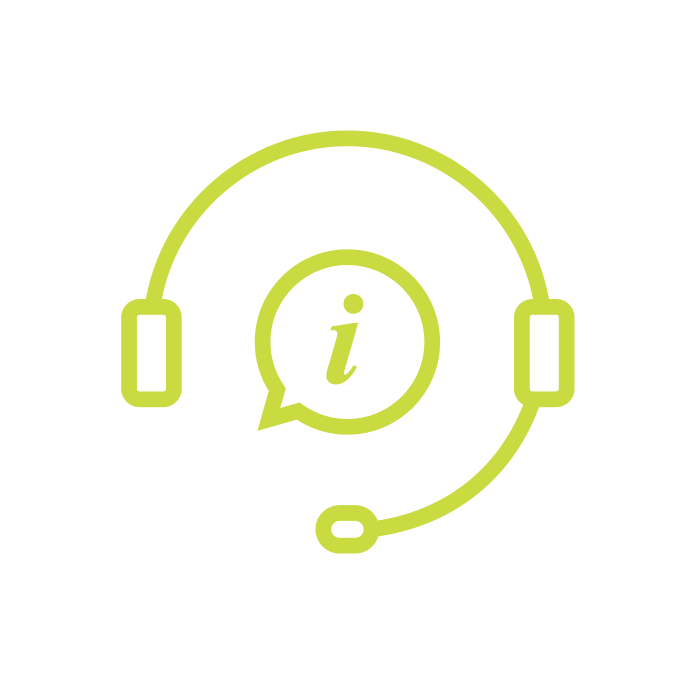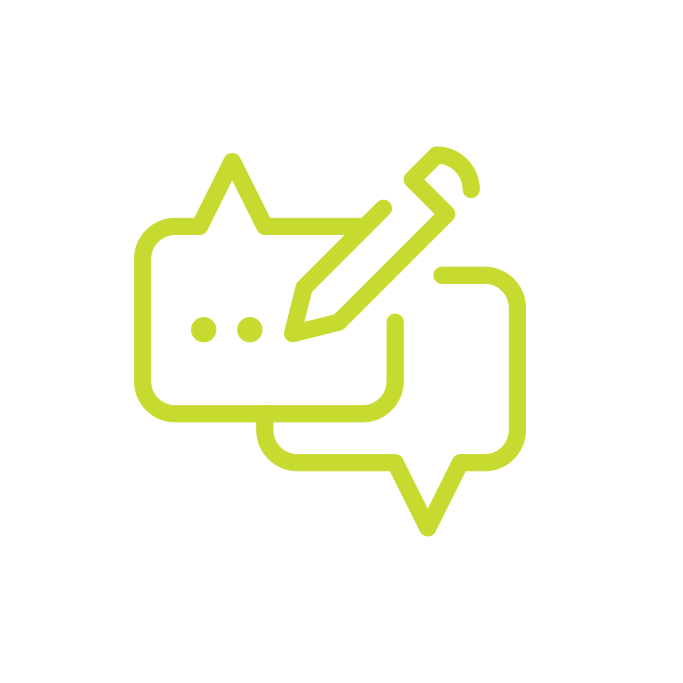 For sliding folding doors and exterior bifolds in Vauxhall and Pimlico – get in touch!
Don't hesitate to contact our friendly team should you require more information on our services and products. Just call 0203 874 5166. Alternatively, fill in your name, email address, phone number, and the nature of your enquiry on our contact form, and we'll be in touch as soon as possible to help.
So, whether you're a homeowner looking to transform your property, or you're in the glazing industry and wanting to improve your options – bifolds are an excellent way to go. We look forward to meeting you soon, and helping you achieve your goals!
Secure patio sliding doors for your Vauxhall home or business
If you'd prefer patio sliding doors to bifolding doors, we can help. With their elegant appearance and sleek lines, sliding doors are a great way to gain convenient access to the outdoors. Not to mention the perk of summer barbeques!
The benefits of bifolds in Pimlico properties
Sliding folding doors are an increasingly popular glazing option – and rightly so! These doors add much to the look and feel of any property, and will make a fantastic addition to your offerings if you're a glazing retailer.
Why choose our team for bifolding doors Pimlico and Vauxhall wide?
If you've been considering purchasing bifolds, you've probably considered a few companies. Let us tell you how we're different from your average glazing team…
You'll be able to take advantage of a truly efficient service. For example, we can deliver bifolding doors in just five to seven days!
You'll have your exact needs met. We offer custom-made exterior bifolds, built to your precise specifications.
You're conveniently located in Pimlico and Vauxhall to our factory in Sutton.
You'll notice the emphasis we place on exceptional customer care. Whether you're in the trade or a homeowner, your needs will always come first.
You'll be able to choose from a variety of products and services. From folding to sliding bifold doors, and installation to surveying – we'll accommodate all your requirements.
Book an appointment with our on our surveyors in SW8 and the following areas:-
Lambeth
Westminster
Covent Garden
Charing Cross
Marylebone
Mayfair
Camberwell
Brixton
YPE have supplied us with top quality products for over 15 years. We use them because they are consistent and dedicated suppliers who always go above and beyond to make sure you, as the client, are completely satisfied with the product and service you receive,
Just wanted to say thanks for another successful project completed. As usual it was done much faster than we have experienced with other suppliers. The quality of the product was also great and everyone seems really happy with how the windows and doors have enhanced the look of the building. As always it was a pleasure working with you, I look forward to working with you again on future projects.
We have been using YPE for many years on a supply and fit basis. The products and their work is to a very high standard whilst being extremely professional at all times. They go above and beyond each and every time and I will continue to use them for years to come.
We have used Your-Price on various development sites and always get a top-class service and finish. Reliable and attentive and would highly recommend.
Just wanted to thank you once again for another wonderful job that your company has done for us. Our customer is thrilled to bits with the Bi-fold doors that you fitted and the way that Marie kept everybody informed every step of the way. We look forward to working along side you again soon.