A fantastic range of bifold and sliding doors in Tunbridge Wells
Gorgeous sliding & bifold doors for Royal Tunbridge Wells customers
Welcome to Your Price Bifold Doors. We were established over 25 years ago, and have since offered stunning Easifold exterior bifolds to both trade customers and general members of the public. So, if you'd like to add to the value and appearance of your home or office, we're the perfect team to assist.
No matter what the shape or size of your property, you can trust our professional team to advise on the best options for you.
For more information on our exceptional products and service, just give us a call on 0203 874 5166.
About us: A range of bifolds throughout Royal Tunbridge Wells
Your Price Bifold Doors is a manufacturer and supplier of the finest quality bifold doors.
From our fully equipped factory, we assemble folding patio doors, and then offer them to property owners around the UK.
What's more, we're pleased to say that we offer a surveying service. This ensures that your order is the perfect fit for your build in Royal Tunbridge Wells.
So if you've been looking to upgrade the glazing in your home or office, you can rely on our experienced team to assist.
Why choose Origin Bi-fold or Aluminium Sliding Doors?
Upgrade your views in Tunbridge Wells with sliding patio doors or frameless sliding doors from Origin, Smart Systems and Schuco
Our sliding doors and aluminium patio doors offer the perfect mix of functionality and looks. Designed by the likes of Origin, Smart Systems and Schuco they boast the very latest in contemporary design and precision-engineering, resulting in state-of-the-art products that offer stunning views, which are a joy to use.
Made from premium grade aluminium, this allows for ultra-slim sightlines and large expanses of glass, to bring your amazing views of the outside, whilst complementing your interior space. Brilliantly crafted, panes of glass pass each other flawlessly for a smooth operation, using either a double or triple track configuration, so your doors can be stacked how you wish.
Will create light, airy and bright spaces, with wonderful views
Effortless to use with a smooth gilding system
Advanced technology for outstanding insulation and energy efficiency
Choice of two to six panels, in various configurations
Made to measure and tailored to your exact requirements
Available in over 150 RAL colours, with a durable and a long-lasting powder-coated finish
Ultra-secure and robust locking mechanisms to deter intruders
To discuss your slimline sliding doors with one of our helpful team, please call us now on 0203 874 5166.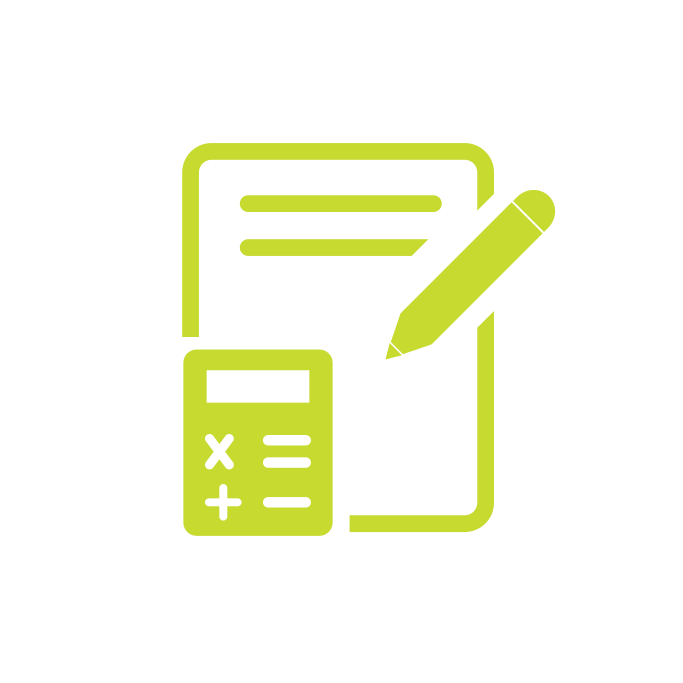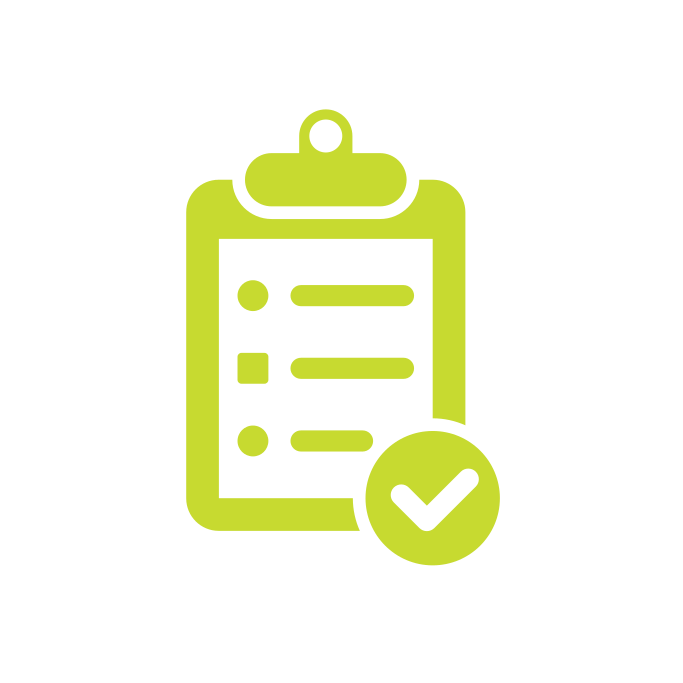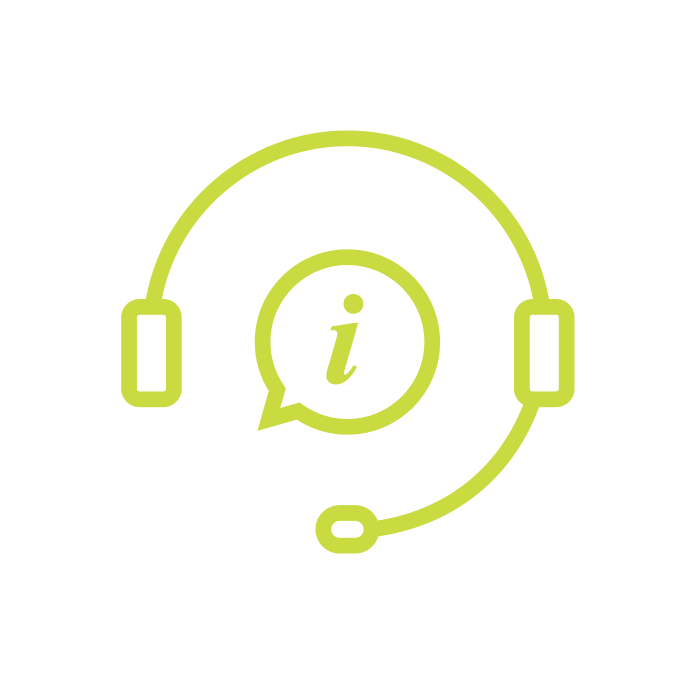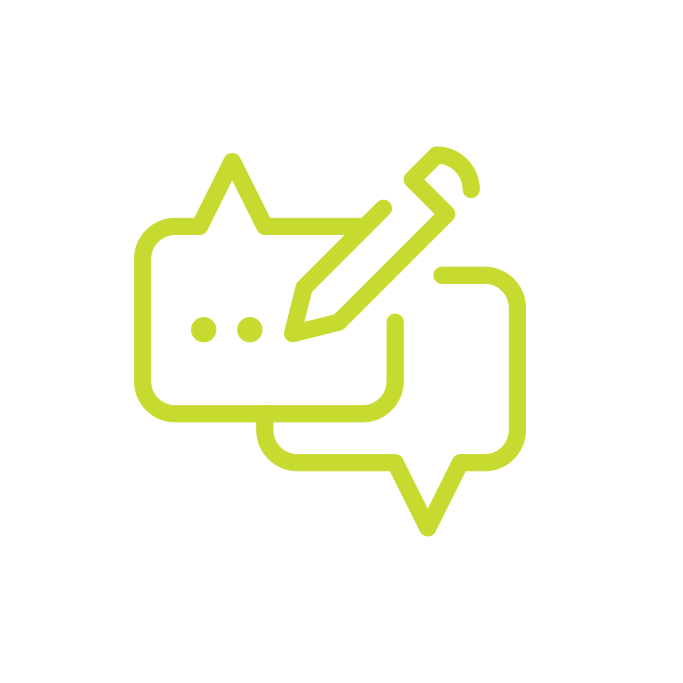 A range of benefits with sliding folding doors in Royal Tunbridge Wells
There are many reasons that folding patio doors have become such a popular product in recent years. When you invest in this glazing product, you'll take advantage of numerous benefits, including:
Ease of use
Extra natural light
High security standards
Impressive aesthetics
Thermal efficiency
Unrivalled views of your outdoor spaces
And much more!
To see some photos of these beautiful doors, make sure you take a look at our online gallery. Here you'll see how seamlessly they fit into any home or place of work.
Gain extra natural light with patio sliding doors Royal Tunbridge Wells wide!
An alternative to gorgeous bifolding doors is patio sliding doors for your Royal Tunbridge Wells or Maidstone property. Coming in two, three and four paned systems, sliding doors are the perfect marriage of practicality and detailing.
Like bifolds, patio sliding doors offer property owners many benefits, such as:
Extra light
Energy efficiency
Security
Visual appeal
Low maintenance
To find out more about the sliding doors we have on offer, don't hesitate to get in touch with our friendly team…
Get a quote for bifolding doors for your Royal Tunbridge Wells property
When you call today, we'll be happy to offer you a free site survey and quotation.
Remember, our telephone number is 0203 874 5166, however, you can also get in touch with our team by filling out your name, email address, phone number and message on our contact form.
So, whether you're looking for bifolds in Royal Tunbridge Wells or patio sliding doors in Maidstone, Your Price Bifold Doors has all the skill and experience to produce the very best results possible.
Book an appointment with our on our surveyors in TN1 and the following areas:-
Bidborough
Pembury
Speldhurst
Tudeley
Tonbridge
Kippings Cross
Frant
YPE have supplied us with top quality products for over 15 years. We use them because they are consistent and dedicated suppliers who always go above and beyond to make sure you, as the client, are completely satisfied with the product and service you receive,
Just wanted to say thanks for another successful project completed. As usual it was done much faster than we have experienced with other suppliers. The quality of the product was also great and everyone seems really happy with how the windows and doors have enhanced the look of the building. As always it was a pleasure working with you, I look forward to working with you again on future projects.
We have been using YPE for many years on a supply and fit basis. The products and their work is to a very high standard whilst being extremely professional at all times. They go above and beyond each and every time and I will continue to use them for years to come.
We have used Your-Price on various development sites and always get a top-class service and finish. Reliable and attentive and would highly recommend.
Just wanted to thank you once again for another wonderful job that your company has done for us. Our customer is thrilled to bits with the Bi-fold doors that you fitted and the way that Marie kept everybody informed every step of the way. We look forward to working along side you again soon.