A fantastic range of bifold and sliding doors in Kingswood
Multifunctional Bifolding and Sliding Doors in Kingswood and Chipstead
Here at Your Price Bifold Doors, we're proud to offer our valued customers a range of quality products. From folding patio doors in Chipstead to bifolds in Kingswood, we can add value to properties in a number of ways. And it doesn't just stop with our products. After manufacturing folding and sliding doors, we can also be enlisted to supply and install them. If you've tried your hand at an installation, we can even come in and check that yours are performing as they should.
So, to take advantage of our quality products and service, get in touch on 0203 874 5166 or drop us a line at [email protected].
Why invest in bifolds for your home or business in Chipstead or Kingswood?
There's a reason bifolding doors are so popular – they come with a raft of benefits! By investing in exterior bifolds, you'll take advantage of their:
Visual appeal
High standards of security
Variety of styles
Thermal efficiency
Ease of use
Ability to bring the outdoors in (and the indoors out!)
Are you interested in receiving a bifolds quote? Fill in your requirements on this form, and we'll get back to you ASAP with an estimate!
Why choose Origin Bi-fold or Aluminium Sliding Doors?
Stylish slimline aluminium sliding doors in Kingswood
Superb quality products and fast efficient service is just a couple of things you can expect from Your Price Bifolds. We now supply and install a range of premium quality, stunning sliding doors, designed by Origin, Smart Systems and Schuco and made to order in our state-of-the-art London factory. With such well-engineered systems, you can be assured of the highest security, excellent energy efficiency, vast choice and smooth and effortless operation.
These doors can accommodate larger glazed panels than bifold or French doors, meaning reduced sightlines and wider exterior views. With overlapping panels when open, they also do not require space for stacking when open, making them a great choice when space is limited.
Our sliding doors in Kingswood provide outstanding energy efficiency and are weather resistant. Schuco sliding doors even offer E-slide options where electronically-operated doors open and close with the touch of a button. These door designs can be perfectly tailored to your exact size and style requirements, with frameless sliding doors also available.
For more info, call us now on 0203 874 5166.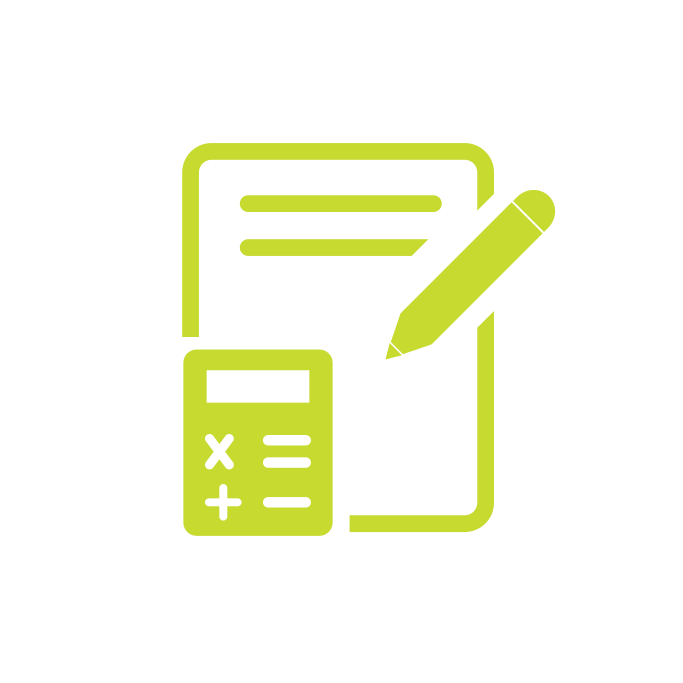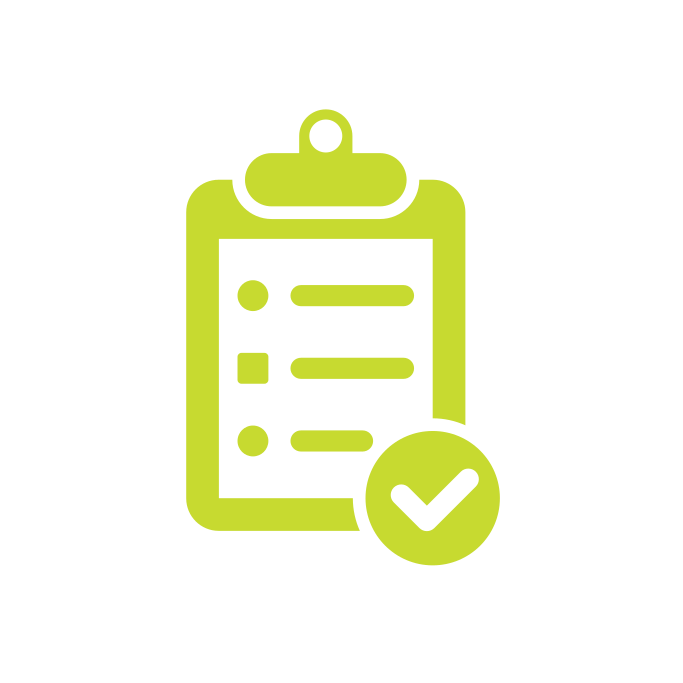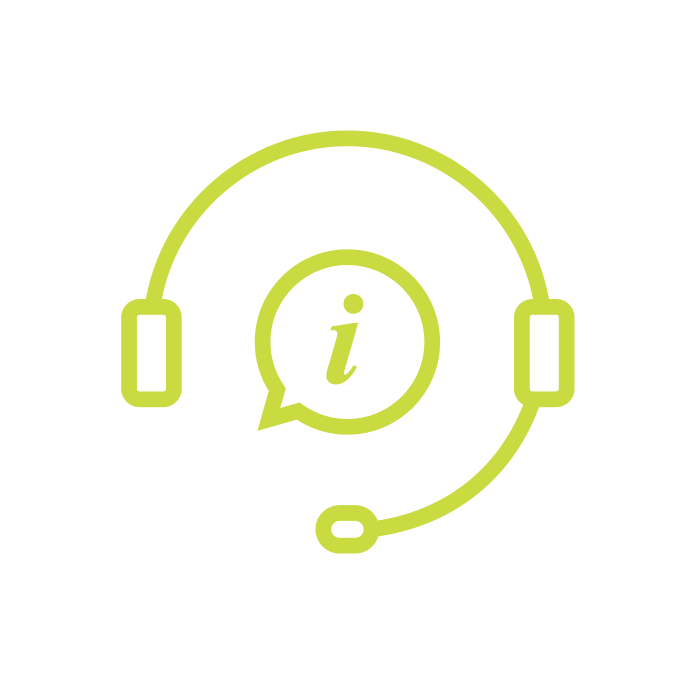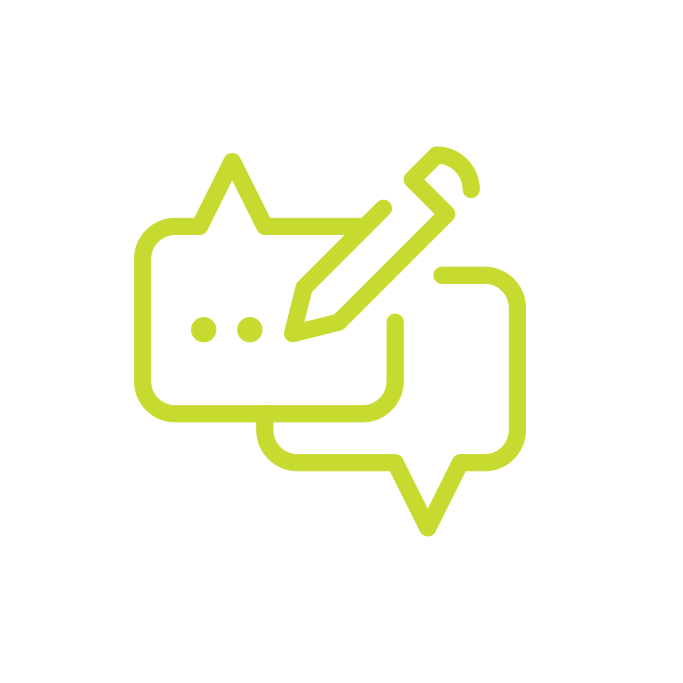 Looking for something a little different? Try patio sliding doors Kingswood and Chipstead wide
Of course, bifolding doors aren't for every homeowner or glazing specialist. If you prefer something that's a little simpler in design, have you considered sliding doors?
These attractive and seamless doors glide effortlessly to give you access to the great outdoors, and are perfect for those long summer days spent outside. Opening up your living space and flooding your interiors with natural light are just a couple of the many benefits that accompany patio sliding doors. Get in touch to find out more!
Your Price Bifold Doors: Why choose our sliding folding doors for Chipstead and Kingswood properties?
If you were wondering why you should choose Your Price Bifold Door over another glazing team, here's a little more information about our company to help you in your decision:
We've been in the glazing industry for over 25 years
We offer a bespoke service that accommodates a range of properties
We pride ourselves on our efficiency, and can deliver bifolding doors within 5-7 days
We know our clients are our greatest asset and so constantly strive for the highest standards of customer service
We offer a wide range of products, from sliding folding doors to patio sliding doors
Contact us for gorgeous exterior bifolds in Chipstead or Kingswood properties
So whether you're in the glazing trade and looking to further the interests of your business, or you're a discerning homeowner and want to improve your home – search no further! Your Price Bifold Doors will be thrilled to assist in whatever way we can.
Call 0203 874 5166 or fill in your details on our contact form and we'll be in touch.
Book an appointment with our on our surveyors in KT20 and the following areas:-
Merstham
Chipstead
Buckland
YPE have supplied us with top quality products for over 15 years. We use them because they are consistent and dedicated suppliers who always go above and beyond to make sure you, as the client, are completely satisfied with the product and service you receive,
Just wanted to say thanks for another successful project completed. As usual it was done much faster than we have experienced with other suppliers. The quality of the product was also great and everyone seems really happy with how the windows and doors have enhanced the look of the building. As always it was a pleasure working with you, I look forward to working with you again on future projects.
We have been using YPE for many years on a supply and fit basis. The products and their work is to a very high standard whilst being extremely professional at all times. They go above and beyond each and every time and I will continue to use them for years to come.
We have used Your-Price on various development sites and always get a top-class service and finish. Reliable and attentive and would highly recommend.
Just wanted to thank you once again for another wonderful job that your company has done for us. Our customer is thrilled to bits with the Bi-fold doors that you fitted and the way that Marie kept everybody informed every step of the way. We look forward to working along side you again soon.