Fabulous bifold doors in Islington
For over 25 years, You Price Bifolds has been supplying and installing glazing products, including bi-folding doors, to homes in Islington, N1 and the surrounding areas in London and the South East.
We are passionate about helping people make the right choice when it comes to products for their home and have a strong and loyal customer base.
In the last decade the popularity of bi-folding doors has soared and it is easy to see why – not only do they add value to your home, but bifolds will create light and add space, and bring the feeling of being outdoors into your home. Exterior bifolds are easy and safe to use and they make a modern and elegant alternative to patio sliding doors. We are now the leading supplier of Origin bifold doors in the area and our products are so well regarded that they even won the Best Glazed Product of the Year accolade at the Build It Awards 2012!
Why choose Origin Bi-fold or Aluminium Sliding Doors?
Why choose us to supply and install your bifolds?
If you are renovating your Islington home and have decided that you would like to purchase bi-folding doors, then it is likely you will have considered a number of companies. So why choose us?
Thanks to our state-of-the-art factory workshop, we can make and install bifolds on demand, in as little as seven days, from request to completion.
We pride ourselves on exceptional customer service and our team are hard working, professional and reliable.
Our bi-folding doors are designed to perform faultlessly for two decades and come with a guarantee. No other manufacturer of bi-folding doors guarantees them for this long.
We can offer advice or a free quote at any time that suits you.
We offer great value for money and a friendly, down-to-earth approach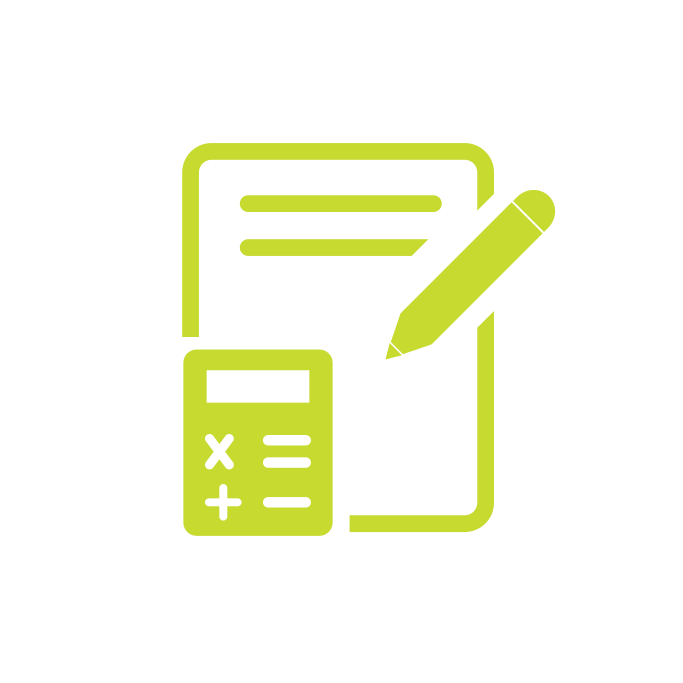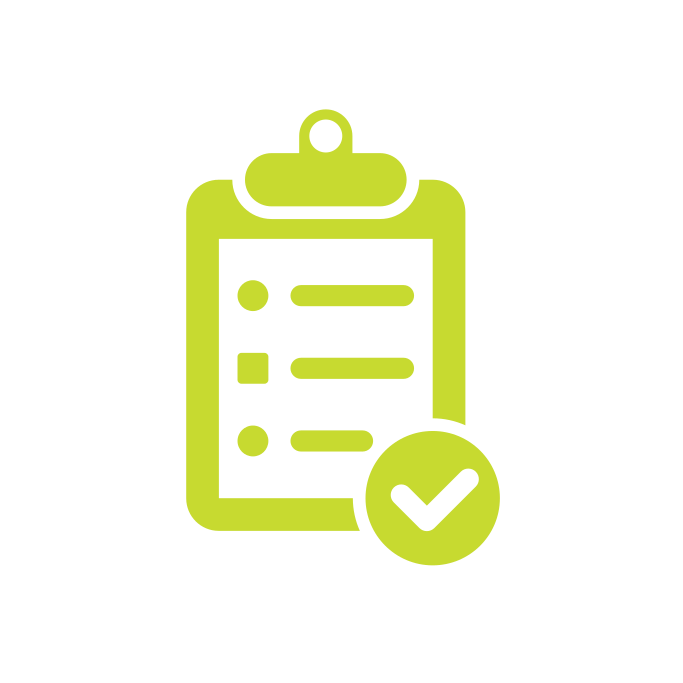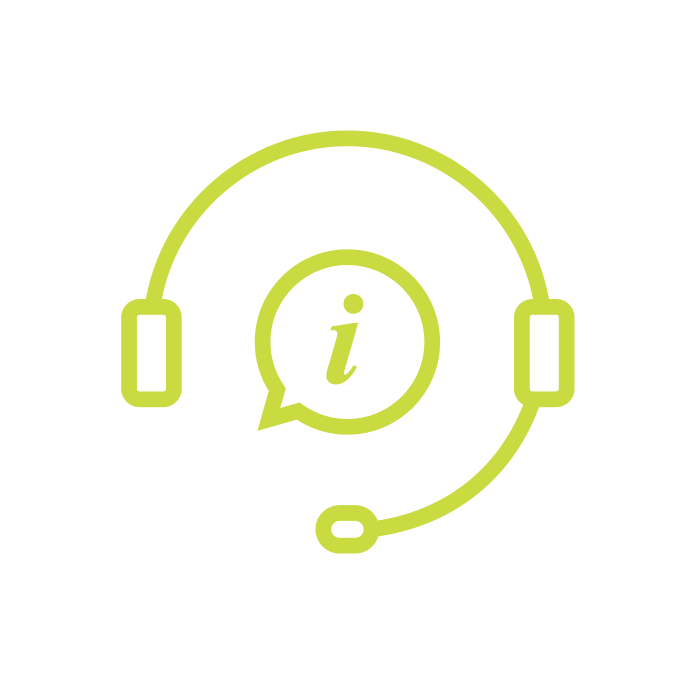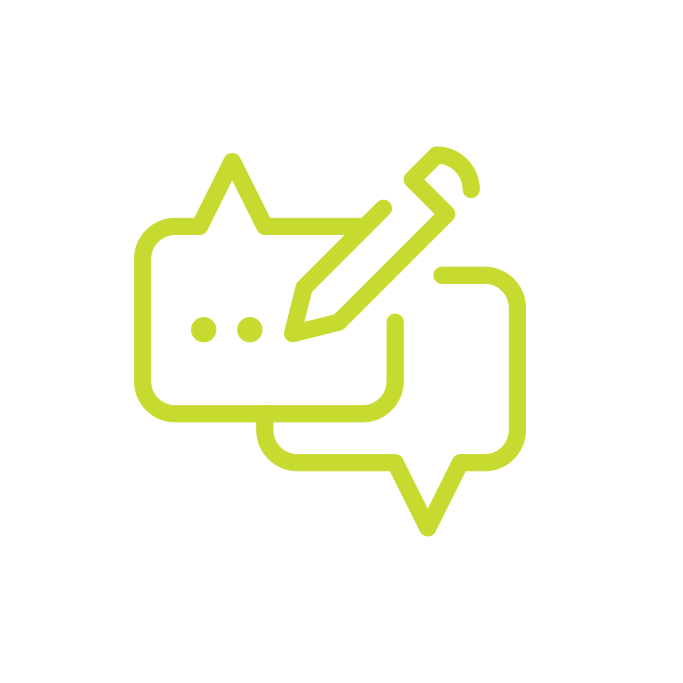 Contemporary garden patio doors and aluminium sliding doors supplied and fitted in Islington
Our range of sliding patio doors, from the likes of Origin, Schuco and Smart Systems, offer impressive views and are a cost-effective way to add value to your home.
Every set of sliding doors we fit will give you very slim sightlines, expansive views of the outside area and a clean and contemporary look. When compared to bifold doors, sliding doors have the biggest glass panels creating almost frameless patio doors. With some doors available up to 3 metres high and 3 metres wide, you can create a floor-to-ceiling 'glass wall' effect.
We fit a number of styles from leading brands, including options like the Origin Inline Slider. These aluminium sliding doors combine looks and functionality and can be designed to perfectly complement any property.
Easy to use: These doors utilise a smooth and dependable 'slide' system, so they are very easy to use, and all panes slide onto a double or triple track.
Guaranteed: These doors offer a market-leading 20-year guarantee, for your peace of mind.
Energy efficient: These sliding doors will keep homes warm in winter and cool in summer with a U Value of 1.3.
Secure: With a sophisticated six-point locking system, these doors are some of the most secure on the market.
Fully bespoke: Expertly manufactured, these doors are available in 2 to 6 pane configurations and in over 150 RAL colours.
We would love to discuss your requirements, so contact us for further details.
Why choose bifolds for your Islington property?
Upmarket, thriving and rich in culture, Islington is one of the most fashionable places to live in the capital. Once a neglected inner-city hotspot, it is now packed with bars, restaurants and nightlife, surrounding by beautiful period properties. If you own a property here and are hoping to transform it into something special, here are just a few reasons to choose our Origin bifolds:
The hi-tech, free-glide roller system means that opening and closing your doors is effortless.
Bifolds give you unrivalled views of your outside garden, patio or terrace and making the days seem longer.
Each bespoke order is designed and manufactured in our High Wycombe studio and exceptional care is taken to ensure it will fit perfectly in your home.
Our doors are fully weather rated and thermally efficient, surpassing the British Building Regulation requirements by a significant margin. This will mean lower energy bills.
Our bifolds all have eight-point locking systems, which conform to the police preferred "Secured by Design" standard. The hinges and glass are also durable and offer the ultimate protection from intruders. Click for more details about security features on bi-folding doors.
Book an appointment with our on our surveyors in EC1A and the following areas:-
Islington
Shoreditch
Highbury
Finsbury
Holloway
YPE have supplied us with top quality products for over 15 years. We use them because they are consistent and dedicated suppliers who always go above and beyond to make sure you, as the client, are completely satisfied with the product and service you receive,
Just wanted to say thanks for another successful project completed. As usual it was done much faster than we have experienced with other suppliers. The quality of the product was also great and everyone seems really happy with how the windows and doors have enhanced the look of the building. As always it was a pleasure working with you, I look forward to working with you again on future projects.
We have been using YPE for many years on a supply and fit basis. The products and their work is to a very high standard whilst being extremely professional at all times. They go above and beyond each and every time and I will continue to use them for years to come.
We have used Your-Price on various development sites and always get a top-class service and finish. Reliable and attentive and would highly recommend.
Just wanted to thank you once again for another wonderful job that your company has done for us. Our customer is thrilled to bits with the Bi-fold doors that you fitted and the way that Marie kept everybody informed every step of the way. We look forward to working along side you again soon.