A fantastic range of bifold and sliding doors in Enfield
Thinking about bespoke bifold doors for your Enfield property? Call You Price Bifold Doors!
First impressions last – why don't you create a warm and attractive feature in your home with bi-folding doors? Your Price Bifold Doors install quality bifold doors to home in Enfield and Cheshunt to suit your budget. Bi-folding doors are known by several names, including concertina doors, sliding folding doors or zig-zag doors. These doors compromise two or more doors engineers to close together and open as a unit. They maximise the space of your property and provide an exciting and attractive alterative to standard patio doors and French doors. Manufactured to the highest standards and designed to bring space and light into a home, these doors are an ideal way to link your home and outside space.  With easy access in summer and a wonderful view in winter, come rain or shine, it's a door for all seasons.
With strengthened aluminium frames and multipoint locking systems, they are safe and secure and offer a host of other benefits and can be designed to complement a wide range of properties. From primed colour surfaces to classic wood grain finishes, we offer a range of styles, guaranteeing a perfect match for your home.
We would be delighted to show you a range of Origin doors at our Sutton showroom, or we can talk you through the options available. Call us now 0203 874 5166.
Why choose Origin Bi-fold or Aluminium Sliding Doors?
Pros of bifolds in Enfield
Enfield in North-West London has seen regeneration on a large scale and now boasts great restaurants, plenty of shops and loads to do. It is also one of the cheapest places in London to move too and is popular with young professionals and families who want the amenities of London while enjoying lower prices. If you are thinking of upgrading the appearance of your Enfield property or want to add value to your home, bifold doors are a great choice.
Here are just a few of the pros when it comes to installing our doors into your property:
Versatile configuration: Flexible in configuration, they can be fully opened or partially opened giving you multiple ventilation options. They are made to measure to different space requirements and can be used internally. Read about two pane bifold doors on our blog.
Super-slim frames: Our super-thin aluminium frames mean that more sunlight penetrates your property. They are low maintenance and robust and will never need to be repainted.
Ultra-low threshold: One of the best features of bifolds is the ability to sink the threshold into the floor, so they are perfect for families, wheelchair access and businesses.
Brilliant security: Due to their innovative design, state of the art locking system and super strong glazing, they can withstand attack from even the most determined intruders.
Made to measure: All our doors are bespoke and made to measure in our studio.
Energy efficient: Our bi-folding doors have a thermal efficiency rating, which far exceeds UK building standards for normal doors, meaning they will keep you warm in winter and cool in summer.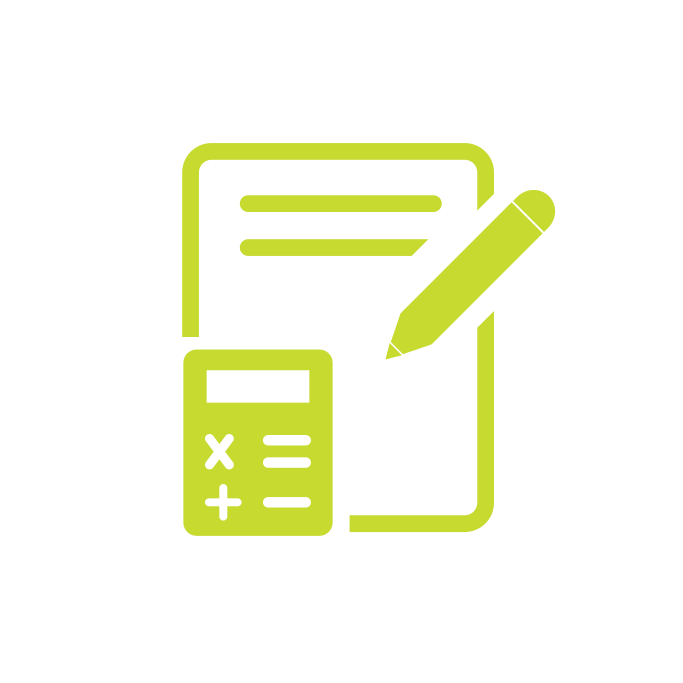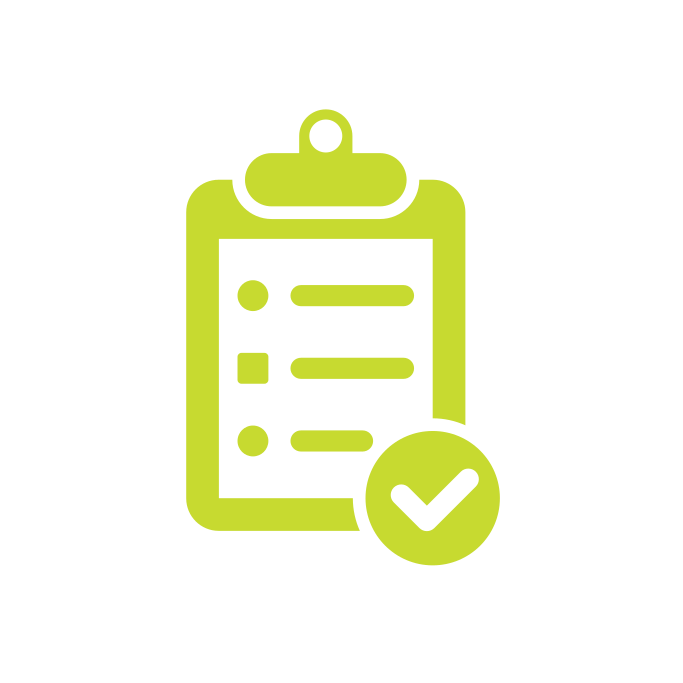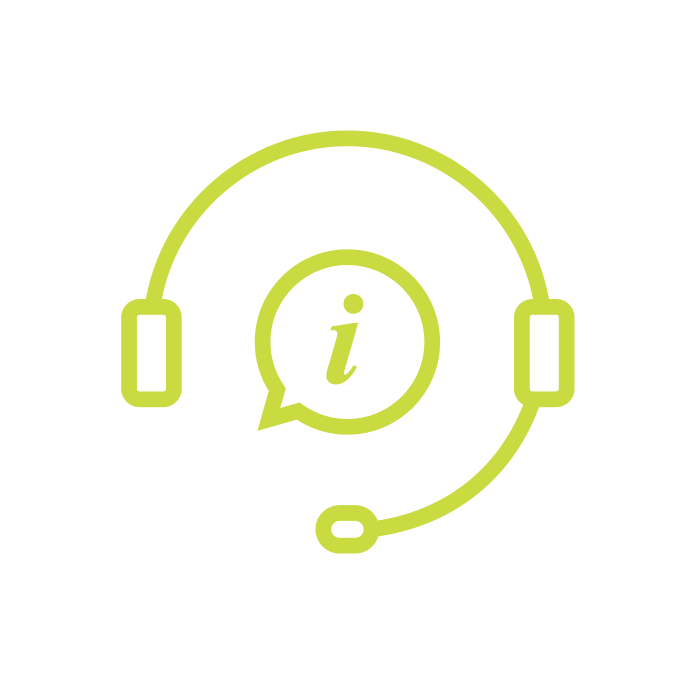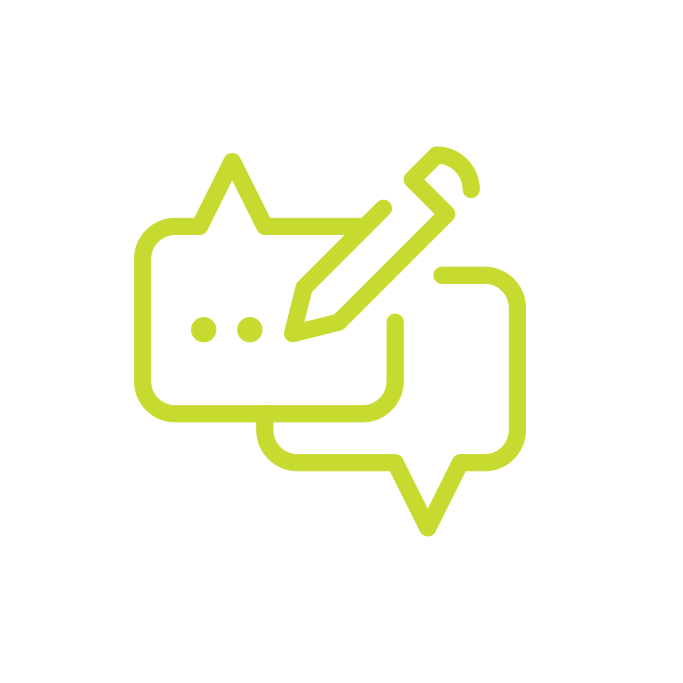 Functional and stylish aluminium sliding doors and garden patio doors manufactured near to you in Enfield, EN1
Aluminium sliding doors are an attractive feature in any home or commercial property. Opening up the interior to more natural sunlight, they will make a space seem more spacious, warm and inviting. They will also give you quick and easy access to your outdoor area and will save space because they do not hinge open like bifold doors, but the large glass panes slide behind each other. Technically advanced, they blend aesthetics, performance and functionality and can create a look of almost floor-to-ceiling windows to create an amazing effect.
We supply and install doors from leading manufacturers: Origin, Smart Systems and Schuco. These large sliding doors come in a wide range of over 150 RAL colours and are made bespoke to your individual needs. From choosing different colours on the outside and inside, through to opting for Smart Systems manual or E-slide option, where they can be operated with just a push of the finger, the choice is almost limitless. All our doors are energy efficient and meet or exceed British Standards.
Our sliding doors options are display on our showroom – come and visit us any time for a free estimate or call us now on 0203 874 5166.
Are you considering folding sliding Origin doors in Enfield? Contact us!
Call us on 0203 874 5166, email [email protected] or fill out an online contact form.
Book an appointment with our on our surveyors in EN1 and the following areas:-
Winchmore Hill
Ponders End
Palmers Green
Edmonton
Enfield
YPE have supplied us with top quality products for over 15 years. We use them because they are consistent and dedicated suppliers who always go above and beyond to make sure you, as the client, are completely satisfied with the product and service you receive,
Just wanted to say thanks for another successful project completed. As usual it was done much faster than we have experienced with other suppliers. The quality of the product was also great and everyone seems really happy with how the windows and doors have enhanced the look of the building. As always it was a pleasure working with you, I look forward to working with you again on future projects.
We have been using YPE for many years on a supply and fit basis. The products and their work is to a very high standard whilst being extremely professional at all times. They go above and beyond each and every time and I will continue to use them for years to come.
We have used Your-Price on various development sites and always get a top-class service and finish. Reliable and attentive and would highly recommend.
Just wanted to thank you once again for another wonderful job that your company has done for us. Our customer is thrilled to bits with the Bi-fold doors that you fitted and the way that Marie kept everybody informed every step of the way. We look forward to working along side you again soon.