Bring the outside in with bifold doors in Ealing
There is no better way to enjoy a beautiful garden than by installing bi-folding doors
Bi-folds let in a vast amount of light and are the perfect way to open up your living or working space. They are one of the most talked about glazing products on the market today.
Your Price Bifolds are the premier supplier of Origin bi-folding doors in Ealing and the surrounding areas in London. We have built an impressive reputation based on years of client satisfaction and exceeding our customers' expectations.
Stylish and innovative
Our selection of made-to-measure bifolds are available in a varieties of styles and configurations to suit your Ealing home. Opening configurations range from two-door to eight-door bifolds and we also install and supply corner and bay bi-fold doors. All our products are bespoke and tailored to each customer's individual requirements and taste.
Why choose Origin Bi-fold or Aluminium Sliding Doors?
High performance
All our bi-folding and patio sliding doors provide superior energy efficiency, exceeding standards building regulations by an impressive margin. They will help save you money on your bills year-round and keep you warm and comfortable.
Safety is often at the forefront of our customers' minds and this is a top priority for us. Our doors have eight-point, state of the start locking systems, which conform to Police-preferred standards. There are also additional safety features, such as the 'finger safe' gaskets in between each door leaf, which will protect hands from getting caught in the hinges.
Not all bi-folding doors open as easily as our products, which have been designed and manufactured to glide effortlessly along their tracks, ensuring they are a pleasure to use.
Our bi-folding doors have high-grade aluminium frames with the most durable power coating on the market so can withstand extreme weather and corrosion, so there is no need for periodic varnishing or re-painting. All our products are backed by a 20-year guarantee, so you can be confident that your doors are built to last.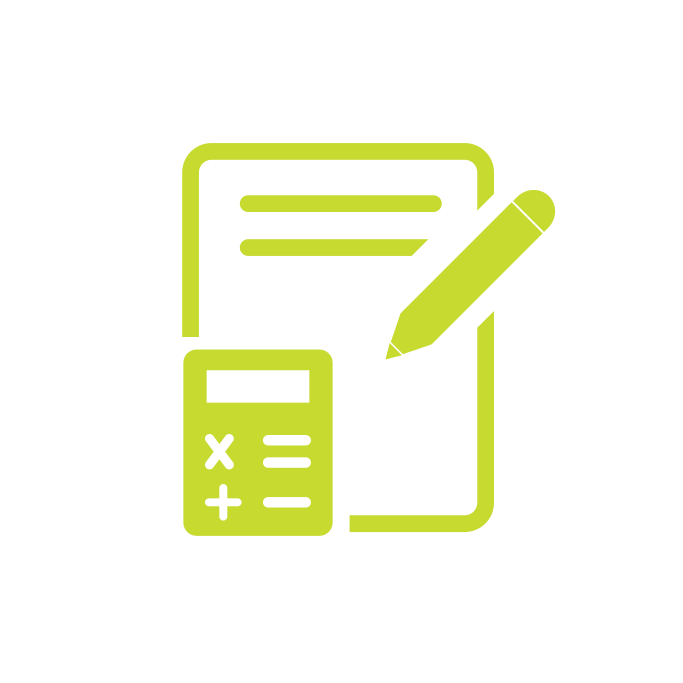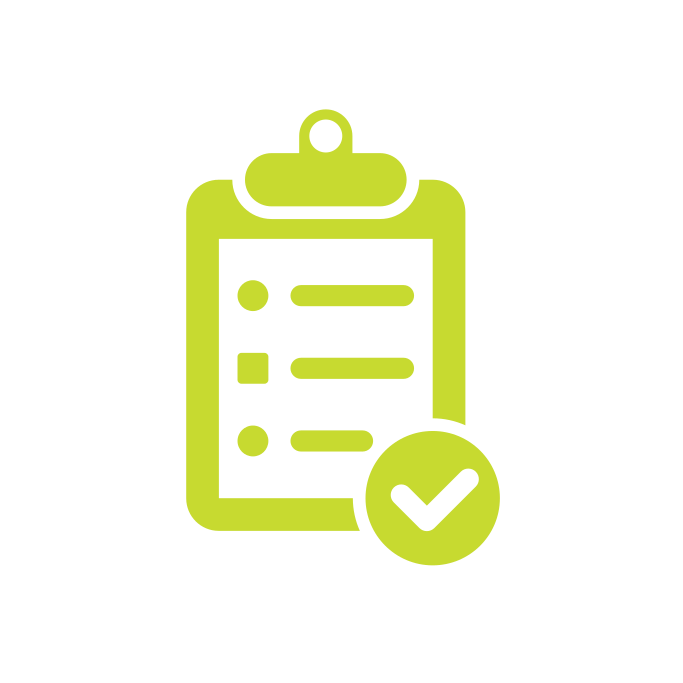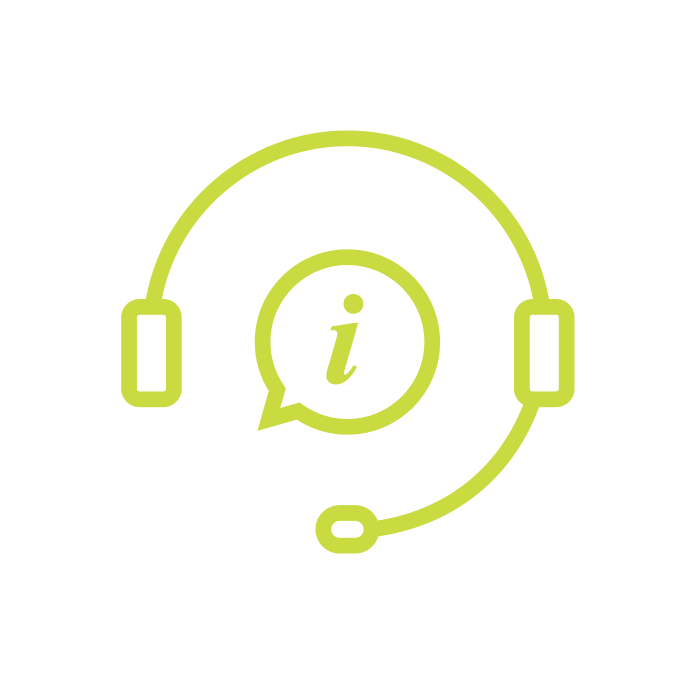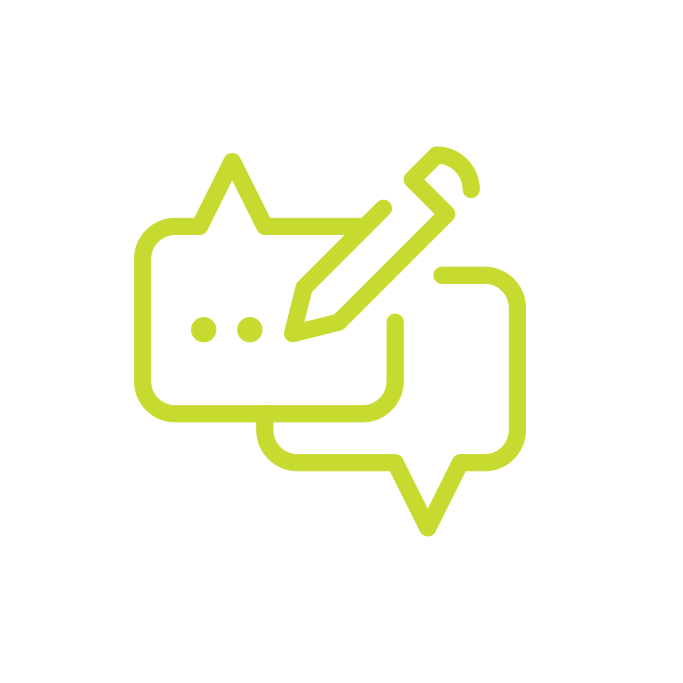 Why choose Your Price Bifolds?
Your Price Bifolds value customer satisfaction highly and provide a professional, helpful and friendly service from initial consultation, through to aftercare. Here are just some of the things we can offer you:
No hidden extras, just exceptional value for money and customer service
We offer excellent technical advice and can you a free consultation and quote at any time
You can save time with fast turnaround times – we offer an unbeatable service of installation in seven days to completion
Our installers are professional and hard-working, ensuring that there is minimum disruption to your home
We focus on quality not quantity and pride ourselves on the quality of work we deliver
Sliding patio doors supplied and installed in and around Ealing and W5 postcodes
Your Price Bifolds supplies a variety of sliding patio doors suitable for a variety of domestic and commercial applications in and around Ealing and W5. We supply doors manufactured by Origin, Schuco and Smart Systems, each of which utilise the inherent strength of aluminium for slender sightlines and large glass panels, for excellent views. Our patio sliding doors can be designed to fit apertures of virtually any size and can be designed in many configurations.
Our almost frameless sliding doors feature sleek appearances, ensuring maximum visual appeal. Offering excellent thermal performance and low U Values, they are also fitted with multi-point locks for excellent levels of security.
Fitted with multi-point locking systems for high security levels
Fitted with thermal breaks for remarkable performance
Slender sightlines for visual appeal and maximum natural light
Immune to rust, rot or warping
Manufactured in-house by our team of experts
Available in over 150 RAL colours
Call 0203 874 5166 to discuss your patio doors requirements.
Call us for a free quote!
To talk to one of our friendly and helpful team about your bi-folding doors, call us today on 0203 874 5166, or fill out the contact form on our website and we will get back to you as quickly as possible.
We look forward to talking to you!
Book an appointment with our on our surveyors in W5 and the following areas:-
Greenford
Sudbury
Perivale
Hanwell
Brentford
Ealing
Kew
Acton
Chiswick
YPE have supplied us with top quality products for over 15 years. We use them because they are consistent and dedicated suppliers who always go above and beyond to make sure you, as the client, are completely satisfied with the product and service you receive,
Just wanted to say thanks for another successful project completed. As usual it was done much faster than we have experienced with other suppliers. The quality of the product was also great and everyone seems really happy with how the windows and doors have enhanced the look of the building. As always it was a pleasure working with you, I look forward to working with you again on future projects.
We have been using YPE for many years on a supply and fit basis. The products and their work is to a very high standard whilst being extremely professional at all times. They go above and beyond each and every time and I will continue to use them for years to come.
We have used Your-Price on various development sites and always get a top-class service and finish. Reliable and attentive and would highly recommend.
Just wanted to thank you once again for another wonderful job that your company has done for us. Our customer is thrilled to bits with the Bi-fold doors that you fitted and the way that Marie kept everybody informed every step of the way. We look forward to working along side you again soon.