A fantastic range of bifold and sliding doors in Croydon
Maximise the views in your Croydon property with aluminium sliding doors
Imagine an entire wall fitted almost floor to ceiling with glass, which slides easily to one side to allow access to the outside. Slimline external sliding doors offer a host of benefits not least the unobstructed views and stunning aesthetics. Our team of glazing experts can fit sliding doors designed by market leaders, including Smart Systems, Schuco and Origin.
These doors are flexible with configuration, meaning you can focus on the design and practicality of the door to suit the space you have available. For example, two panes can sit on a double track that open either end, or multiple panes of glass can stack behind each other. Schuco sliding doors, for example, are available in two to six pane configurations and have maximum panels sizes of up to 3m wide and 3m high. They are available with either manual or 2-slide opening and come in a range of RAL colours.
All our doors have low U values and will keep any room comfortable throughout the year, saving you money on your fuel bills and lowering your carbon footprint.
Interested to hear more about our sliding patio door range? Call the team now on 0203 874 5166 and we'd be delighted to help.
Why choose Origin Bi-fold or Aluminium Sliding Doors?
Add value to your home with bifolding doors & sliding doors in Croydon
Hello there, and a very warm welcome from the team here at Your Price Bifold Doors.
For over 25 years, we've supplied and installed stunning folding patio doors in Croydon. So if you're looking to improve the look, feel, and utility of your property, you're in good hands.We're a leading supplier of the Origin bi-folding doors – an award winning and prestigious glazing product.
From our fully equipped factory in Sutton, we create patio sliding doors that are made to measure. No matter what the colour or configuration, we'll be able to accommodate.To speak with a member of our professional glazing team, get in touch as soon as possible.
Telephone on 0203 874 5166, or fill in your details on our contact form. We'll be in touch!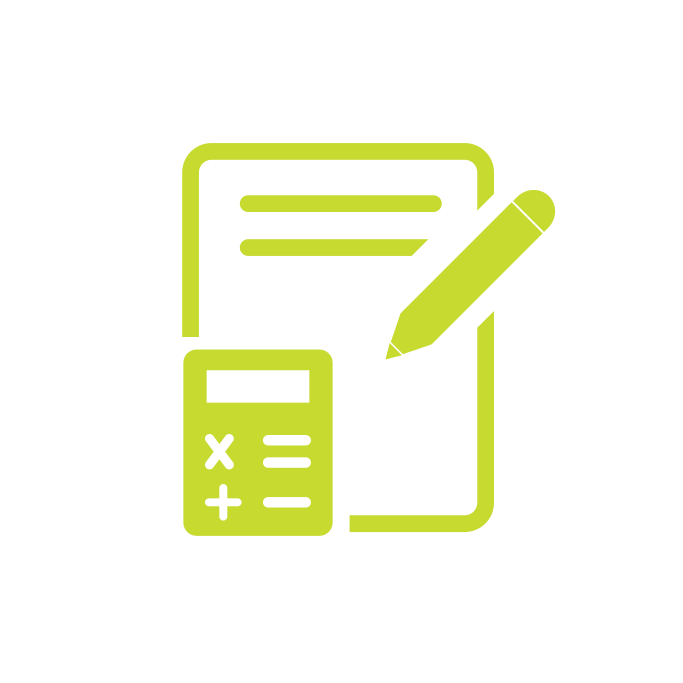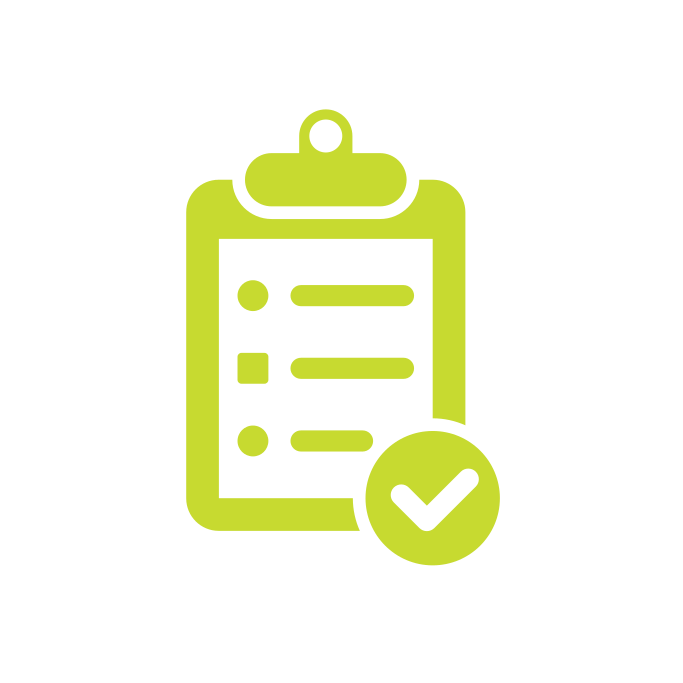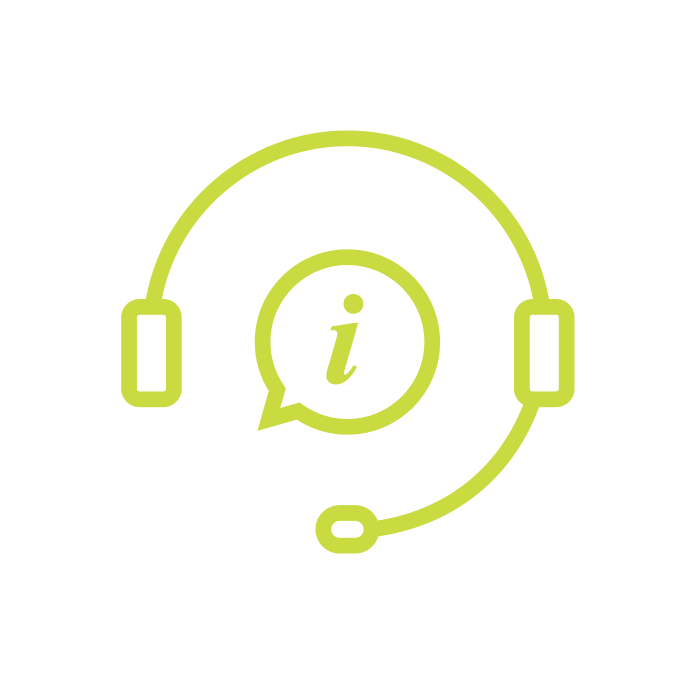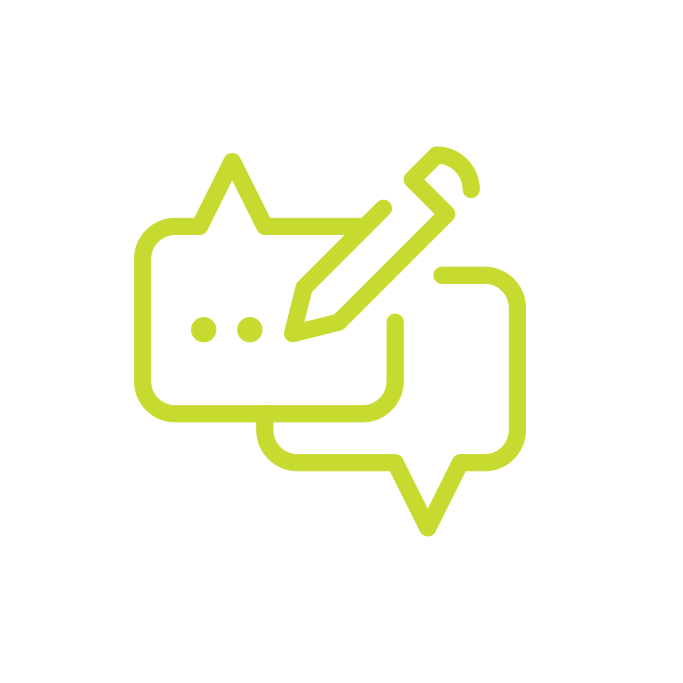 No matter what the configuration, contact us for bifolds Croydon wide
For more information, or to receive your free quote, don't hesitate to get in touch with our bifolding door experts in Croydon.
Call us on 0203 874 5166, or fill in your details on our contact form, and we'll make sure to return the message.
We also serve tradesmen in addition to general members of the public. So for quality bifold doors in London, count on Your Price every time!
We offer a range of exterior bifolds in Croydon and beyond
No matter what the period or style of your home, we'll create something that is perfect for you.With over 150 colours at your fingertips, you'll be able to choose from hockney blue, strawberry red, jet black, and so much more!
In addition, our doors come in a variety of configurations, from two-door bifolds to eight-door exterior bifolds!We think the finishing touches are just as important as the panels themselves. That's why we offer a variety of handle options, too.
Sleek Origin internal doors for Art Deco appeal in Croydon
Are you looking for advanced aluminium internal doors supplied and installed in Croydon? We are pleased to offer Origin's high-end aluminium internal doors, which are perfectly engineered and designed for all contemporary residential or commercial properties.
Available as single or French doors, depending on your needs, these doors are made to measure and can be customised to exact requirements. These can be combined to create stunning corner configurations. We can also provide fixed screens that can be installed on their own or alongside other doors
Origin's steel-look doors are a stylish alternative to traditional solid doors. With slim sightlines of 30mm, they allow natural light to flow effortlessly through your property, brightening up what might be marked might otherwise be dark spaces. If clear glass panels are not the right choice, glazing can incorporate blackout panels or kick plates to meet your specific requirements.
These Heritage-style doors offer a unique appearance and can be constructed in over 150 RAL colours. All of our Origin's aluminium doors are coloured using an extremely durable powder coating for a highly robust finish. This means they are ideal for busy environments. We also offer various hardware and handle options to complement your door property.
We can provide a free, no-obligation survey and appointment to discuss your requirements for metal-look doors with the team and always offer a very high standard of workmanship.
OI-30 Single Door
These single doors can be tailored to your exact size and colour specifications.
OI-30 French Doors
Offering limitless customisation possibilities, Origin French internal doors can be constructed in larger sizes.
OI-30 Corner Configuration
Corner configurations can offer a rustic or industrial appearance, including single doors, French doors, and screens.
OI-30 Fixed Screen
Provide stunning partitioning with these Art Dec-inspired screens.
For a free quote, please call 0203 874 5166.
Why choose our bifold doors in Croydon?
Unsurprisingly, our bifolding doors in Croydon come with an array of benefits, improving the standard of living for any homeowner.
For example, our exterior bifolds are:
Thermally efficient
Energy efficient
Safe for little fingers
Secure
Easy to use
Very low maintenance
Manufactured in the UK
What's more, they demonstrate real quality design, with their low thresholds and free glide system.
The team at Your Price Bifolds will always accommodate your schedule, and not expect it to work the other way around. We're here to work at your convenience!
Book an appointment with our on our surveyors in CR0 and the following areas:-
Croydon
South Norwood
Thornton Heath
Hackbridge
Carshalton
Wallington
Shirley
Elmers End
Biggin Hill
YPE have supplied us with top quality products for over 15 years. We use them because they are consistent and dedicated suppliers who always go above and beyond to make sure you, as the client, are completely satisfied with the product and service you receive,
Just wanted to say thanks for another successful project completed. As usual it was done much faster than we have experienced with other suppliers. The quality of the product was also great and everyone seems really happy with how the windows and doors have enhanced the look of the building. As always it was a pleasure working with you, I look forward to working with you again on future projects.
We have been using YPE for many years on a supply and fit basis. The products and their work is to a very high standard whilst being extremely professional at all times. They go above and beyond each and every time and I will continue to use them for years to come.
We have used Your-Price on various development sites and always get a top-class service and finish. Reliable and attentive and would highly recommend.
Just wanted to thank you once again for another wonderful job that your company has done for us. Our customer is thrilled to bits with the Bi-fold doors that you fitted and the way that Marie kept everybody informed every step of the way. We look forward to working along side you again soon.