A fantastic range of bifold and sliding doors in Clapham
We supply aluminium sliding doors and sliding patio doors from Origin, Schuco and Smart Systems in Clapham 
When it comes to choosing the right set of glass doors for your property, there are many considerations: How much space do you have? Are you looking for a contemporary or more classic style? Are you looking for ultra-slim sightlines and impressive glass panels? We are proud to supply and fit doors from leading manufacturers, including Smart Systems, Schuco and Origin. These doors are a modern update on more traditional patio doors with two or more panes of glass that slide sideways along a track and stack behind each other at the end of the frame. They can provide large glass panels, less framework and therefore, fantastic views of your outside space.
The benefits of sliding patio doors include:
Bespoke and made to measure: All our glazing products, including our aluminium sliding doors are made to order to your exact requirements.
Maximum light: Impressive large glass panels and super-slim sightlines means your property will be flooded with natural light.
Huge choice: We have a huge range of choice including uPVC and slimline sliding doors made in a range of colours and configurations, so they open the way you wish.
Energy efficient: All our products are thermally efficient and have low U-Values, so will keep your property comfortable year-round.
Practical: These slimline sliding doors run along tracks and are easy to open and close, making them a great option for a family home.
Contact us today and we can talk through your project and make some suggestions about the best sliding door solutions for you.
Why choose Origin Bi-fold or Aluminium Sliding Doors?
A Range of Gorgeous Glazing Products, from Bifolding Doors in Clapham to Patio Sliding Doors in Wandsworth!
Are you a discerning homeowner or glazing tradesman? Then this might just interest you…
For over 25 years, Your Price Bifold Doors has been providing people like you with premium folding and sliding doors that improve the form and function of the properties our customers live or work in.
Whether you want to take advantage of the benefits offered by bifolding or patio sliding doors, Your Price Bifold Doors is perfectly equipped to assist.
From our fully equipped factory in Sutton, we manufacture a range of quality products. We then supply and install them in properties Clapham and Wandsworth wide. What's more, if you've decided to install our exterior bifolds yourself, we can even be called in to ensure that everything is working as it should.
So, why not get in touch with our professional team for more information? We'd be happy to chat you through anything about our business, and explain how we can add value to your home or enterprise.
Call us today on 0203 874 5166 or fill in your contact details on this form. We'll be in touch.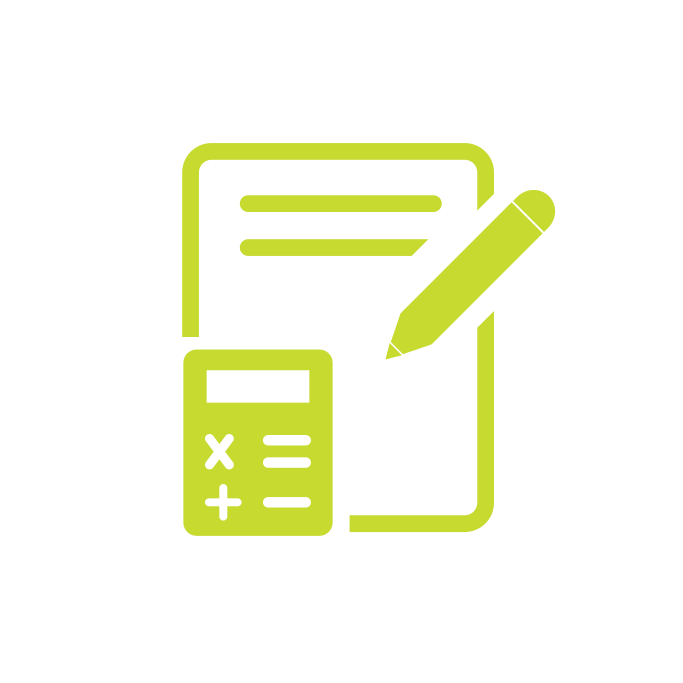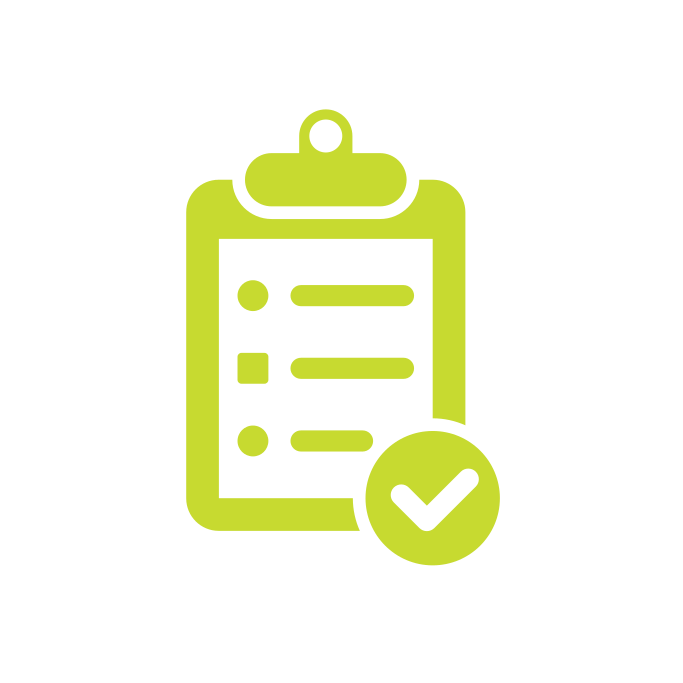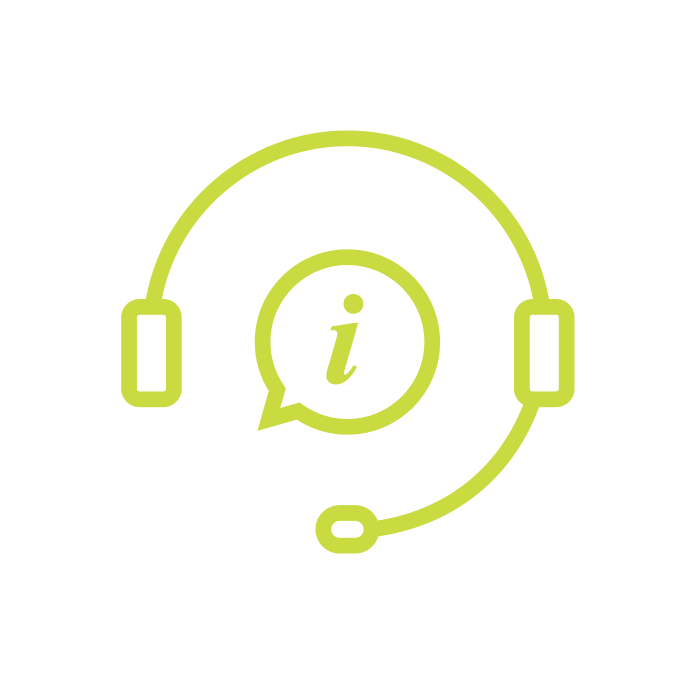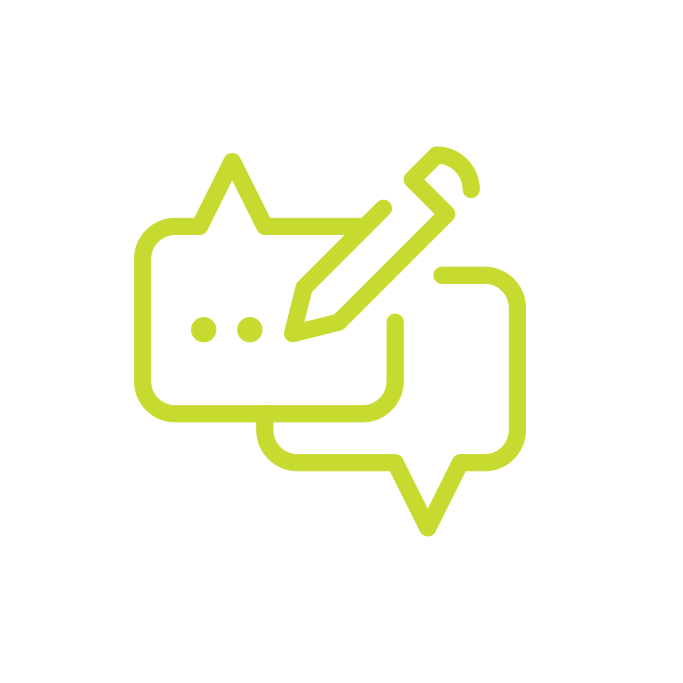 Why should you get in touch for our bifold doors in Wandsworth and Clapham?
Well, there are many reasons…
You'll be able to choose from an extensive range of doors
You'll take advantage of superior customer service
You're conveniently located to our Sutton-based factory in Wandsworth or Clapham
We can manufacture bespoke bifolds that fit your exact dimensions
Whether you're a homeowner, fitter, installer, builder, or window and door retailer, we'll be able to accommodate your needs
We have many longstanding clients that we've retained since our very first year in business – true testament to our quality service
You'll gain peace of mind as we offer all our customers a 20-year guarantee
You'll add to the form and function of your property, or the property you're working in, with our quality bifolds and sliding doors
Origin aluminium internal doors supplied and fitted by YPE Bifolds in Clapham
YPE Bifolds are Origin Premium Partners, and we are able to supply and install their exceptional range of aluminium internal doors manufactured using high-grade premium aluminium. They allow natural light in your home or commercial property, available in single and French door styles, fixed screens and corner configurations.
These steel-look internal doors are the ideal choice for homeowners or commercial property owners who are searching for glazing to keep their space separated but who also want to enjoy the benefits that come with open-plan living or working. Our Origin Heritage-look internal doors are available in a variety of sizes to fit almost any entranceway.
Offering a durable powder-coated finish in a range of popular shades alongside traditional black, they are perfect for everyday use and come with a comprehensive guarantee.
These Heritage-style doors offer a multitude of other customization options. If you wish, you can incorporate optional blackout panels or kickplates and customise your doors with glazing bar configurations, including traditional Georgian styles. You can have as many glazing bars as you want to complete your design aesthetic. Fewer glazing bars will create a more minimalist look, whilst more bars offer an Art Deco or rustic appeal.
OI-30 Single Door
Sleek, stylish, and bespoke, Origin aluminium single doors can help divide up areas in your home.
OI-30 French Doors
Striking and luxurious, OI-30 French Doors can be the perfect choice for a home or office.
OI-30 Corner Configuration
The versatility of these aluminium internal doors makes them perfect for made-to-measure corner configurations.
OI-30 Fixed Screen
Allow a natural flow of light but create separate areas in your property with Origin's Art Dec-inspired screens.
Are you interested to hear more about our metal-look doors? Call now 0203 874 5166.
You'll gain many benefits from our exterior bifolds in Wandsworth and sliding folding doors in Clapham
When you choose glazing products from Your Price Bifold Doors, there are a number of product benefits to be taken advantage of.
After their installation, it'll be no time at all before you notice their:
Ability to let in extra natural light
Ability to let the outdoors in, and vice versa!
Ease of use
Energy efficiency
Impressive aesthetics
Low maintenance requirements
Security
Thermal efficiency
Unrivalled views
And much more!
To discover more about how our sliding folding doors will make an excellent addition to your property, just have a chat with our team!
Contact us today for sliding folding doors in Wandsworth and Clapham!
Either give us a call on 0203 874 5166, fill in your details on our contact form for a quote on your bifold doors in Wandsworth. 
Book an appointment with our on our surveyors in SW4 and the following areas:-
Brixton
Battersea
West Brompton
Camberwell
Walworth
YPE have supplied us with top quality products for over 15 years. We use them because they are consistent and dedicated suppliers who always go above and beyond to make sure you, as the client, are completely satisfied with the product and service you receive,
Just wanted to say thanks for another successful project completed. As usual it was done much faster than we have experienced with other suppliers. The quality of the product was also great and everyone seems really happy with how the windows and doors have enhanced the look of the building. As always it was a pleasure working with you, I look forward to working with you again on future projects.
We have been using YPE for many years on a supply and fit basis. The products and their work is to a very high standard whilst being extremely professional at all times. They go above and beyond each and every time and I will continue to use them for years to come.
We have used Your-Price on various development sites and always get a top-class service and finish. Reliable and attentive and would highly recommend.
Just wanted to thank you once again for another wonderful job that your company has done for us. Our customer is thrilled to bits with the Bi-fold doors that you fitted and the way that Marie kept everybody informed every step of the way. We look forward to working along side you again soon.