Why choose our aluminium sliding doors or sliding patio doors for your Banstead property?
Here at Your Price Bifolds, we are delighted to announce that we now supply and install aluminium sliding doors and frameless sliding doors from three leading manufacturers: Origin, Smart Systems and Schuco.
These doors are made bespoke to your requirements in our South London factory and installed in your Banstead home.
With slim aluminium frames and an ultra-contemporary design, they can be matched to perfectly suit any interior or style. When using these sliding doors, you will be able to save space, flood your property with natural light, boost your security and add style.
Sliding doors can stretch across the entire wall, or even two walls of a home. Unlike bifold doors, the panes of glass can be larger, so you can enjoy an almost unobstructed view of the outside area. These garden patio doors can be made with a minimum of two panes up to six panes of glass, with Schuco sliding doors having maximum panel sizes of a huge 3m wide and 3m tall. These doors can therefore be perfectly designed to suit the space you have – and they also save space because the doors move along runners, so no space is required indoors or outdoors to stack the panes of glass.
Let us give you a no-obligation quote for sliding patio doors today! Call us now on 0203 874 5166.
Why choose Origin Bi-fold or Aluminium Sliding Doors?
Modern Bifolding & Sliding Doors in Banstead and Nork
Hello there and a very warm welcome to Your Price Bifold Doors! Whether you're a homeowner or a tradesman, we can help.
For over 25 years, we've been providing an expert glazing service to customers throughout Banstead and Nork, offering a range of products, including folding patio doors and patio sliding doors.
So whichever style of door you're interested in, our professional team will be happy to assist.
To get in touch, give us a call on 0203 874 5166 or fill in your name, email address, telephone number and the nature of your enquiry on our contact form. We'll get back to you as soon as we can.
About us: Our folding patio doors for Nork and Banstead
Your Price Bifold Doors is an established manufacturer and supplier of the finest quality bifold doors.
In addition to providing our clients with a range of superior products, including sliding folding doors and patio sliding doors, we can also be appointed as surveyors of installations that aren't carried out by our team.
Being based in Sutton means we're conveniently located to serve a range of areas, including Banstead and Nork. So make sure to get in touch if you're based in the area and interested in folding or sliding doors.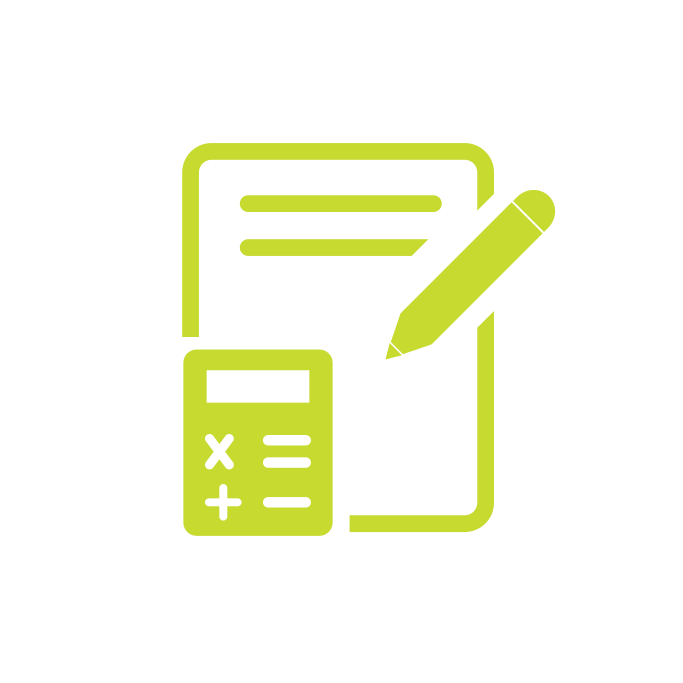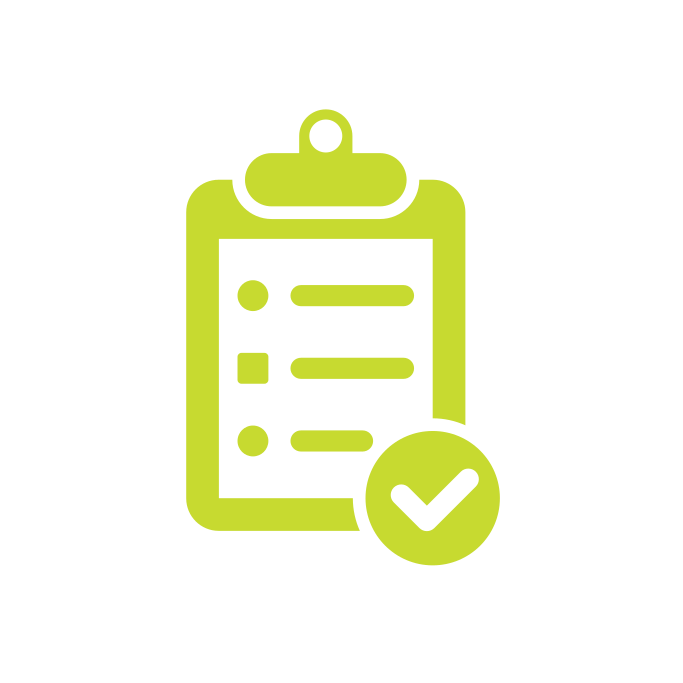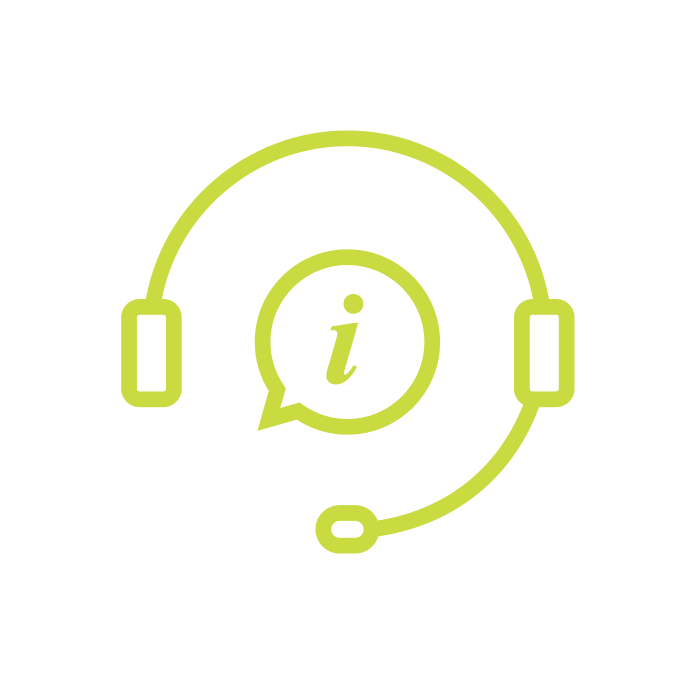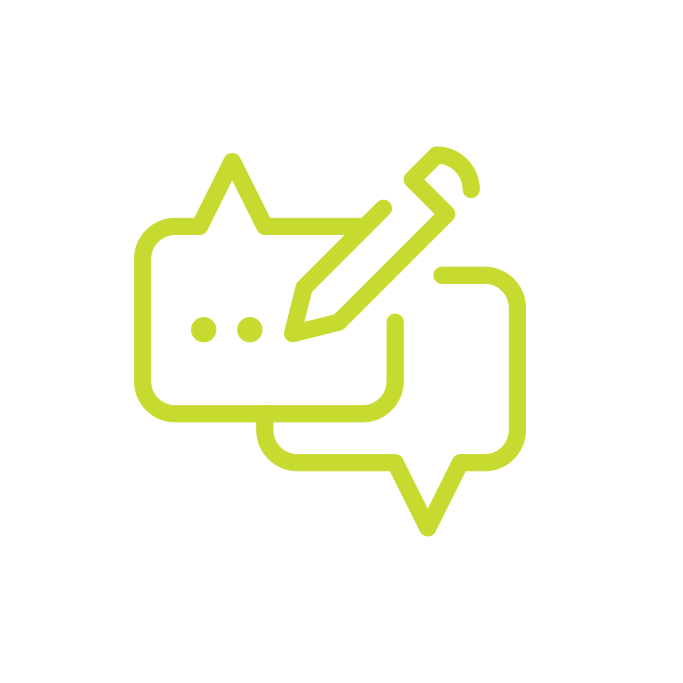 Contact us for your exterior bifolds in Banstead, Nork and beyond!
For sliding folding doors, make Your Price Bifold Doors your first port-of-call.
Remember, to get in contact with our dynamic and professional team, pick up the phone and dial 0203 874 5166. Alternatively, fill in your contact details on this form, and we'll get back to you as soon as we can.
To gain a variety of benefits from a premium product, trust Your Price Bifold Doors for all your folding and sliding door needs!
Low maintenance sliding folding doors for Nork and Banstead properties
In addition to bifolding doors, Your Price Bifolds is pleased to offer both homeowners and tradesmen quality patio sliding doors.
Like their bifolding counterparts, sliding doors offer an array of benefits. Providing unrivalled views, energy efficiency, low maintenance requirements and extra natural light in your home, the reasons to make the investment in sliding doors really speak for themselves.
For more information on this popular product, don't hesitate to get in touch with our professional team. We'd be more than happy to advise on anything you're unsure of.
Attractive bifold doors Banstead and Nork Wide
Bifolding doors are a modern trend sweeping the country and rightly so! Offering a range of benefits, they make an excellent glazing solution for a variety of properties.
Comprised of a number of panels, bifolds can fold in on themselves and away, opening up the space of wherever they're installed.
With their impressive aesthetics, thermal efficiency and ease of use, bifolds will add to both the form and function of your property.
Here at Your Price Bifold Doors, we're proud of our efficient service, which sees bifolds delivered within 5-7 days. And because we manufacture bifolding doors at our Sutton-based factory, they can be custom made to the exact dimensions of your property. 
Book an appointment with our on our surveyors in SM7 and the following areas:-
Kingswood Warren
Carshalton
Wallington
Walton On The Hill
YPE have supplied us with top quality products for over 15 years. We use them because they are consistent and dedicated suppliers who always go above and beyond to make sure you, as the client, are completely satisfied with the product and service you receive,
Just wanted to say thanks for another successful project completed. As usual it was done much faster than we have experienced with other suppliers. The quality of the product was also great and everyone seems really happy with how the windows and doors have enhanced the look of the building. As always it was a pleasure working with you, I look forward to working with you again on future projects.
We have been using YPE for many years on a supply and fit basis. The products and their work is to a very high standard whilst being extremely professional at all times. They go above and beyond each and every time and I will continue to use them for years to come.
We have used Your-Price on various development sites and always get a top-class service and finish. Reliable and attentive and would highly recommend.
Just wanted to thank you once again for another wonderful job that your company has done for us. Our customer is thrilled to bits with the Bi-fold doors that you fitted and the way that Marie kept everybody informed every step of the way. We look forward to working along side you again soon.